Anne Hathaway Apologizes for the Portrayal of Limb Differences in The Witches
Anne Hathaway has apologized for the "pain caused" by The Witches in a statement responding to criticism over the film's portrayal of limb difference.
The 37-year-old actress plays the Grand High Witch in the latest adaptation of Roald Dahl's 1983 novel of the same title. The film features the witches as having three elongated fingers on each hand, rather than the clawed hands described in the book.
Some felt the visual portrayal was insensitive towards disabled people, prompting the hashtag #NotAWitch to trend on Twitter after the film's release.
"I have recently learned that many people with limb differences, especially children, are in pain because of the portrayal of the Grand High Witch in The Witches," Hathaway said in a statement on Instagram. "As someone who really believes in inclusivity and really, really detests cruelty, I owe you all an apology for the pain caused. I am sorry."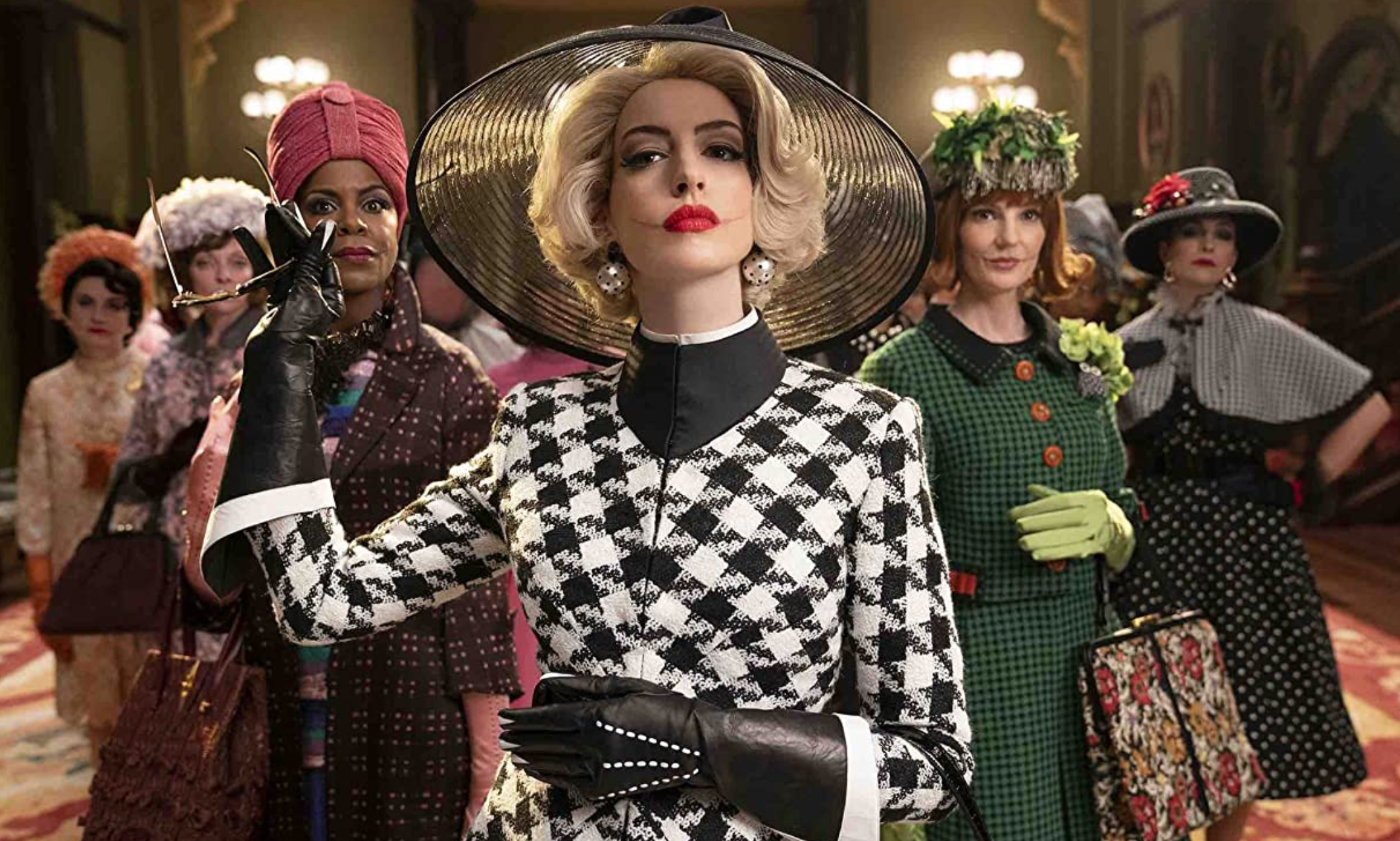 She added that she did "not connect limb difference when the look of the character was brought to me; if I had, I assure you this never would have happened."
The star concluded, "I'm sorry to kids with limb differences: now that I know better I promise I'll do better. And I owe a special apology to everyone who loves you as fiercely as I love my own kids: I'm sorry I let your family down."
Source: Read Full Article