Andy Cohen Gave Tom Schwartz PR Advice After That Disastrous WWHL Appearance!
Where should Tom Schwartz send the bill?!
Andy Cohen offered his public relations knowledge to the Vanderpump Rules star last week after a disastrous and shocking Watch What Happens Live appearance. In it, Schwartz rambled on and on about Tom Sandoval and the affair scandal that he and Raquel Leviss have been facing. And now, Cohen is coming clean about offering crucial PR advice to Schwartz!!
As Perezcious readers will recall, the 40-year-old restaurateur went on WWHL last Wednesday and rambled so much about Scandoval that Cohen couldn't help but notice. The 54-year-old Bravo exec called the interview "word salad" right to Schwartz's face! He also promised he'd give the TomTom co-owner some tips about media training and interviewing after the show aired!
Now, based on Cohen's latest SiriusXM radio show, we have learned the longtime reality TV exec did just that. On Monday's episode of Andy Cohen Live, the New Yorker revealed to listeners how he counseled Schwartz in the fine art of shutting the f**k up after WWHL cameras went dark last week.
Cohen explained:
"I told Tom Schwartz you answer the question and then you stop talking. And when you stop talking, that means I have to say something."
Schwartz's mid-episode rambling was so disjointed and endless that it caught him in some contradictions. As the Daddy Diaries author explained on Monday's radio show, that was very off-putting for viewers:
"I think one of the reasons that people were so just enraged and activated about Wednesday's Watch What Happens Live was that Tom was giving answers, and he would say an answer, and then he would keep talking, and then he would keep talking some more, and then in the final stretch of still talking maybe even totally contradict himself."
Last Wednesday's contradictions and suspicious statements were numerous. Tom called his ex-wife Katie Maloney a "monster," stated Sandoval and Leviss' post-affair relationship was "toxic," and memorably asked viewers who may see Sandoval on the street to "give him a hug."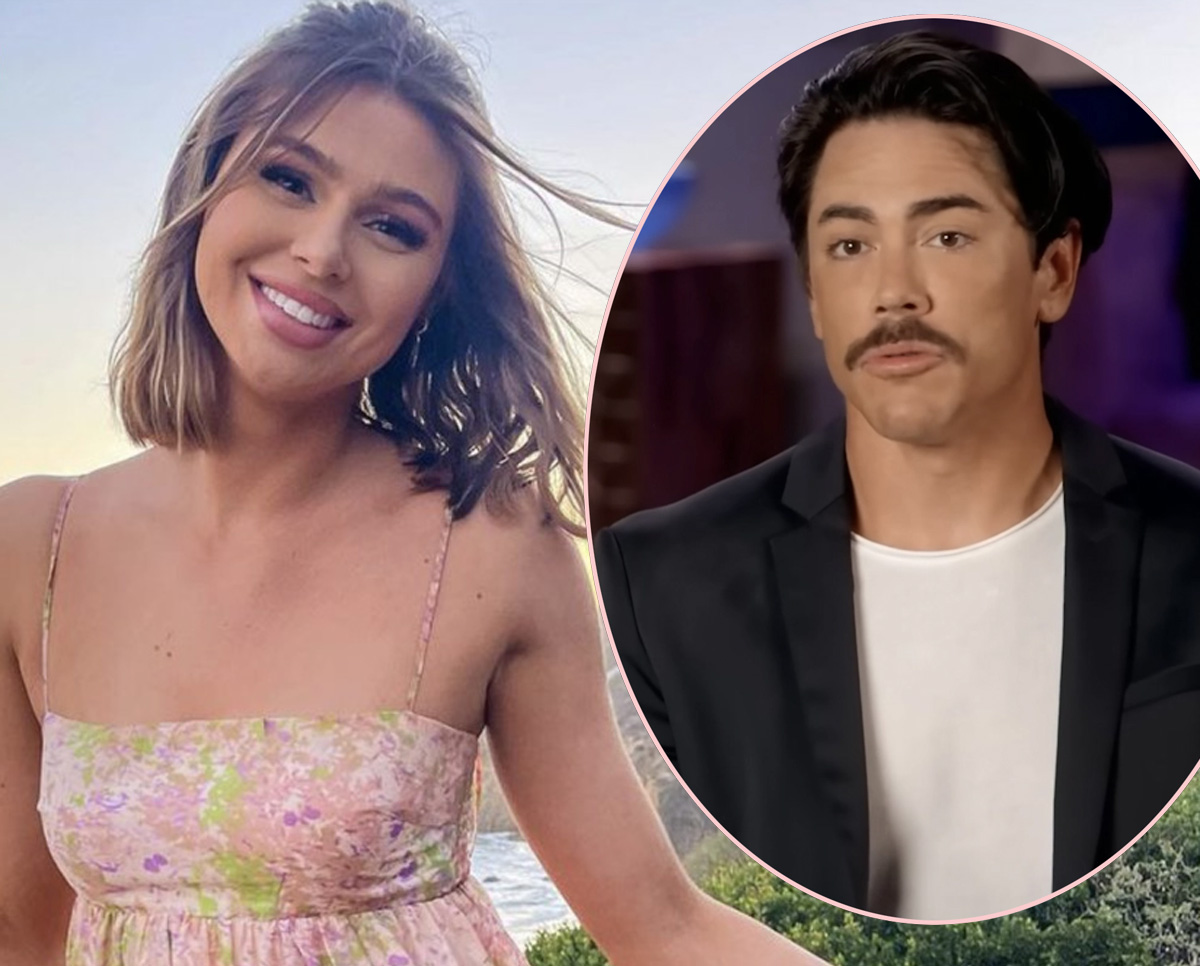 Schwartz also revealed to WWHL viewers that he knew the star-crossed affair participants had a one-night stand last August, that Sandoval told his longtime pal he is "in love" with Raquel, and that the cover band frontman is "addicted" to Leviss. Basically, Schwartz gave the whole game away when — as Cohen counseled after — he should have just did some damage control and then shut the f**k up!!
Of course, fans offended by what Sandoval did to longtime girlfriend Ariana Madix through the whole Leviss affair were NOT happy with hearing Schwartz make that "give him a hug" comment. Or any others about the controversial pair being "in love" or "addicted" to each other. And other things — like the stray aimed at Maloney — were less than ideal, too.
In his SiriusXM analysis, Cohen explained how Schwartz should have just said "there's a lot of heat" on Sandoval and Leviss and left it at that. No details necessary! Short, sweet, and get the hell out of there! But that's not what happened, as Andy explained on Monday:
"I asked him how's doing, and he's like, 'Tom is really bad. He's a shell of himself.' Just leave it there! Leave it there! But what he went on to say was, 'if you see him, give him a hug.' Now that for some people was kind of a bridge too far."
Yeah, no kidding!!
Of course, we can't hate on Schwartz's interview rambles too much. It made for great TV at the time!! But from the VPR star's perspective — and from Cohen's, too, considering the longtime television exec knows very well how this game is played — the lack of subtlety must have been wild to experience.
Ah, well. It's called Watch What Happens Live for a reason! LOLz!! Reactions, Perezcious readers??
Related Posts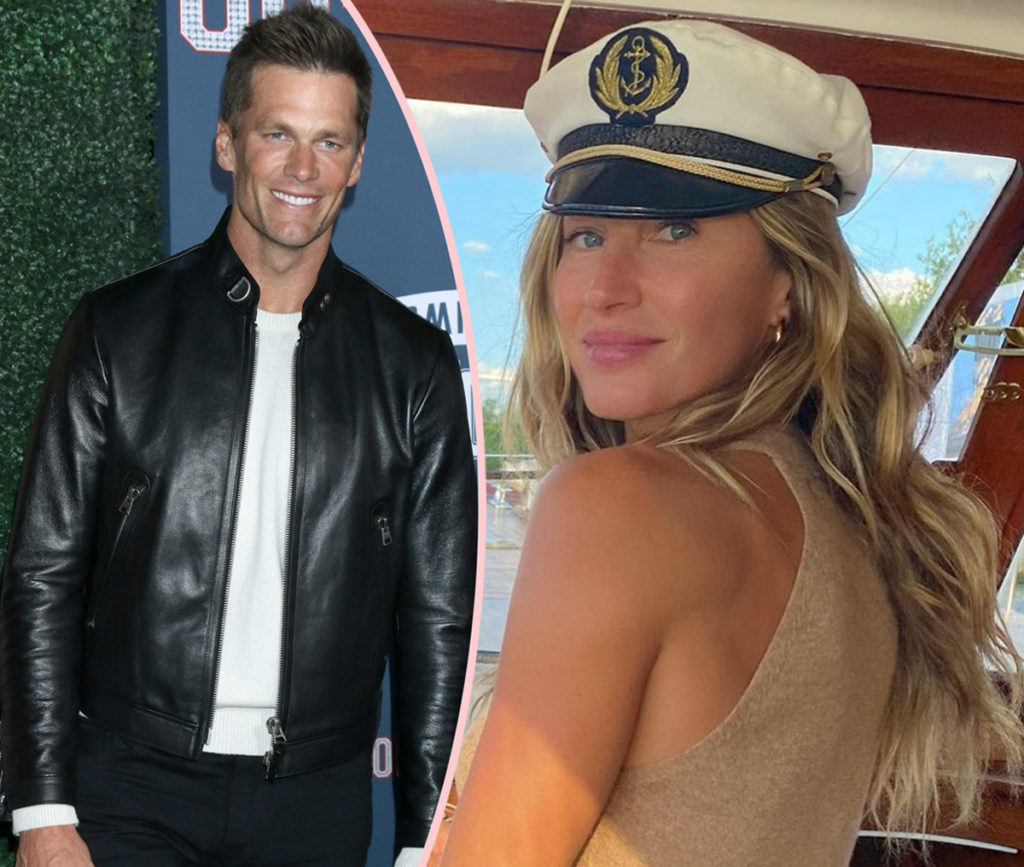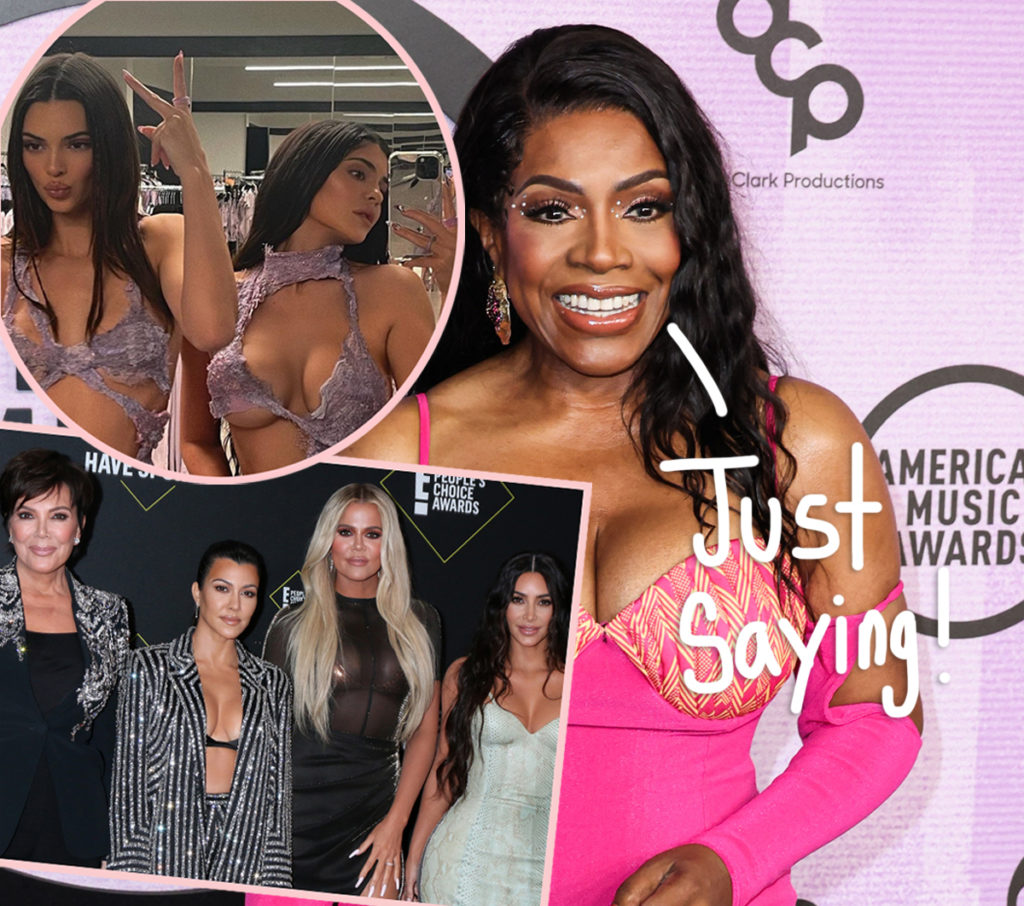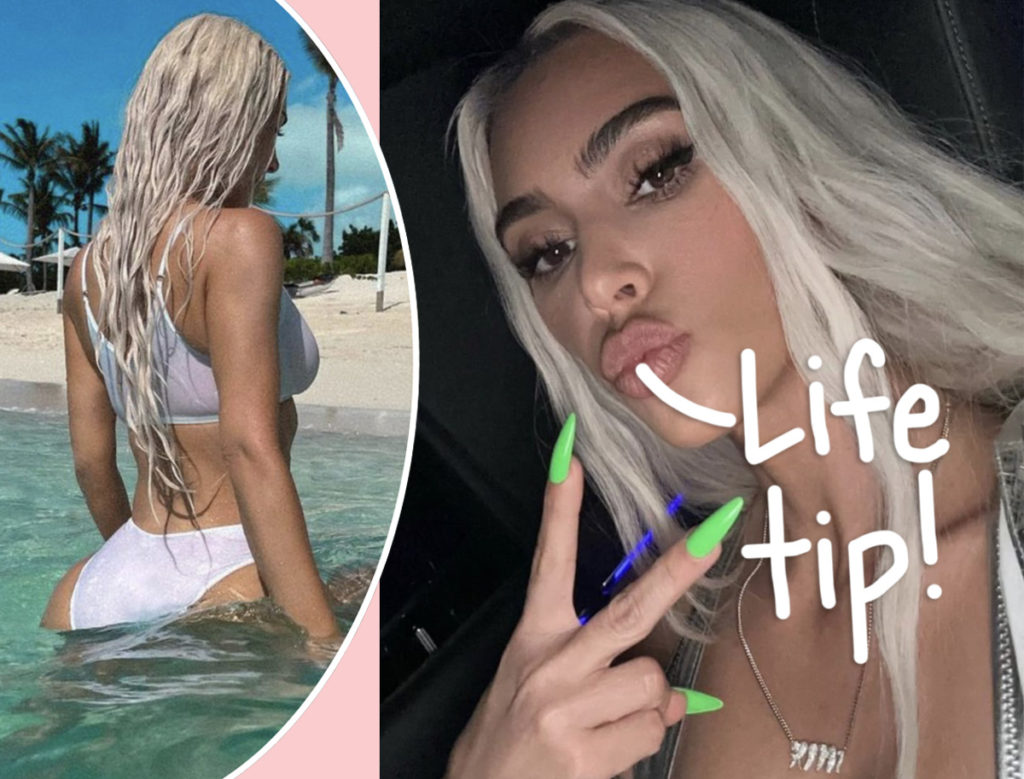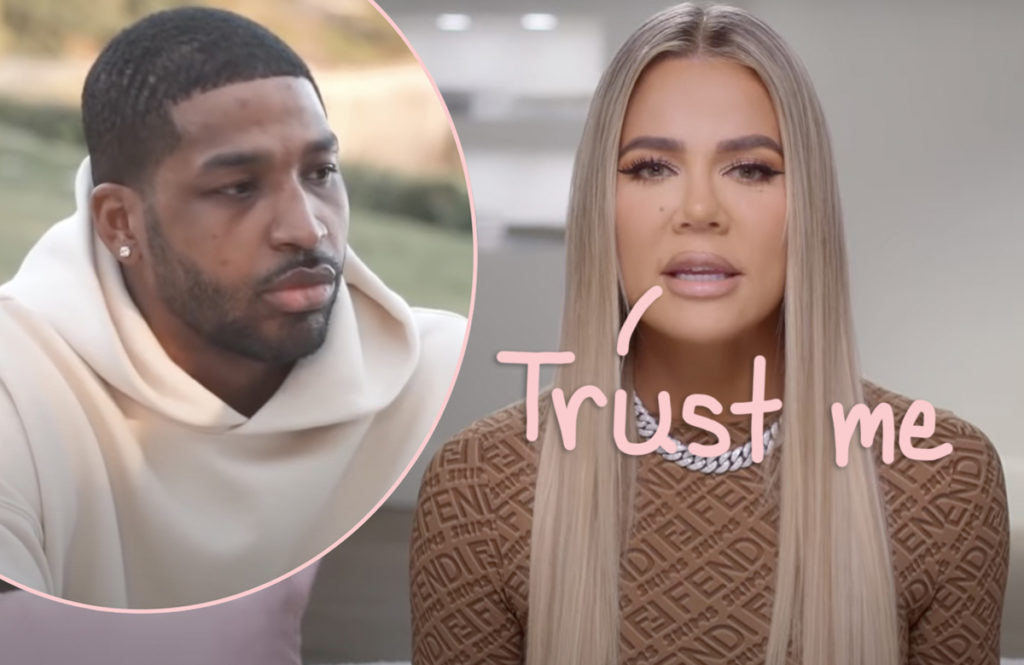 Source: Read Full Article