Andy Cohen, 50, will welcome his first child via surrogacy in about 'six weeks'
???
Whenever I think of Andy Cohen these days, I think of Kathy Griffin's pointed comments about how Cohen and Harvey Levin live to take women down, that they're two of the biggest misogynists out there. Griffin's comments tainted whatever mild interest I had in Cohen, quite honestly. But Cohen is well-liked and well-respected as a producer and host of Watch What Happens Live, and he continues to get bigger and better gigs – he's even co-hosting CNN's New Year's special with Anderson Cooper again this year. Anyway, Cohen has some good news to share: he's going to be a father. He will be welcoming a child via surrogacy.
Andy Cohen can add another title to his resume: Father. The Bravo host announced that he's welcoming a baby via surrogate during his late night show, "Watch What Happens Live with Andy Cohen," on Thursday night.

"I want you to be the first to know that after many years of careful deliberation, fair amount of prayers and the benefit of science, if all goes according to plan, in about six weeks time, I'm going to become a father thanks to a wonderful surrogate who is carrying my future," Cohen shared with the audience.

In the late night show's final broadcast of 2018, the 50-year-old acknowledged that he's typically a transparent person and is continuing be an open book as he ventures into fatherhood.

"Family means everything to me and having one of my own is something I've wanted in my heart for my entire life," he said. "While it has taken me longer than most to get there, I cannot wait for what I envision will be my most rewarding chapter yet."

Directly addressing his Bravo fans, he said, "This has been an incredible, joyous journey with you all. I am grateful to live my dream everyday and grateful to you for coming along for the ride. I don't take any of it for granted."
[From Page Six]
Congratulations? Maybe I'm being too harsh, maybe he'll be an amazing father. He's rich, he's has tons of access to the best resources, and I'm sure this child will be loved and cared for. Cohen didn't mention whether he has a partner/boyfriend, and I don't think he does? He broke up with his 30-year-old boyfriend back in March of this year, and I don't think he's been seeing anyone seriously since then. Becoming a single father by choice at the age of 50… it's unusual, but it also strikes me that he must really want this, which means he's exactly who *should* become a father.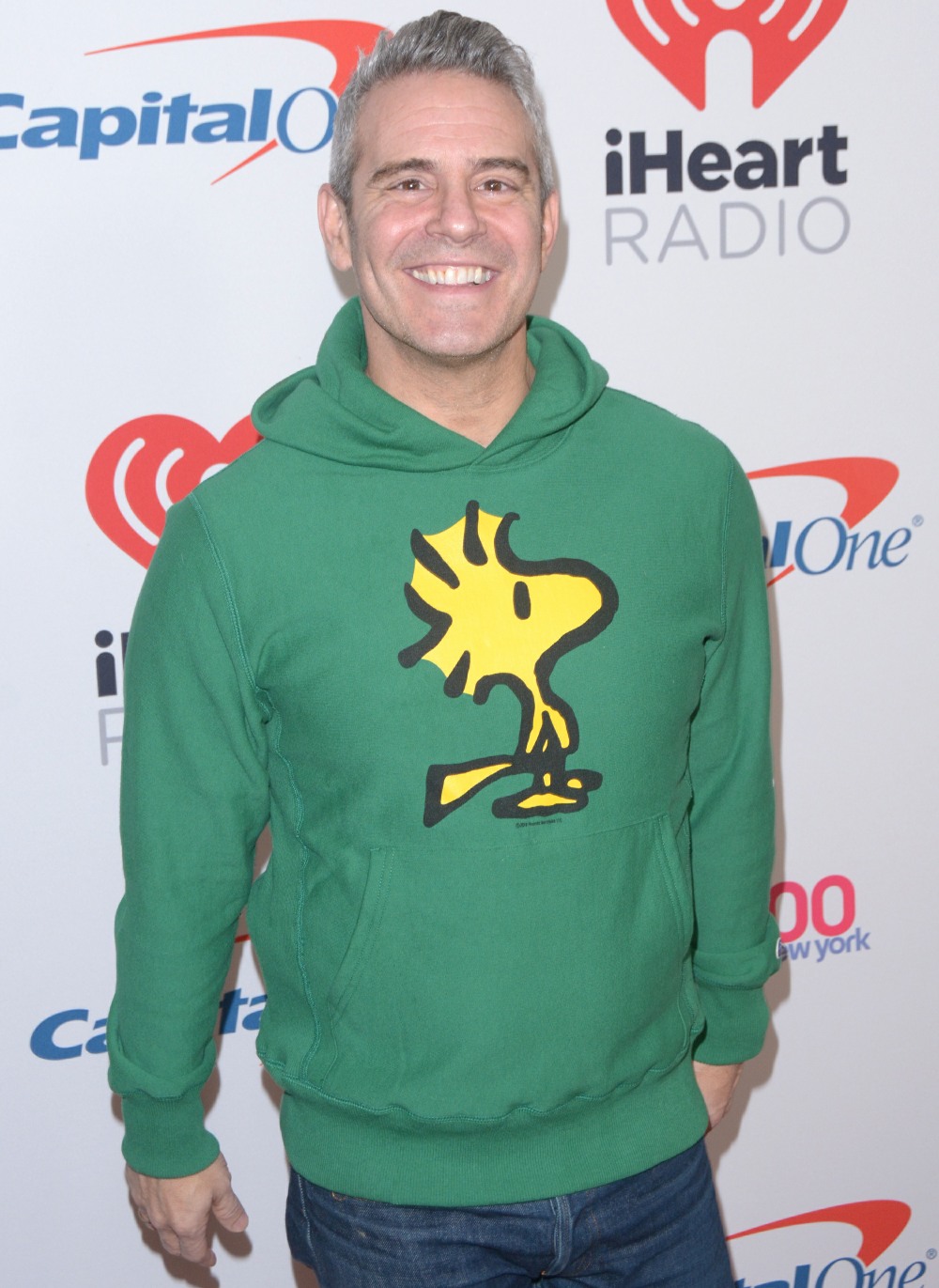 Photos courtesy of WENN, Instagram.
Source: Read Full Article