Amazon Prime Day deals including 60% off Haus Labs, $200 off iRobot jet mops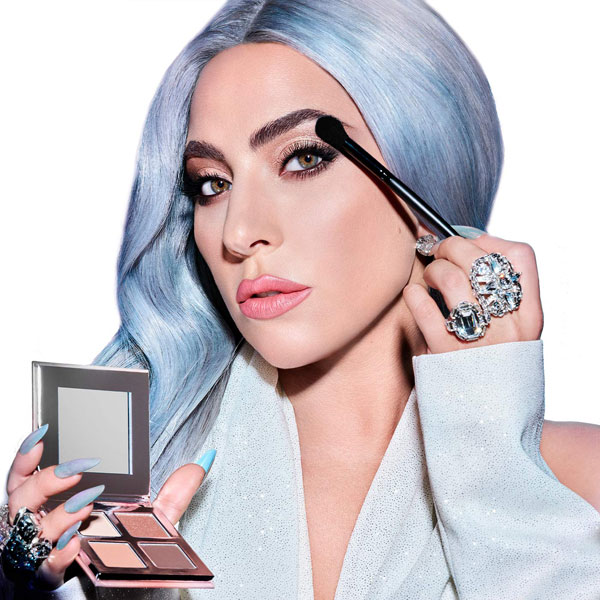 I know I said we weren't going to have an Amazon post this week while I was away but I forgot it's Prime Day until midnight tonight! I want to score a lot of these deals too. The post office is just going to have to keep my packages for me until I get back. Here are a bunch of Prime Day deals I found including products we've featured before which are now much cheaper. Below are a bunch of things I want and here are some links to deals.
Up to 30% off premium beauty products
A two pack of Lifestraw personal water filters is 50% off for $20
Save hundreds on unlocked Samsung Galaxy smartphones
23 and Me genetic tests are $100 off at just $99
Get a 5 pack of blue blocking reader glasses for just $10
Up to 32% off kitchen essentials from Chefman, Hamilton Beach and more
Up to 60% off shoes, bags and more
Under Armour socks, sneakers and accessories over 30% off
Haus Laboratories liquid eyeliner is 60% off at just $7.20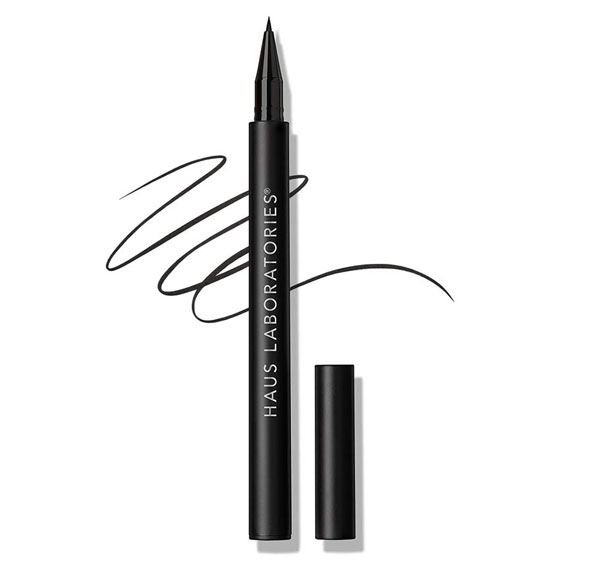 I'm always looking for new liquid eyeliners to try and Haus Laboratories liquid eyeliner is now on sale for Prime Day at 60% off $18. When I added it to my cart it was just $7.20! This has almost 10,700 ratings, 4.5 stars and an A on Fakespot. This does have some mixed reviews, but a lot of people absolutely love it. They say "probably the best felt-tip liquid eyeliner I've used to date! It's precise, dries fast & builds nicely. The sharpness of the tip also makes thin lines a breeze." "Best eyeliner I've ever owned, the application is smooth and just glides on with very little effort. Doesn't tug on the eye, not patchy, and best of all, it doesn't smudge." Haus Lab's 4 way shadow palette is also on sale for 60% off, making it just $9.60 at checkout!
Over $28 off an Urban Decay on the go eye kit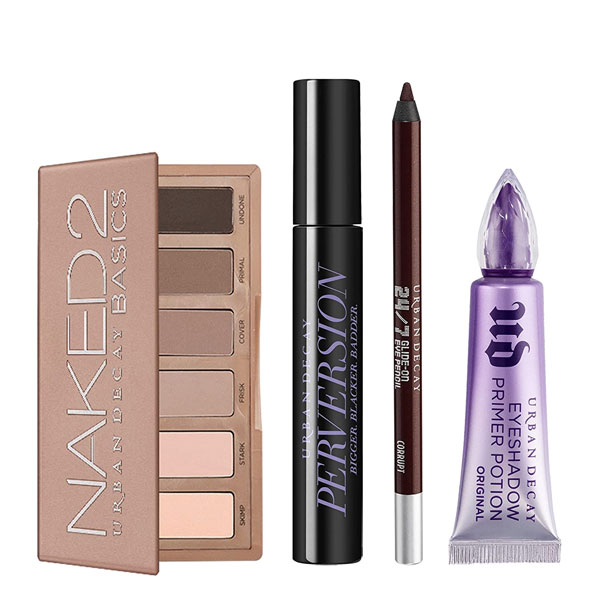 I've received a trial size Urban Decay Perversion mascara and it was fabulous, but I didn't buy it because it's expensive at $25. I've also used their excellent eyeshadow primer and I have a couple of Naked palettes which I love, but haven't replaced due to the price. For just $42 on Prime Day you can get the full size mascara, a six shade Urban Decay Naked 2 palette, a full size eyeshadow primer and an eye pencil. This doesn't have a lot of reviews but I can vouch for the separate products. You can also get their eye essentials set, with mascara, liquid liner, and an eye pencil, for just $31.20!
A two pack of Contigo travel thermoses for just $20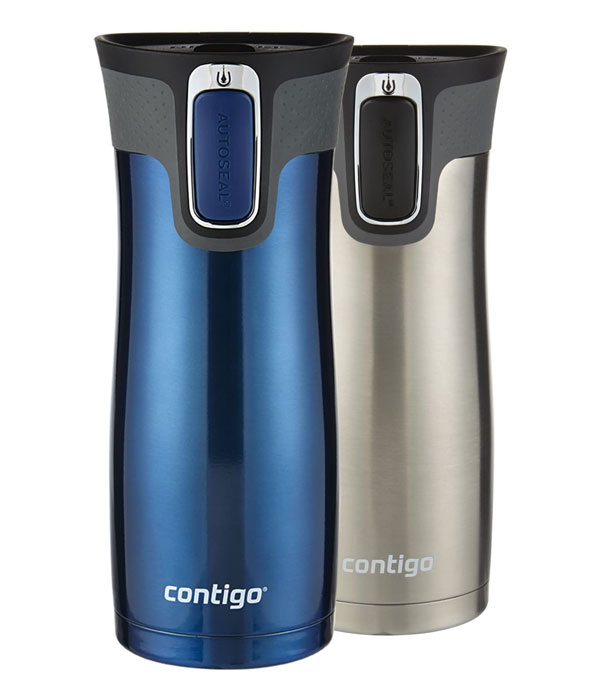 So many Contigo water bottles and thermoses are on sale for Prime Day, with some models up to 40% off. This is a two pack of 16 ounce mugs for just $20.04, which is over $11 off. This listing has almost 106,000 ratings, 4.7 stars and a B on Fakespot. People love how these mugs keep their drinks hot or cold for hours and say that they're spill proof too."This is the best coffee mug I have ever owned. bottom line: lives up to its promise. I actually forgot this mug in my office before a meeting and when I came back for it six hours later the coffee was still STEAMING." "This is truly leak proof. Overall, it's a great product. It's sturdy, keeps my coffee warm and is worth every dollar."
An iRobot Braava jet mop for $200 off!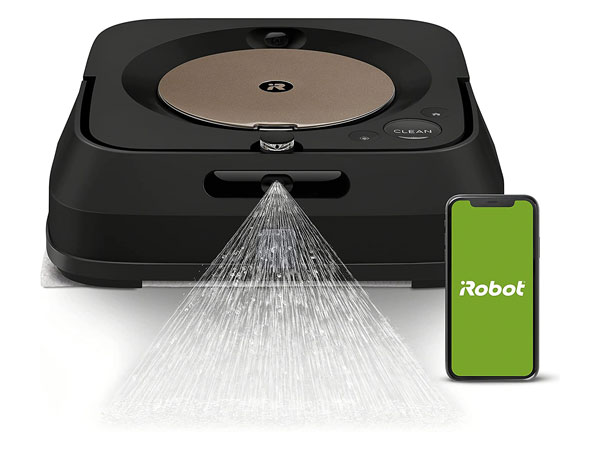 The iRobot Braava jet m6 robot mop is on sale for $299 now, making it $200 off! It has 4.2 stars, over 4,500 ratings and a B on Fakespot. People say it's easy to set up, cleans well and doesn't make a lot of noise. "Fun to watch and my floors look great. Some people have complained about streaks, I see NONE, my house is 100% tile, some wood grain and some marble pattern. It all looks amazing." "Fun to watch and my floors look great. Some people have complained about streaks, I see NONE, my house is 100% tile, some wood grain and some marble pattern. It all looks amazing." If you'd like a more affordable robot jet mop without all the bells and whistles, this model is under $180 and is currently $19 off. It only works in one room at a time.
A new Roomba vacuum under $200!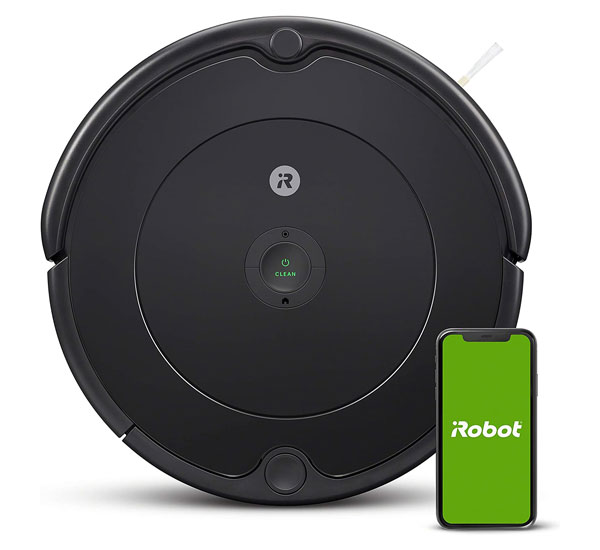 The Roomba 692 robot vacuum is on sale for $199.99 for Prime Day making it $100 off! This has over 13,000 ratings, 4.6 stars and an A on Fakespot. It's said to work well and pick up a lot of dirt and hair. "Overall, I find this new model 692 to work the best of any robot vacuum we've had. It has the most powerful suctioning, the longest lasting battery, and moves smoothly over multiple floor types." "This little robot goes under my furniture, climbs the threshold between rooms, does a fantastic job cleaning my many rugs. It makes a bit of noise, but less than the standard vacuum. Cleaning is fast and straightforward, and it works continuously for about two hours without recharging."
L'oreal Revitalift serum is $9 off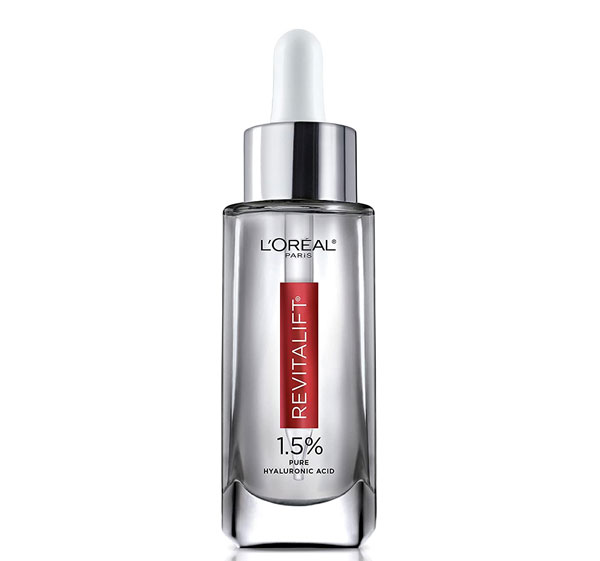 You can get one ounce of L'oreal Revitalift serum with 1.5% pure hyaluronic acid for just $14.99 for Prime Day. You save $9 off the regular price. This has over 22,200 ratings, 4.5 stars and a B on Fakespot. Women say it really works to reduce fine lines and spots for smoother, younger looking skin. "I feel I look 5 years younger.. My complexion is incredible. Can't imagine going without this product ever again." "After just a couple of days of using it, I can see improvement in my skin. It looks and feel much better, and it just has this healthy appearance that it didn't have before using the serum." Here's a link to more Prime Day deals from L'oreal!
A Sodastream bundle for $57 off


You can get an at-home seltzer making kit by Sodastream including the machine, two CO2 canisters, two bottles and two flavors, lime and blackberry, for just $93. The normal cost is $150! Plus you save so much in seltzer costs and it's better for the environment. This has almost 800 ratings, 4.5 stars and an A on Fakespot. People say there's a little bit of a learning curve but once they figured out how to use it, it worked great. "This is a must have. It makes life so much easier to be able to make your own sparkling water to accompany your meals or to make your own drinks. It is very easy to use, you just have to find the right amount of gas you like." "The SodaStream Fizzi works great and is extremely easy to use. I have tried adding two different soda syrups and the drinks tasted really good."
The best cuticle oil is 30% off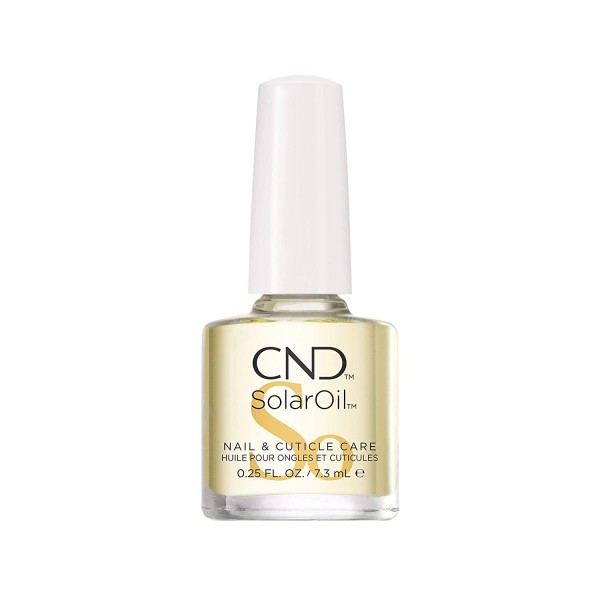 We featured CND Solar Oil last year. I bought it and it really works well to condition and strengthen my nails. It has a lovely light almond scent. You need just a little and it lasts a long time. It's now on sale for under $6. This has over 14,500 ratings, 4.6 stars and a B on Fakespot. Reviewers write that it made their nails stop peeling and finally grow when nothing else worked. "Love this stuff. I keep it at my desk and apply it throughout the day. I've never had healthier nails and cuticles" "As a nail technician I cannot say enough about the importance of applying a cuticle oil regularly. Especially in the winter! There is a reason why this one is the most popular one out there among nail technicians, great scent and easily absorbed. Leaves nails strong and hydrated." (Note that the bottle pictured below is larger than the one you get from this listing.)
Thanks for reading and commenting on our affiliate post! If you make any purchases we get a small percentage and appreciate it.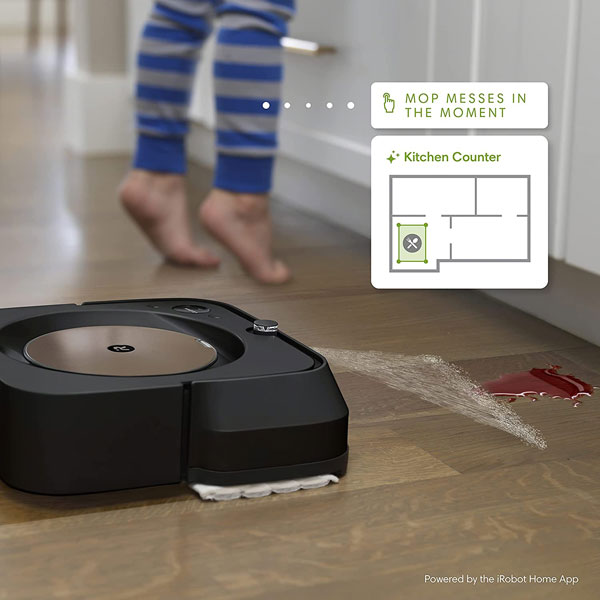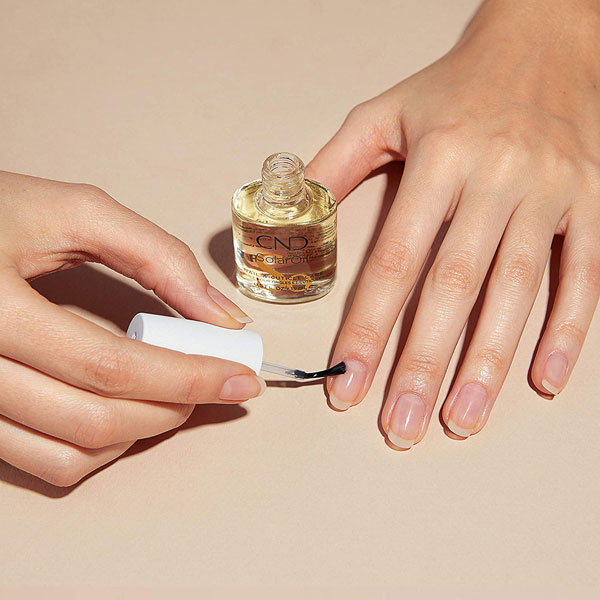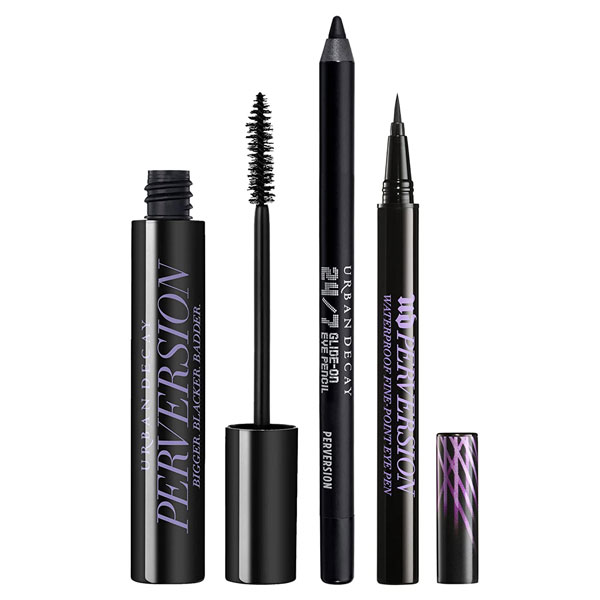 Source: Read Full Article