Amanda Gorman was tailed & accosted by a security guard as she walked home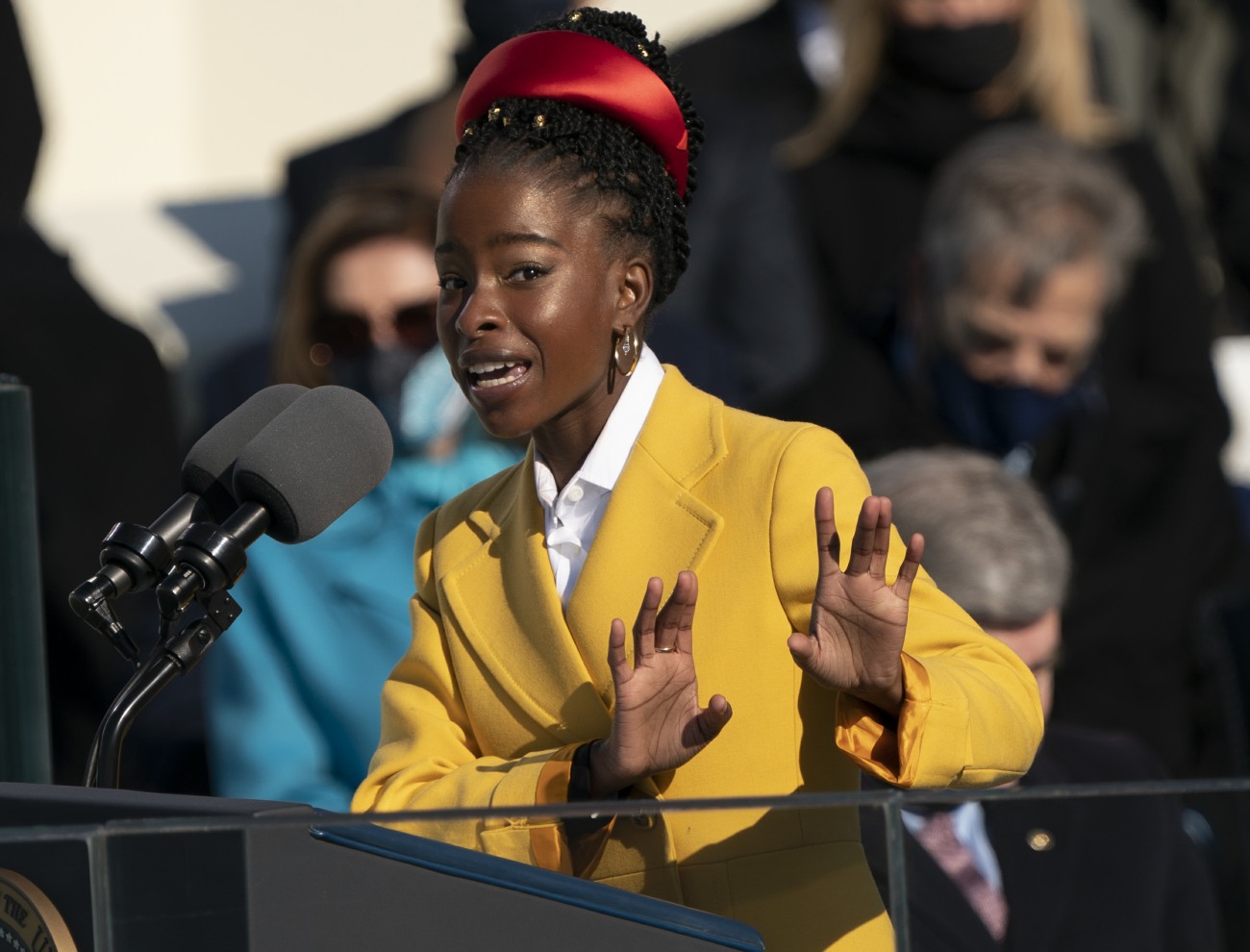 Amanda Gorman's star was born on January 20th of this year, at Joe Biden's inauguration, where she recited her brilliant post-insurrection poem. She was named America's first Youth Poet Laureate in 2017, and is a native Californian. She grew up in Los Angeles, moved to Massachusetts for four years for her college education at Harvard (she graduated summa cum laude in 2020) and then, I suspect she moved back to LA, although I'm not 100% sure of that. Wherever she lives now, it's an area where security guards roam around apartment complexes and follow young Black women, demanding that those young women "prove" that they belong.
— Amanda Gorman (@TheAmandaGorman) March 6, 2021
— Amanda Gorman (@TheAmandaGorman) March 6, 2021
I understand (completely) her point is publicizing this moment, and her intention is to draw attention to the larger, societal problem of every man with any kind of "authority" thinking they have the freedom to police Black men and women. That being said, I would have been completely open to Amanda naming the security guard's company and publicizing the details of what the man looked like, etc. A lot of these people won't f–king stop this sh-t until there are personal and financial repercussions in some kind of massive public shaming. Also, it really f–king bothers me that a man was literally following a young woman (who looks younger than 23) around, regardless of whether or not he had a security guard's badge.
— Amanda Gorman (@TheAmandaGorman) March 6, 2021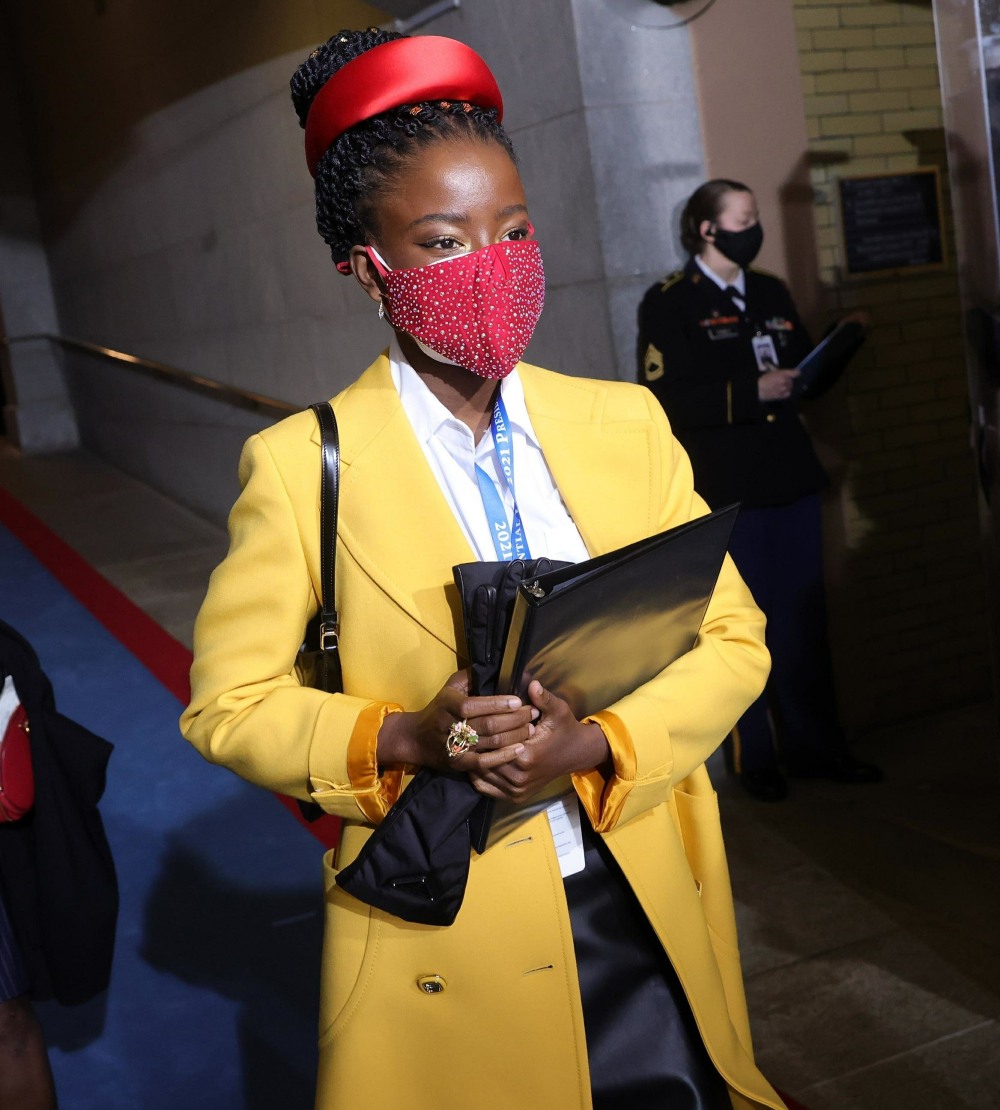 Photos courtesy of Avalon Red, Backgrid.
Source: Read Full Article