This $21 Mask Keeps Lady Gaga's Blonde Hair Bright and Shiny
Close your eyes for a second—wait, okay, read this sentence first and then close your eyes—and picture Lady Gaga for me. What comes to mind first? I'm gonna go ahead and guess that it's her megawatt, white-blonde hair, shining with the light of a thousand newly born stars.
And if you've ever thought to yourself, how DOES she do it?, then get excited, because the world now knows the exact brightening hair mask used on Lady Gaga to keep her shade fresh: Joico's Blonde Life Brightening Masque.
As you can imagine, Gaga's personal hairstylist, Frederic Aspiras, has been busy as hell in the last few months, what with awards season and all the hype surrounding Gaga's Golden Globe-nominated film, A Star Is Born. But for the Golden Globes, Aspiras let it drop that one of the ways he was keeping Gaga's platinum-blonde hair bright and brass-free that night was with this $21 Joico mask.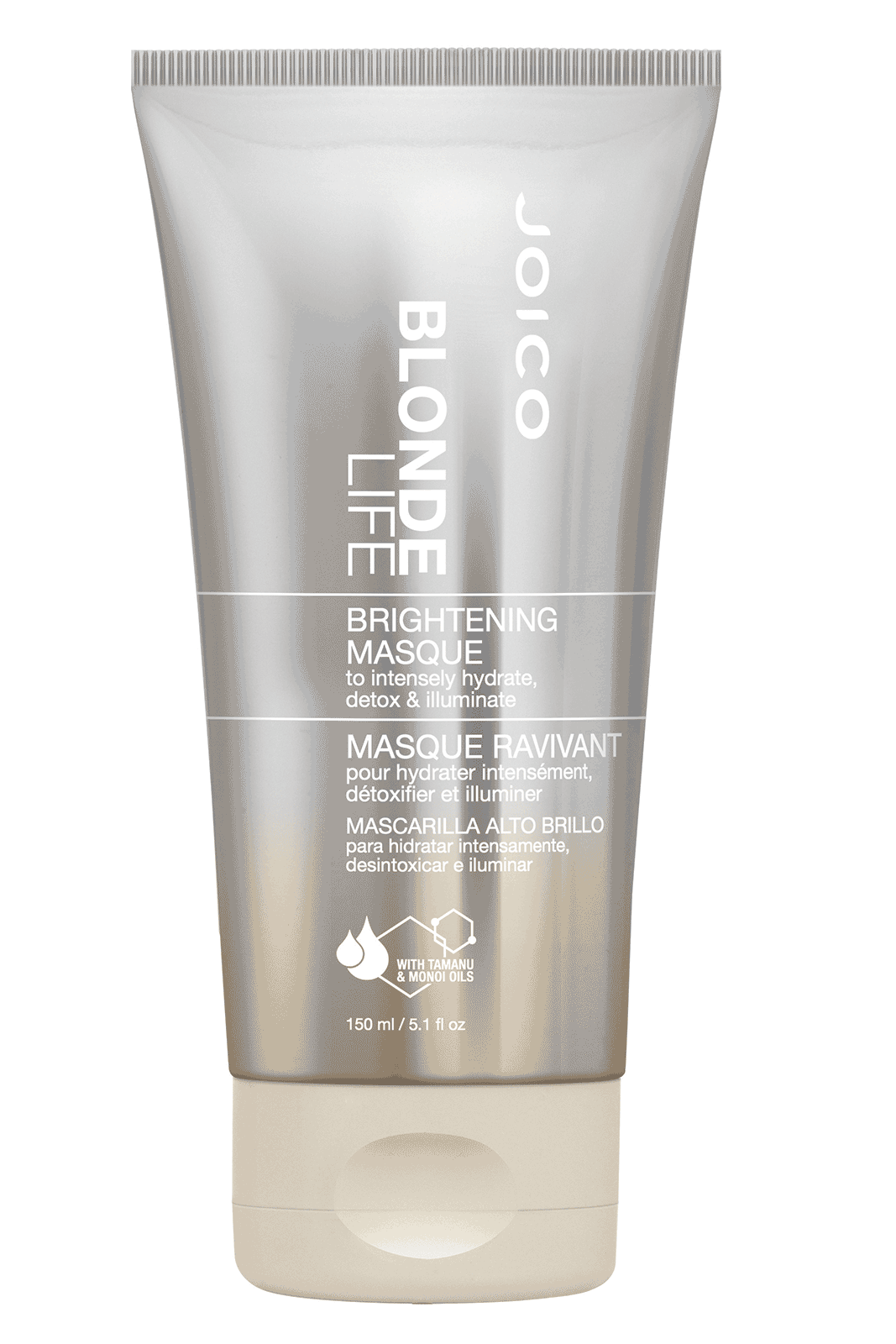 Though Aspiras was technically partnered with Joico on the night of the awards, trust me (and my blonde beauty-editor friend who also swear by it): This mask is actually killer. It's filled with a mix of tamanu, manoi, and coconut oils to deeply smooth and soften hair for an extra-reflective finish, along with peptides to strengthen and protect dyed hair from breaking.
Just slather it on damp hair, from roots to tips, go about your shower business, then rinse it out after a few minutes. Your hair will feel like butter, reflect like glass, and maybe, just maybe, give you some Lady Gaga vibes, too.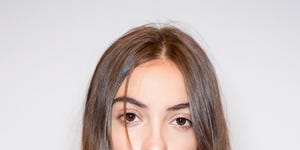 Source: Read Full Article