These Fall 2018 Hair Color Trends Will Have You So Ready For Sweater Weather
If you're anything like me, then you and your friends likely can't wait for fall and everything that comes along with it. So you probably don't need me to remind you that summer is, in fact, winding down faster than ever. As sad as that may be, we do have plenty of things to look forward to with the arrival of sweater weather, including, but not limited to, PSLs (OK, I'm basic, sue me), pumpkin patches, and my personal favorite, fall hair colors. If you're in search of the biggest fall 2018 hair color trends for some hair transformation inspo, I've enlisted the help of celebrity hairstylists George Papanikolas, Kahh Spence, and Cliff Vmir to help forecast what they believe will be big hair color moods this season.
Read on to find out the hair hues that will be flooding your feed and having you booking appointments with your colorist ASAP.
Dusty Tones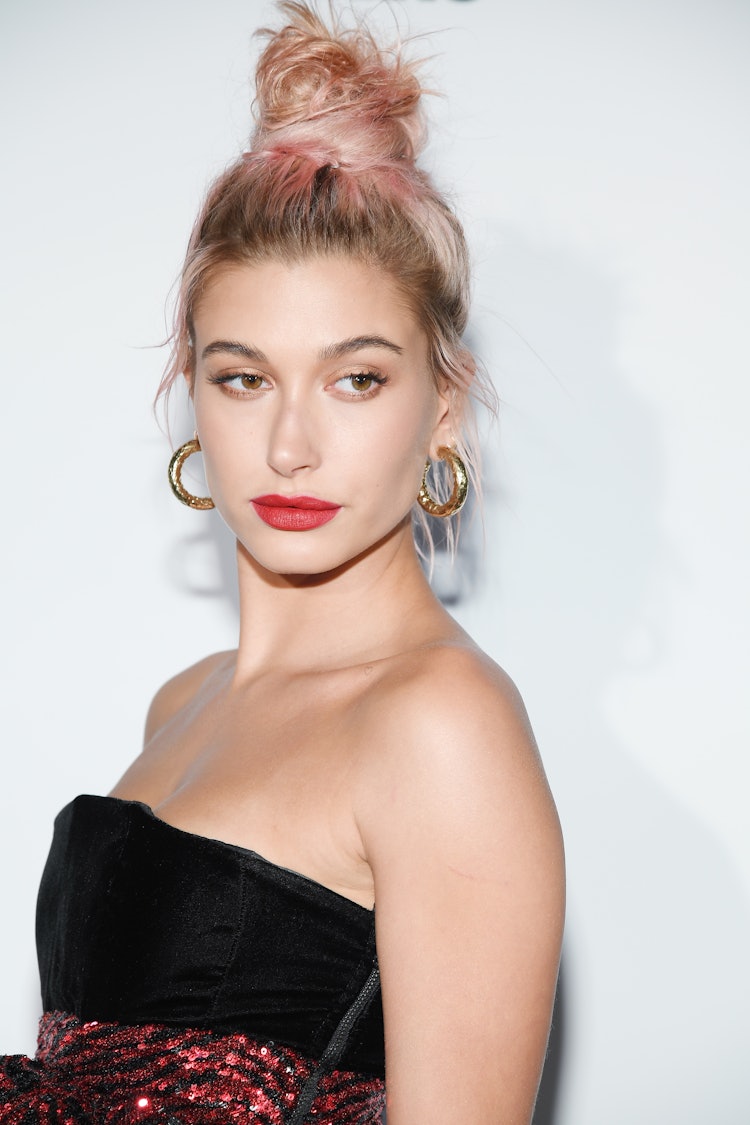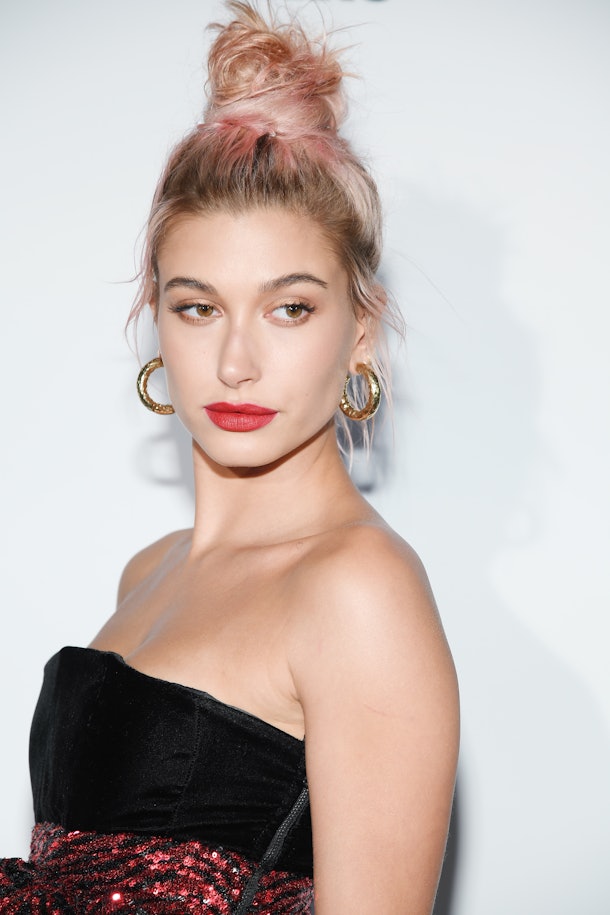 If you're someone who lightened their hair for the summer, then this trend is for you. Matrix celebrity stylist George Papanikolas predicts that applying a dusty overtone (like softened rose golds, mauves, bronzes, and golds) to blonde hair will be a major.
"Dusty tones are going to be the biggest trend in the fall. The [dusty] hair trend has [dimension,] but has soft, muted tones like dusty rose gold, dusty mauve, dusty bronze, and dusty gold," says Papanikolas, whose client roster includes the likes of Madonna, Fergie, and Adriana Lima. "The look is easy to achieve over sun bleached hair with a semi-permanent or demi-permanent glaze like Matrix SoColor Cult. It's the perfect way to soften highlighted summer hair to transition into fall."
Deep Reds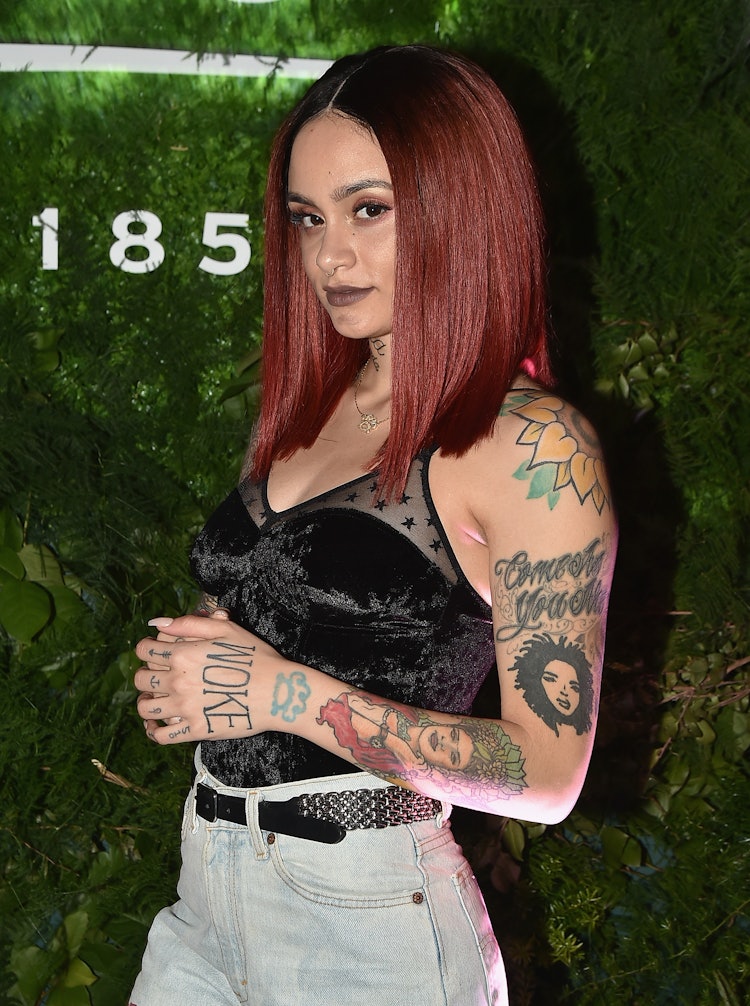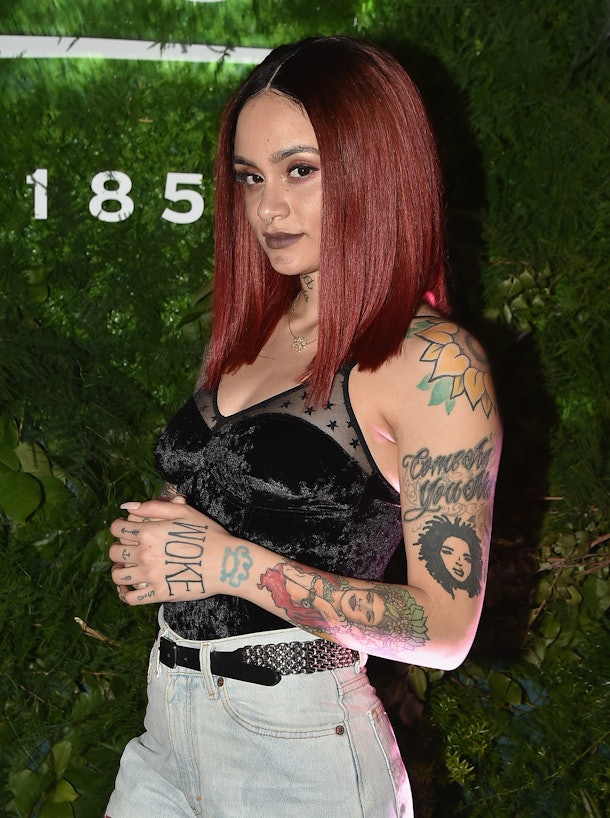 Kahh Spence, who is the mane man behind celebrities like Kehlani and Ella Mai, believes the red color trend will head to the deep end. "For the fall, I see the biggest hair color trends being burgundys."
Cliff Vmir, the 21-year-old stylist behind all of Cardi B's latest color transformations — like that Bardi Blue shade and those waist-grazing rainbow locks — agrees burgundy will be one of the biggest hair color trends of the season. "I definitely think that a major fall hair color trend is red — especially burgundy. A sleek, straight burgundy mane with a middle or side part is everything!" Vmir says. "It's perfect to complement the season because you can wear your hair bone straight and not worry about it getting frizzy. This color hue is so trend-worthy for the fall because it coincides with the beautiful autumn foliage."
Chocolatey Caramel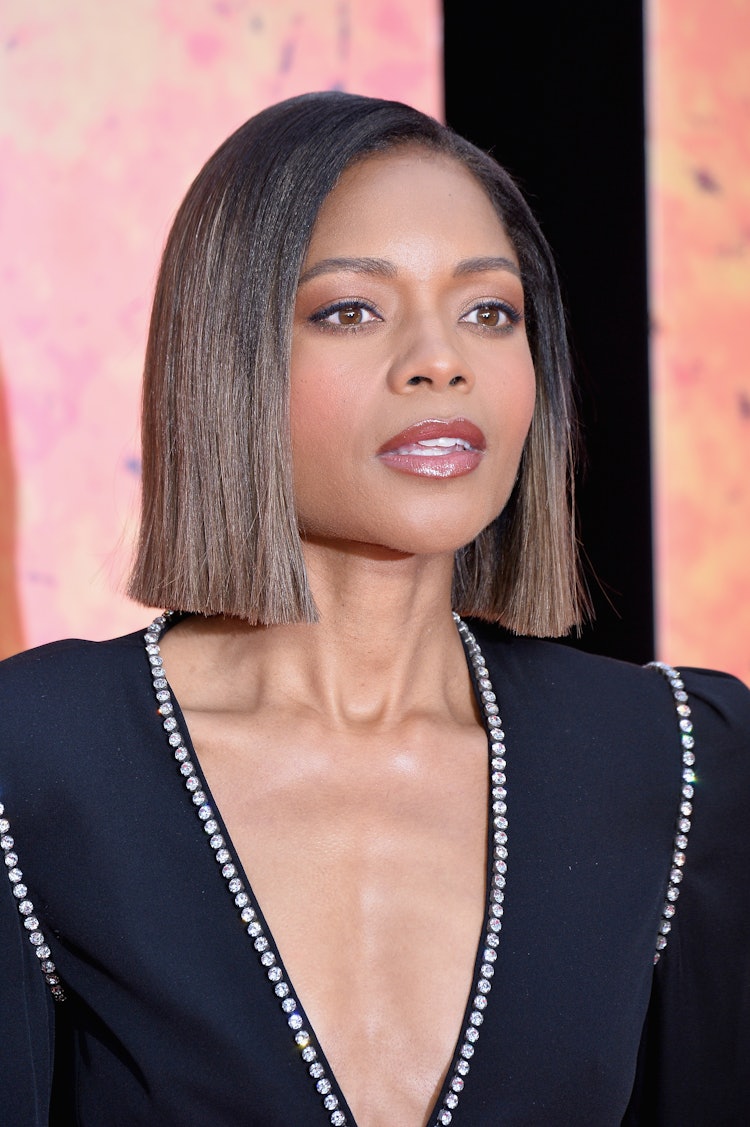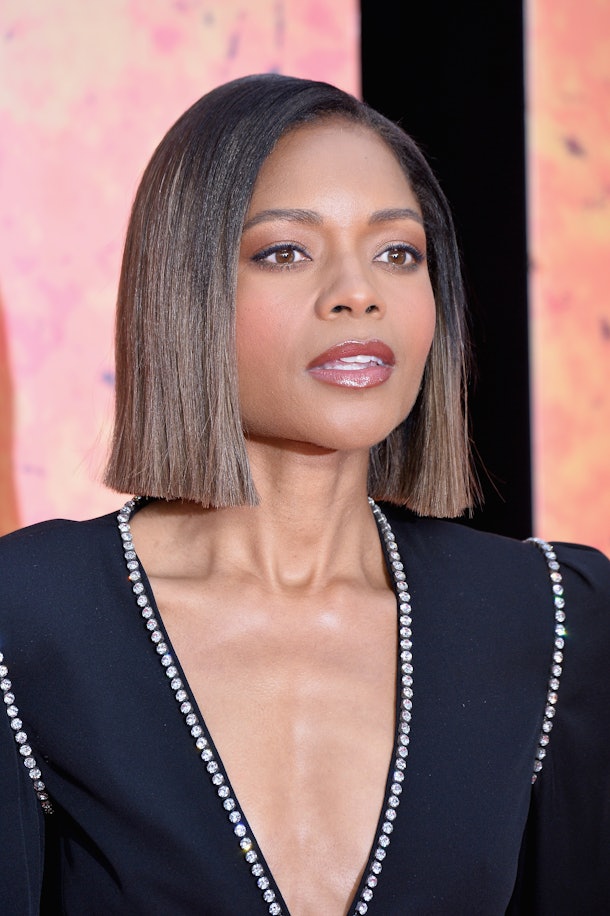 If you choose to stay away from the seasonal sweet coffee drinks that resurface on Starbucks' menu every fall, you can choose to indulge in those flavors in other ways — like switching up your hair color to a chocolately caramel hue.
"[Chocolatey caramel] will also be another major trend for the fall because it's a calm season, and hair with a brown base and caramel-colored highlights definitely reflects the stillness of a quiet season," explains Vmir.
Spence also agrees that we'll likely see a ton of heads with warm shades of brown and blonde this fall, "I have been seeing a lot of color lately as the summer is starting to come to an end, but it's definitely seasonal," he adds. So if you're looking to repair that lightened summer hair, but not you're not quite ready to fully transition to the dark side of winter, these stylists' suggestions for warm brown and blonde hues is ideal.
Gray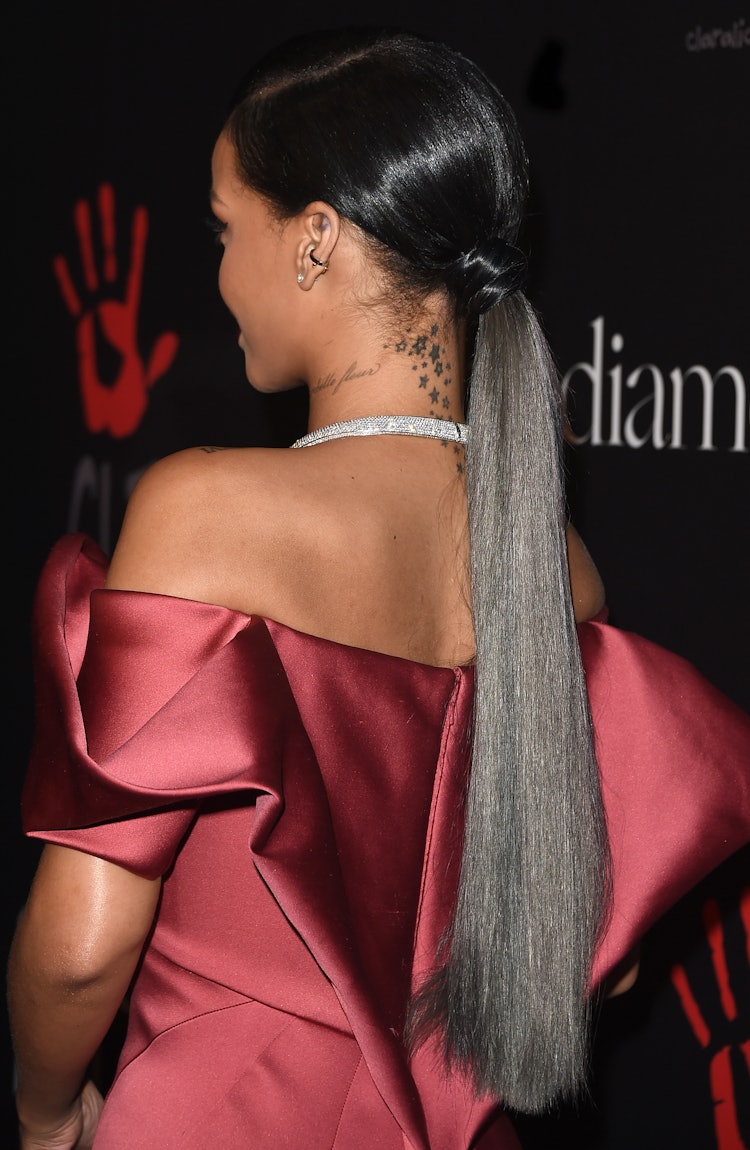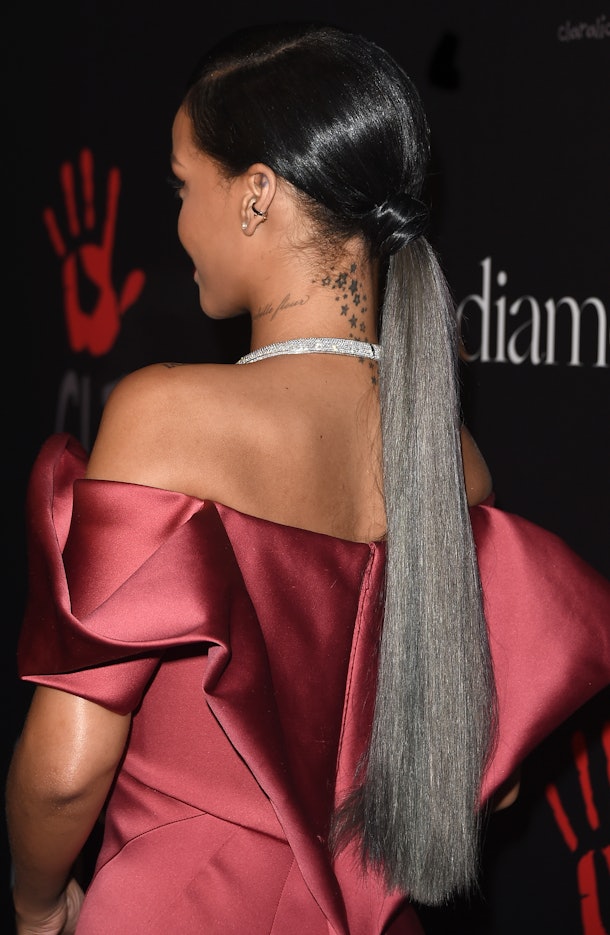 As you spend the beginning of fall winding down after all of your summertime adventures, your hair probably needs a little TLC and toning down from all that summer fun as well. Transitioning blonde hair to a muted gray is an easy and very on-trend color transformation for fall, according to Vmir. "Gray is also another hair trend that will be a huge hit this fall, and it's definitely inspired by the fog," he says. "Fall is a season of winding down, and gray is the perfect transition from blonde. Gray tresses paired with dark red lips is undeniably on trend!"
Source: Read Full Article