The "Underlash" Trend Is Your Shortcut to Long, Fluttery Lashes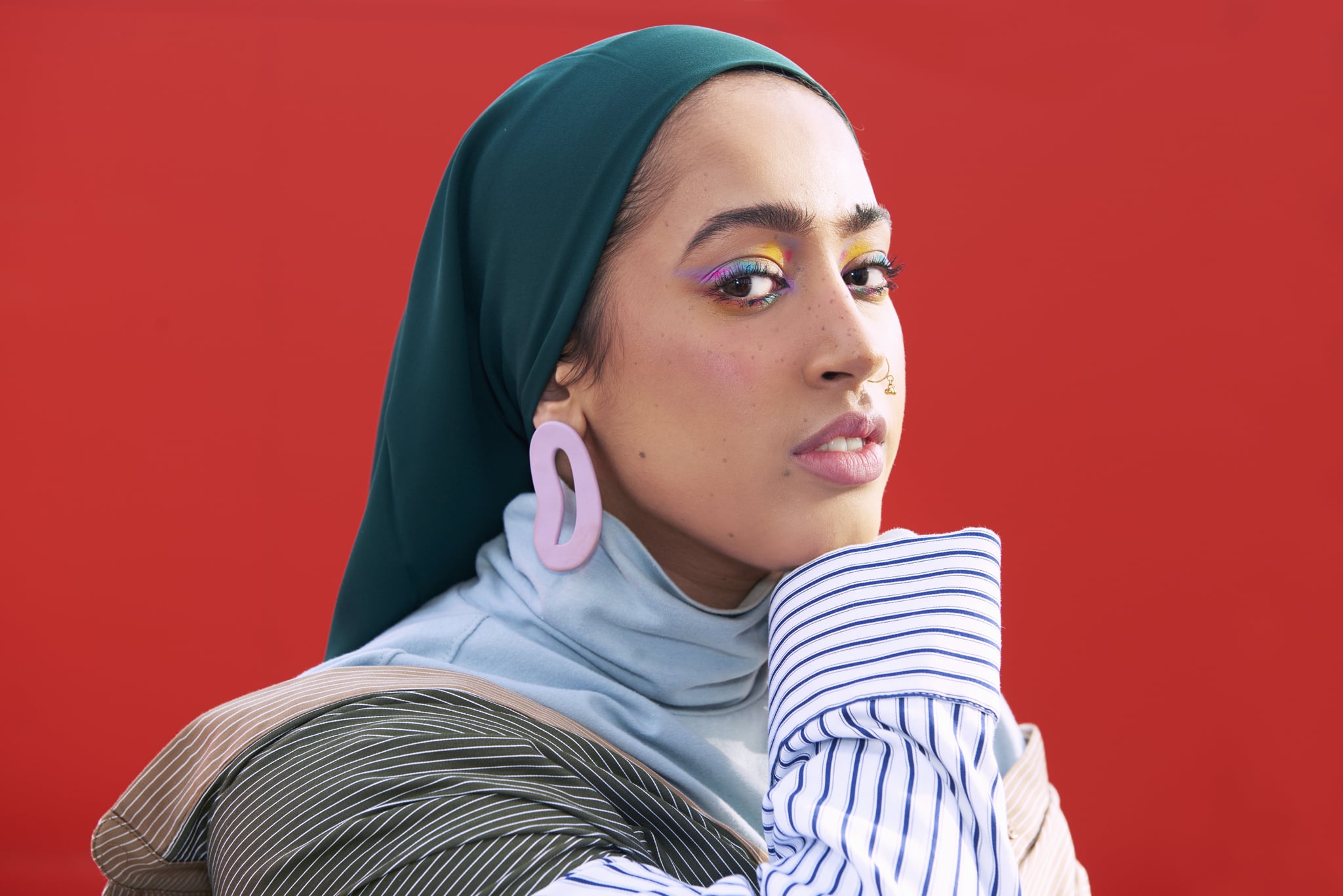 Image Source: Getty/We Are

"Underlashing" is a technique where false lashes are applied underneath the natural lashes instead of on top.
The trend has gone viral on TikTok for how easy it is to do.
Professional makeup artists explain how to do the "underlash" technique.
Look anywhere on the beauty side of TikTok right now and you're bound to come across the "underlash" trend. The lash technique has gone viral because of how easy and natural it looks.
"Underlashing is a lash technique where you apply false lashes under your natural lashes instead of the traditional method of applying them on top," celebrity makeup artist Renny Vasquez tells POPSUGAR. This trick, he says, is one that has been in makeup artists's tools belts for quite some time, but it makes sense that beauty enthusiasts are catching on. "Underlashing is gaining popularity because of how seamless the technique looks," professional makeup artist Ehlie Luna says. "When wearing a strip lash, the lash band is often an easy giveaway that the lash is not real, and it can be especially unflattering if not covered with a liquid liner."
hands down the best #lashroutine you will ever come across 🕷👃🏽🕷 #lashtutorial #falselashtutorial #falselashes
If you'd like to try your hand at the underlash trend, Vasquez has some tips. "The first step is to make sure that your lashes are clean and free of any product before you brush on the bond that comes in the Kiss Falscara Overnight Kit ($25)," he says. "Once the bond is applied, place the wisps beneath your natural lashes and just above your waterline. Once the lashes are in place, dab a thin coat of seal under the lashes to eliminate any sticky residue and hold them in place." If you'd like to mimic the longevity of real lash extensions, you can apply a few coats of the "overnighter" bonding agent, which helps them last up to a week or longer.
Whether you prefer more natural looking lashes, or just can't be bothered with the hassle of a strip lash, this may be a great alternative. "As readily accessible cameras become more and more detailed, beauty products have been evolving to look less like accessories and more believable and real," Luna says.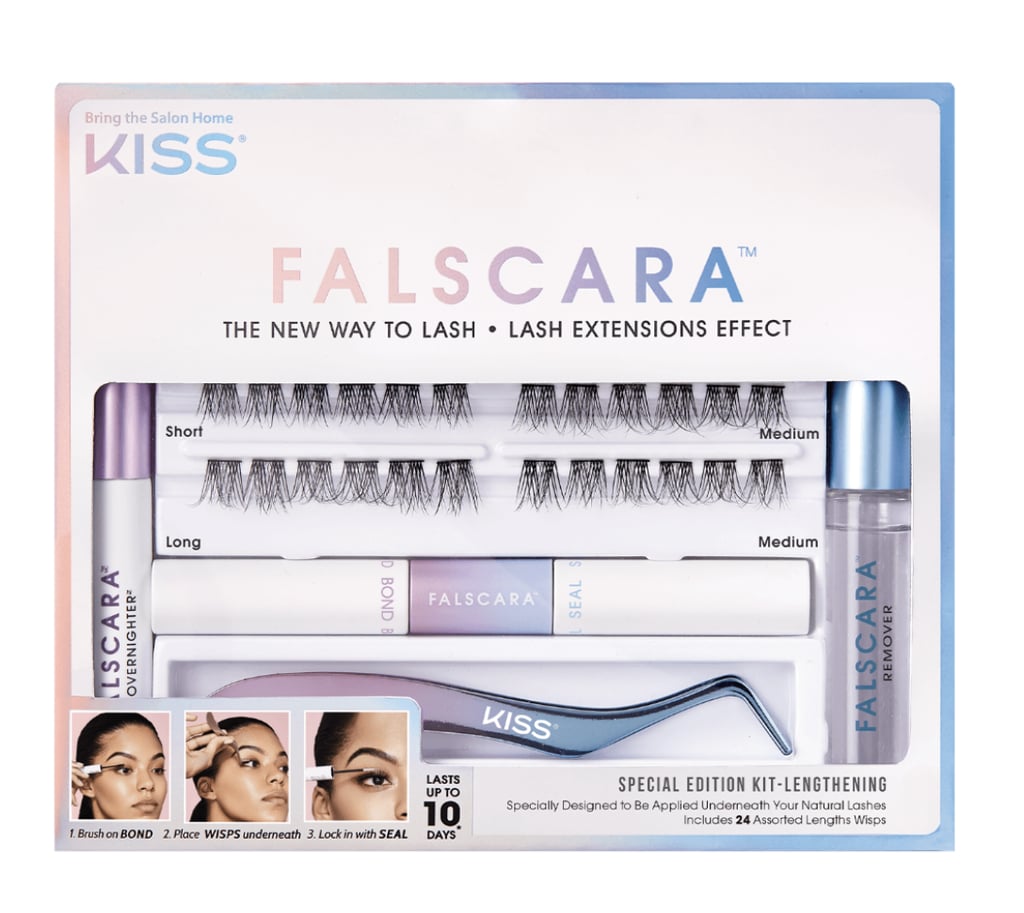 Source: Read Full Article