Use a face treatment! Adding a treatment — whether it's in the form of a cotton sheet mask or clay-based cream — is just the TLC your skin is begging for. The best part about using a treatment like this is that you can multitask while using it, whether you want to listen to a podcast, check in on a friend, or mindlessly scroll through your phone. The time is yours to enjoy.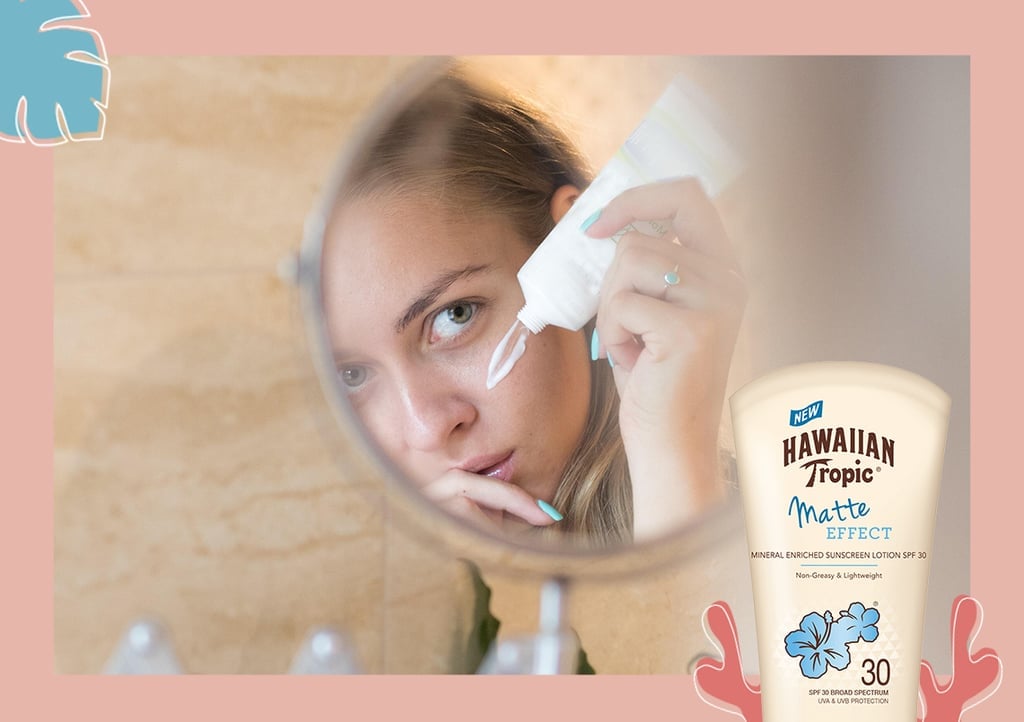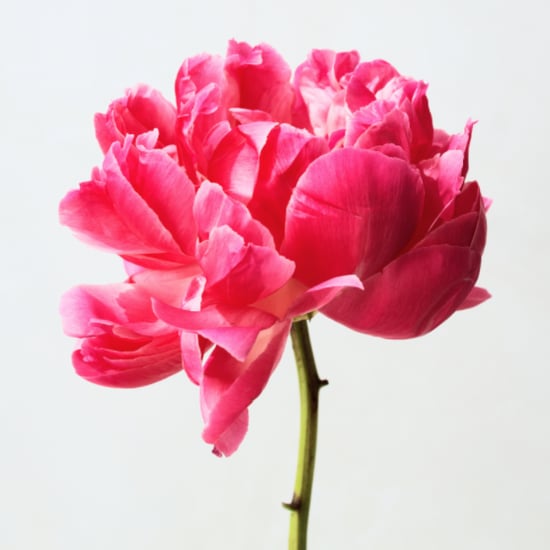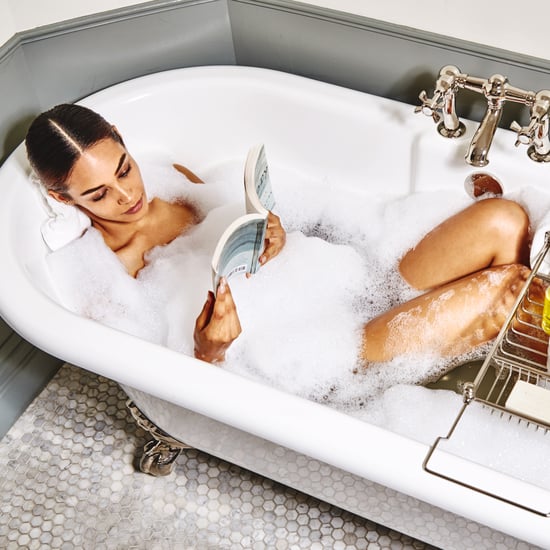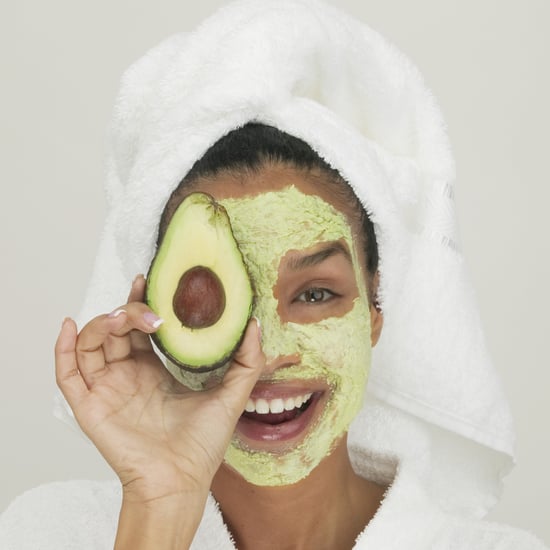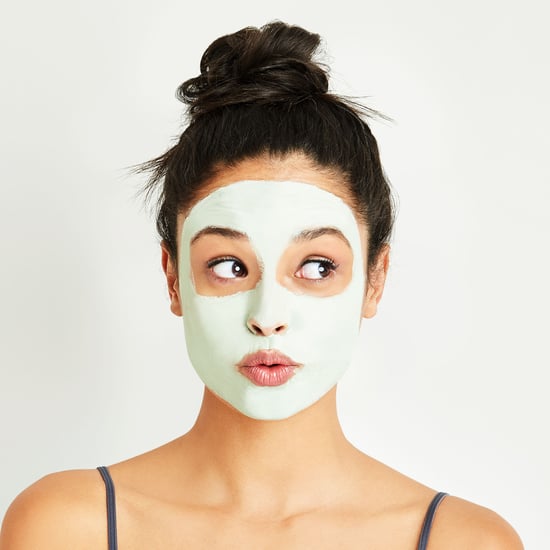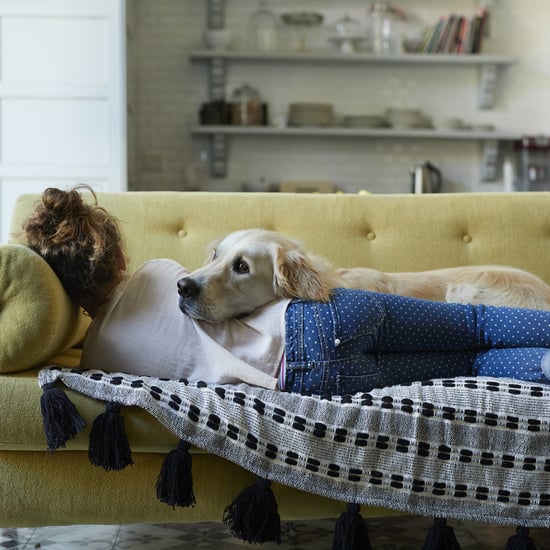 Add in some aromatherapy! The beauty of aromatherapy is that it comes in many forms: tying eucalyptus to your showerhead, adding essential-oil droplets to the shower floor (the steam activates the calming scents!), lighting some incense, or firing up a candle that makes you just feel good — especially as an afternoon pick-me-up.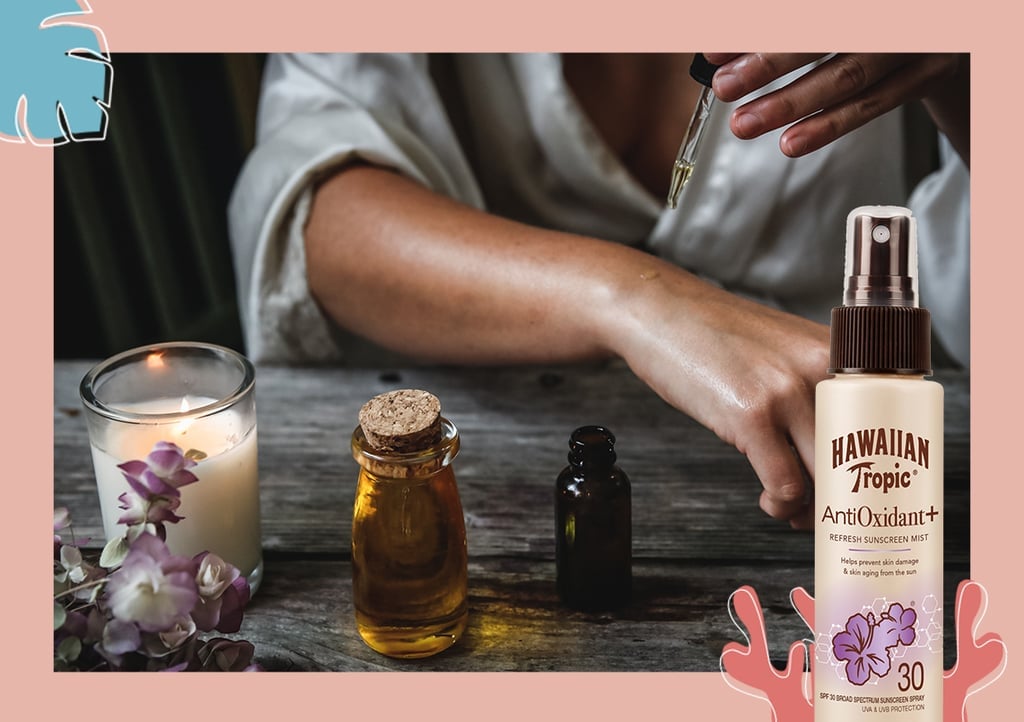 Massage your face! Whether you use a tool, like a jade roller or gua sha stone, or simply cover your hands in a calming facial oil, massaging your face first thing in the morning can be one of the best ways to start your day. It not only wakes you up but has also been said to lift, depuff, and reduce inflammation. It's also a great way to take a break from your latest TV binge to meditate and focus on yourself.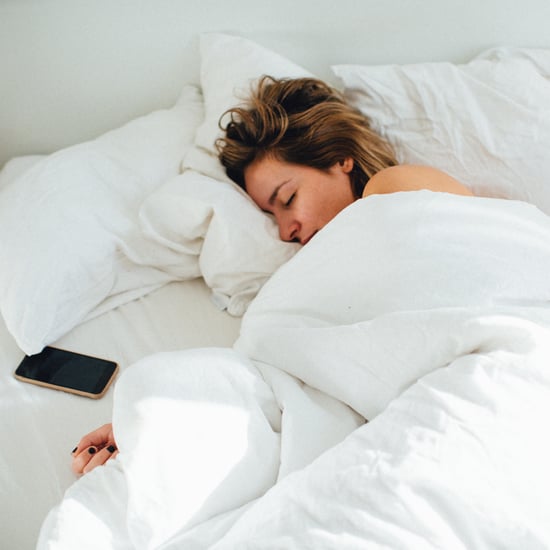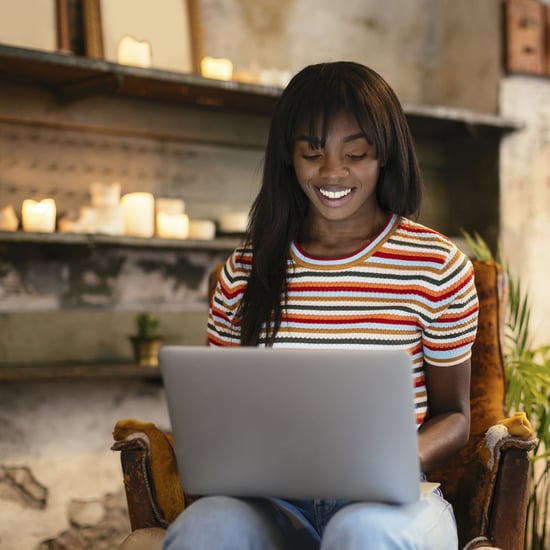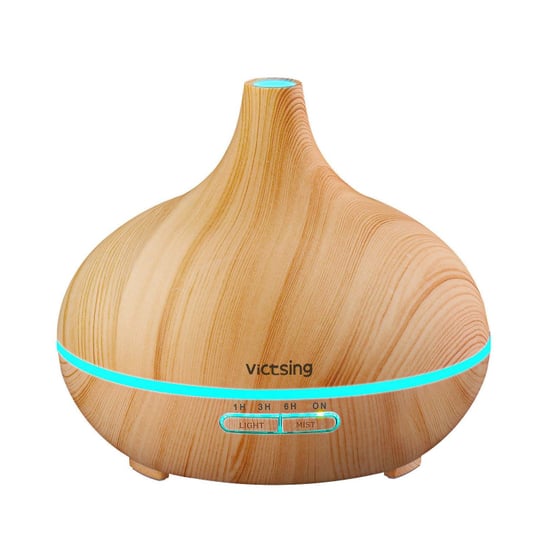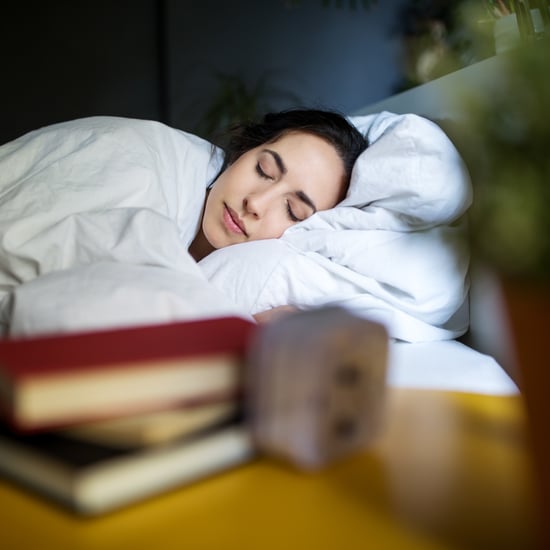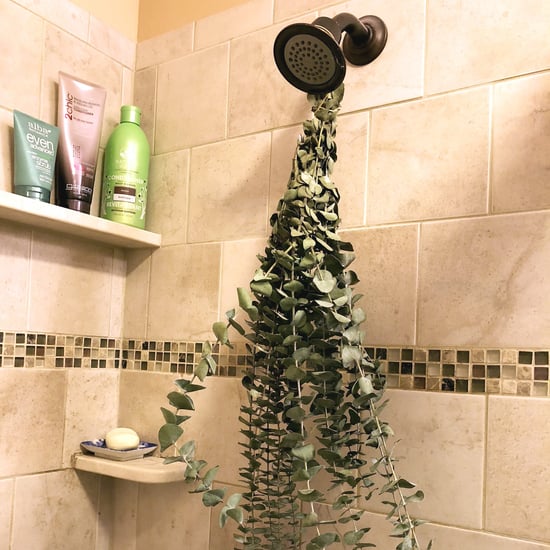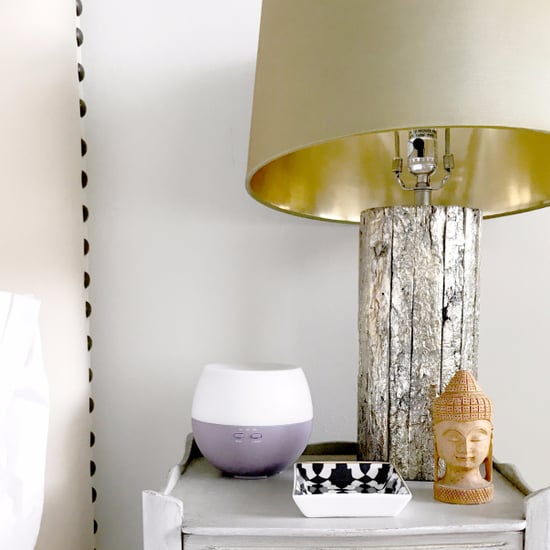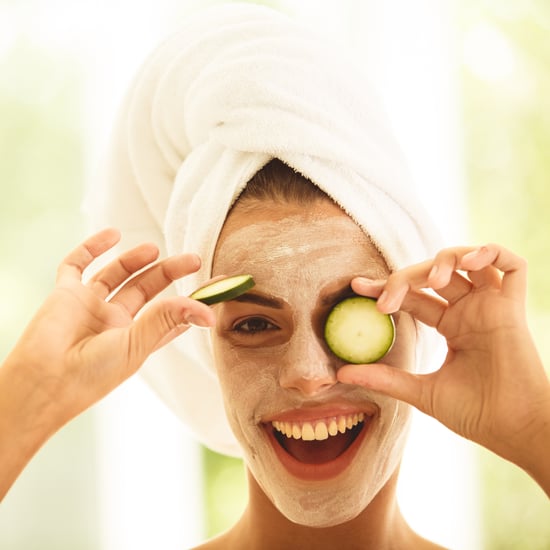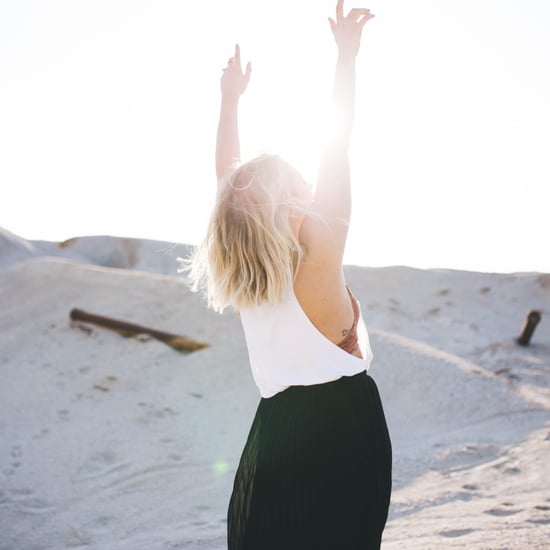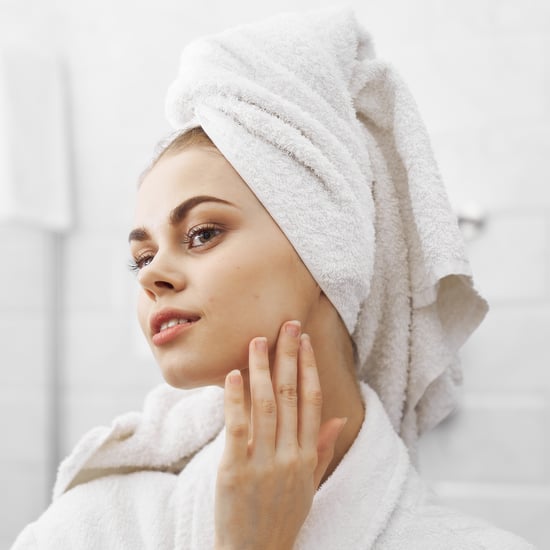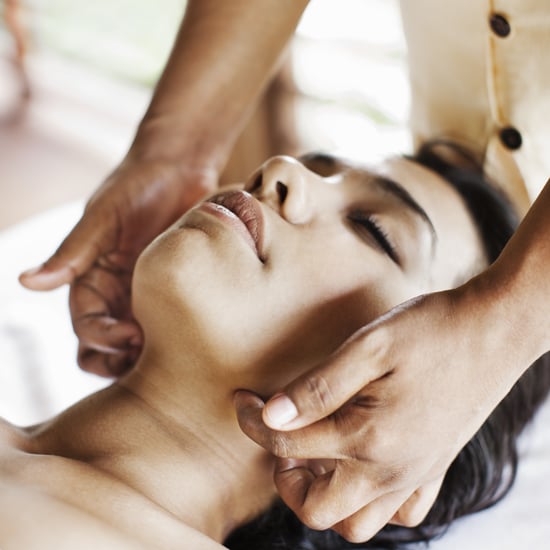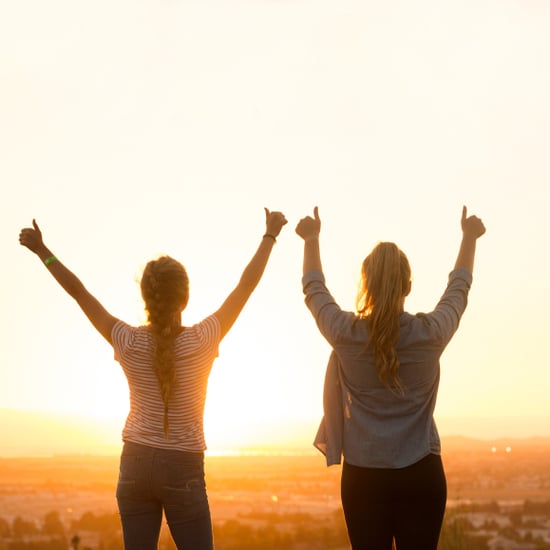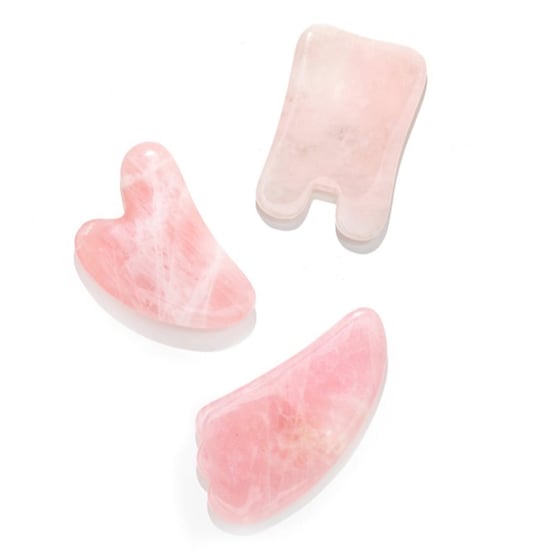 Take a bath! If you're not already a bath person, it might finally be the time to become one. Taking a soak in the morning or afternoon is the perfect way to treat yourself and take a break. Light some candles, grab your favorite book, and sink into a bubbly tub with a bath bomb, oil, or soothing salts to treat your mind and skin to some extra TLC. Once you're fully chilled out (and probably a little pruned), lightly dry off and hydrate.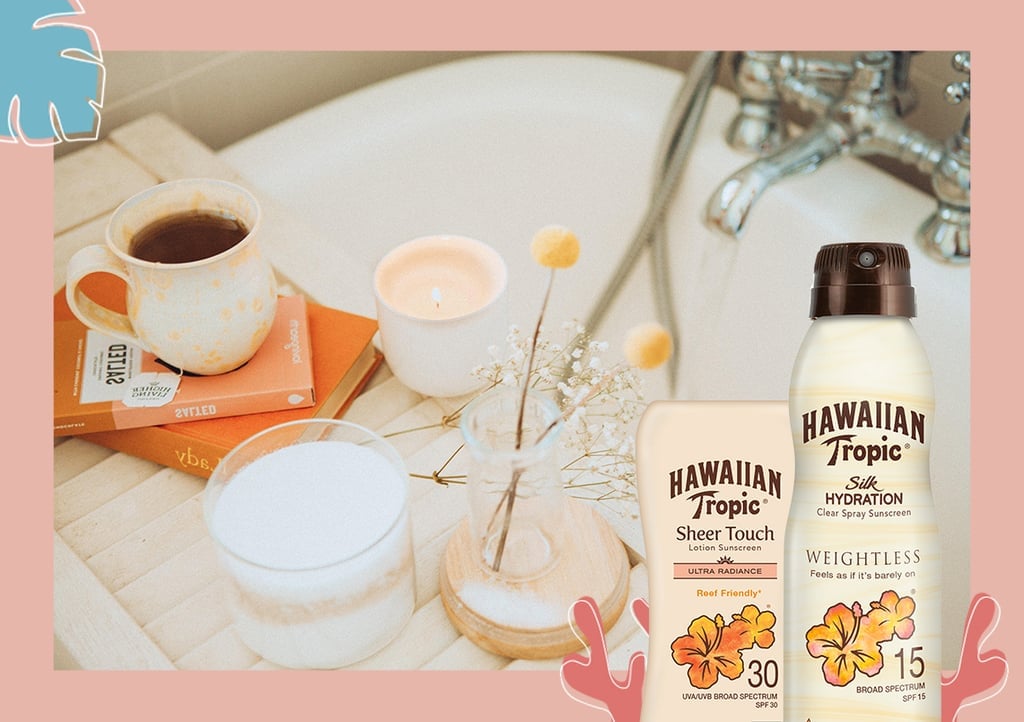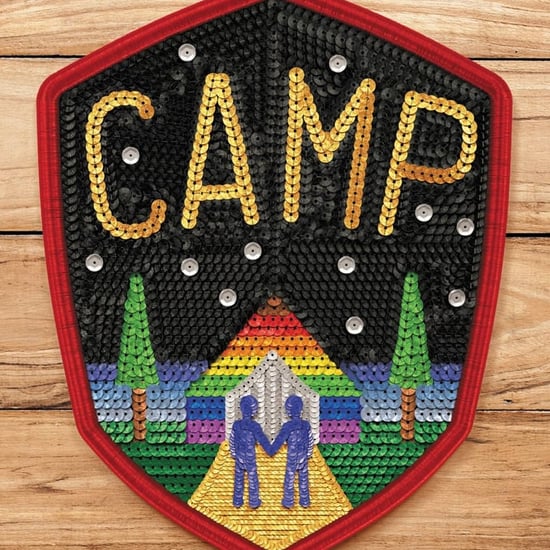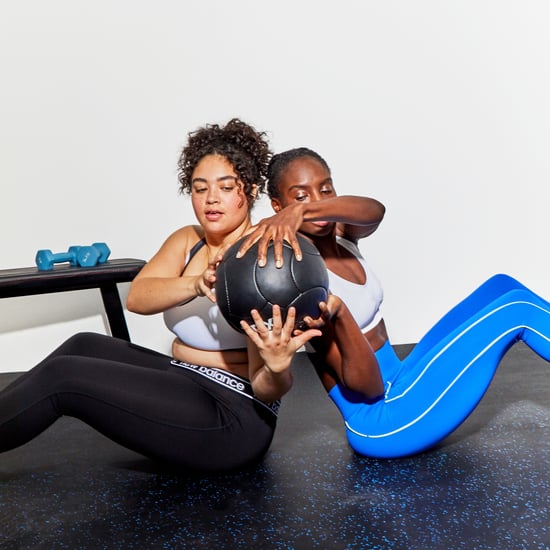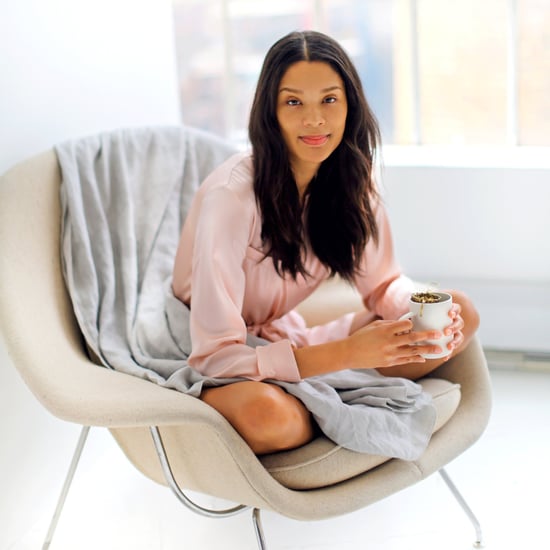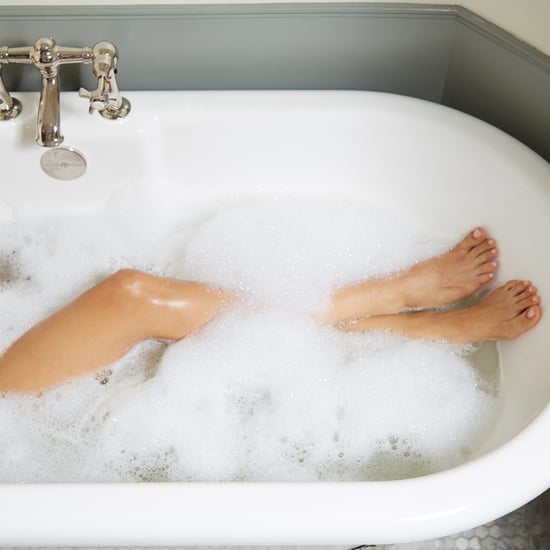 Source: Read Full Article