Olivia Wilde's New Bangs Make Her Look Like a '70s Rockstar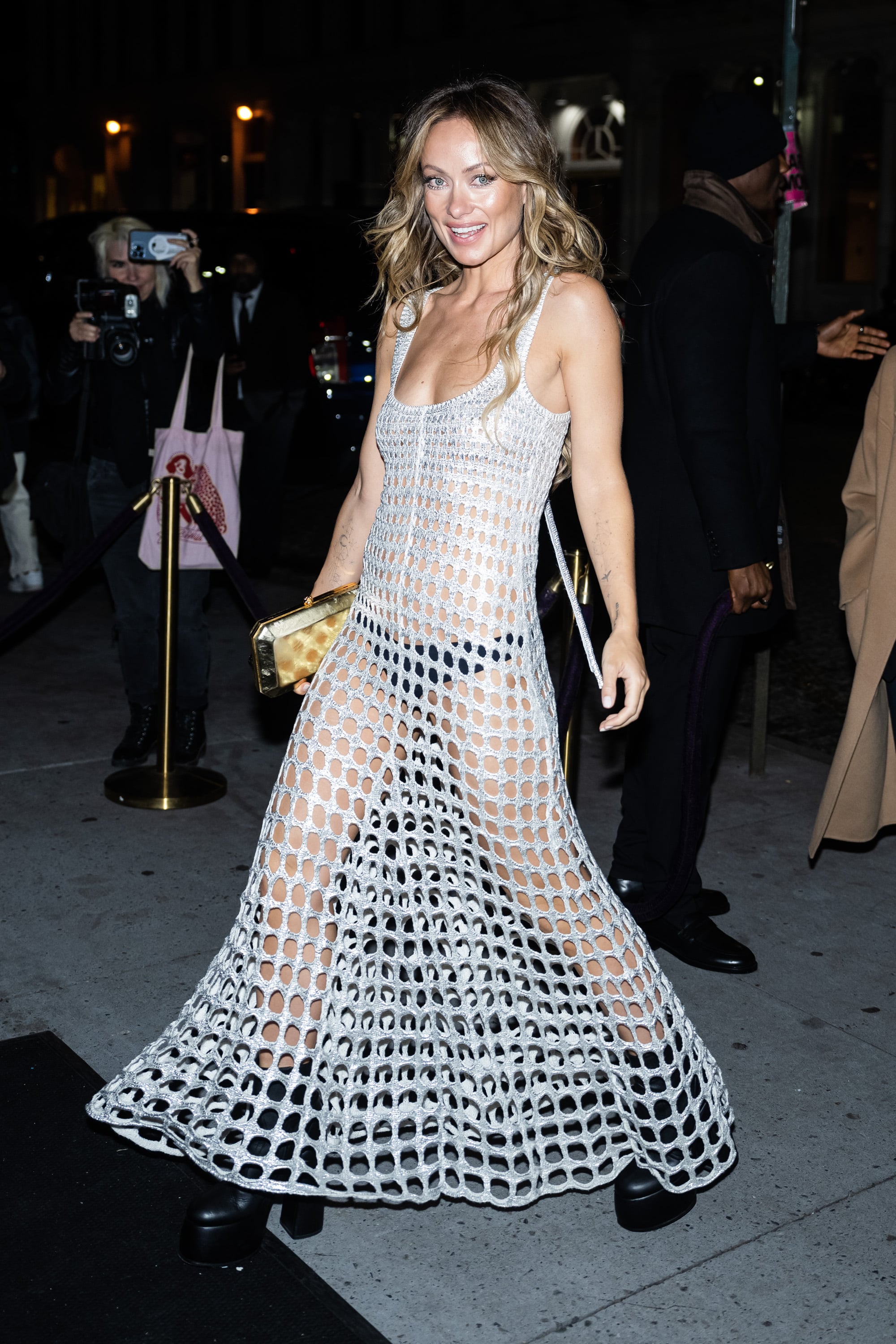 Image Source: Getty/Gotham / Contributor
Olivia Wilde is welcoming the summer with a new look. On June 4, the actor's go-to hairstylist, Mara Roszak, posted a picture of her on Instagram. In it, Wilde is not only sporting a shaggy haircut, but new bangs, as well.
The picture of Wilde posing with her hand behind her head, allowing the style to be seen in its entirety, was captioned: "✂️What do we call these bangs? @oliviawilde." Her hair fell just below her shoulders and was styled into messy waves that feel perfect for beach season. Her bangs were choppy and side-swept, adding to the laissez-faire attitude of the warm months.
Bangs are an easy way to add shape to the face without changing your entire style. There are plenty of options to choose from — see: birkin, micro, curtain, and swoop bangs for starters. Should you be on the lookout for inspiration, bangs have been worn by numerous celebrities, including Zendaya, Megan Thee Stallion, and Megan Fox. Find a star with a similar hair type to you for a rough idea of what bangs may look like, should you choose to try them. See Wilde's new look up close below.
https://www.instagram.com/p/CtCnXxpyWNH/
Source: Read Full Article