"I'm A Dermatologist–Here's My Pregnancy-Safe Skincare Routine"
Dermatologists prescribe products to their patients all day long, but have you ever wondered which ones they personally use? Welcome to Derm Diaries, a series where dermatologists share their skin woes—and solutions—so you can steal secrets from their skincare routines.
Laura Scott, MD, a dermatologist and Associate Director of the Skin of Color Division at the University of Miami, wanted to become a dermatologist because it felt like the perfect mix of everything she loved. "It's one of the few fields where you have to understand medicine and disease states, can perform surgery and other procedures, and see all ages of patients from 0 to 100," she says. She was also passionate about making her patients feel more comfortable in their own skin and wanted to fill the unmet need for more minority dermatologists.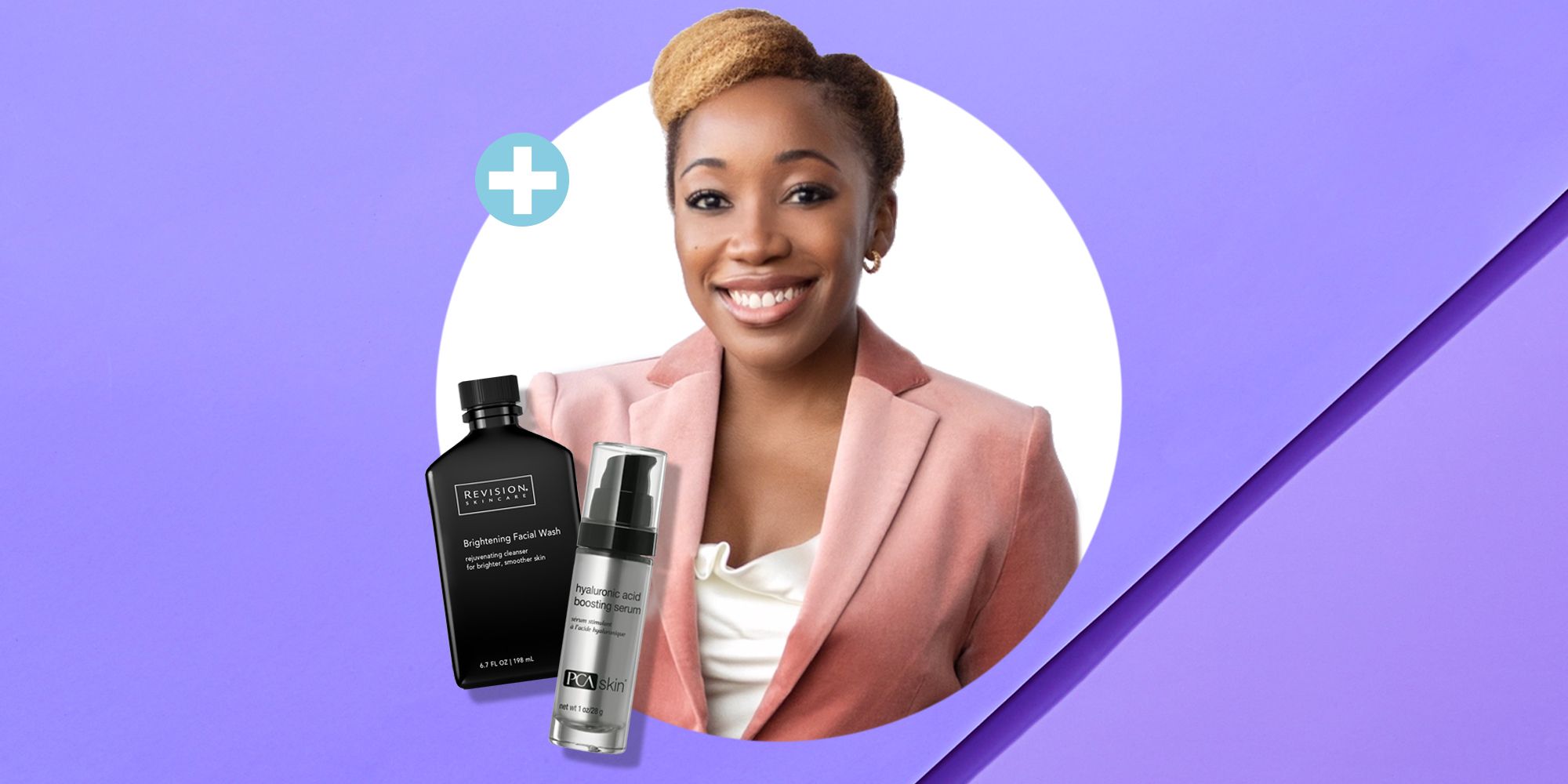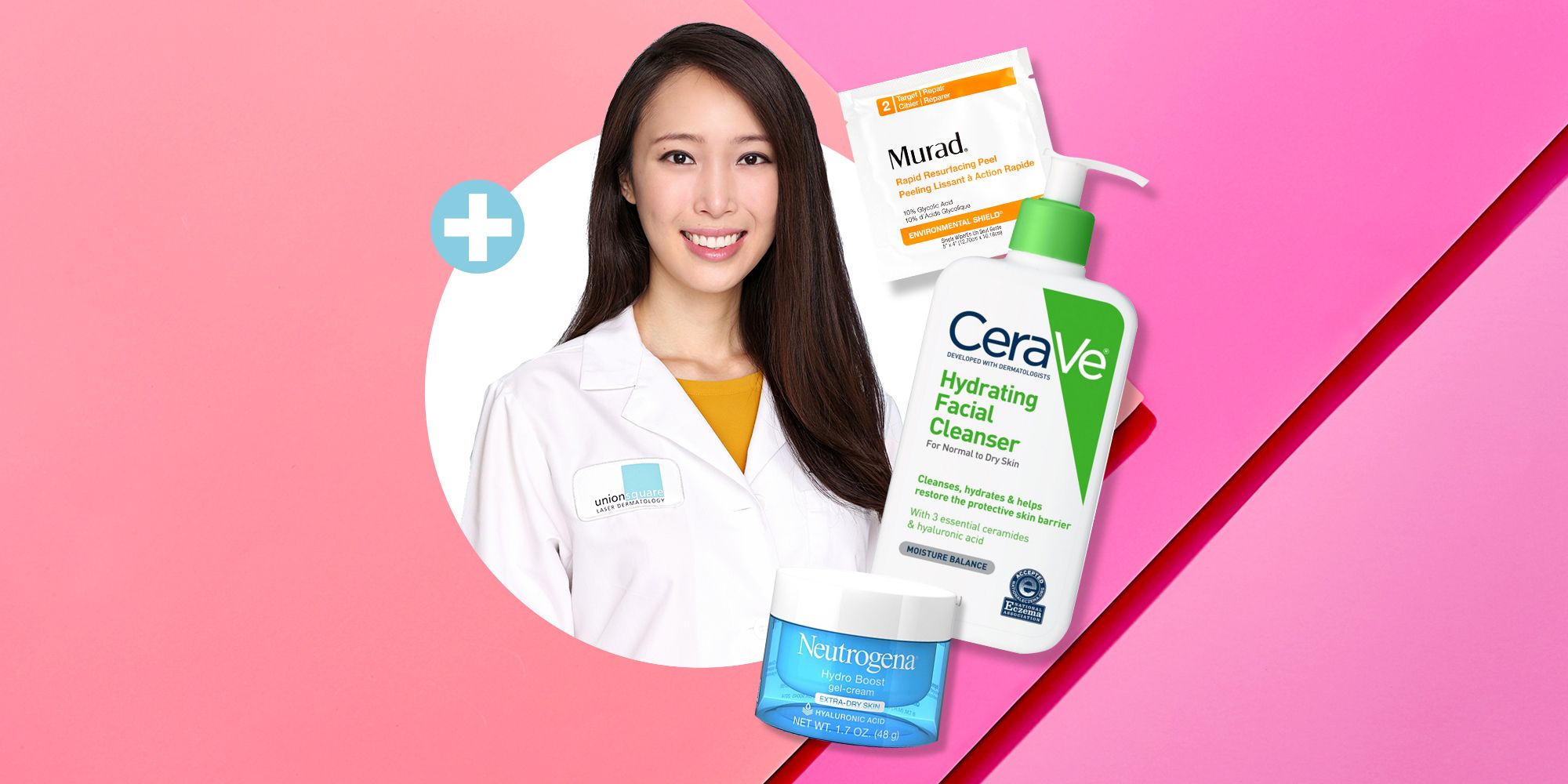 While I don't see any flaws on Dr. Scott's skin—it's literally perfect—she says she does struggle like the rest of her patients."I have acne-prone and hyperpigmentation-prone skin, AND I'm pregnant, which is always a bit of a dilemma since many traditional things we use for those issues are not safe during pregnancy, like retinoids and retinols, salicylic acid, hydroquinone, and more," she explains. Luckily, she shared exactly how she treats her skin dilemmas while also keeping her baby safe.
Dr. Scott's go-to products: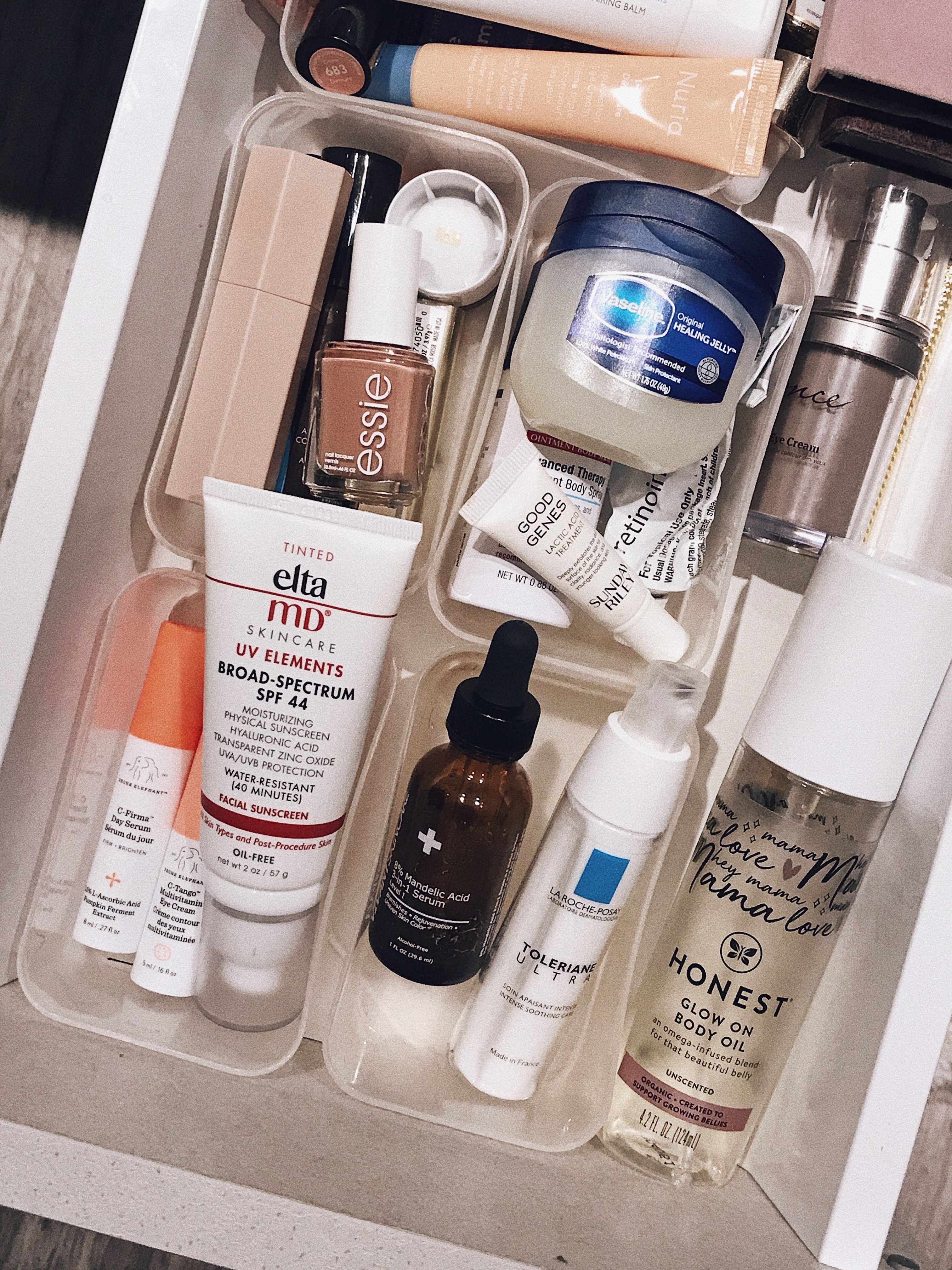 Dr. Scott's go-to products.

Laura Scott
She uses an eye serum with vitamin C.
"This definitely helps with brightening (likely due to the vitamin C) and moisturizing the delicate eye skin with ceramides."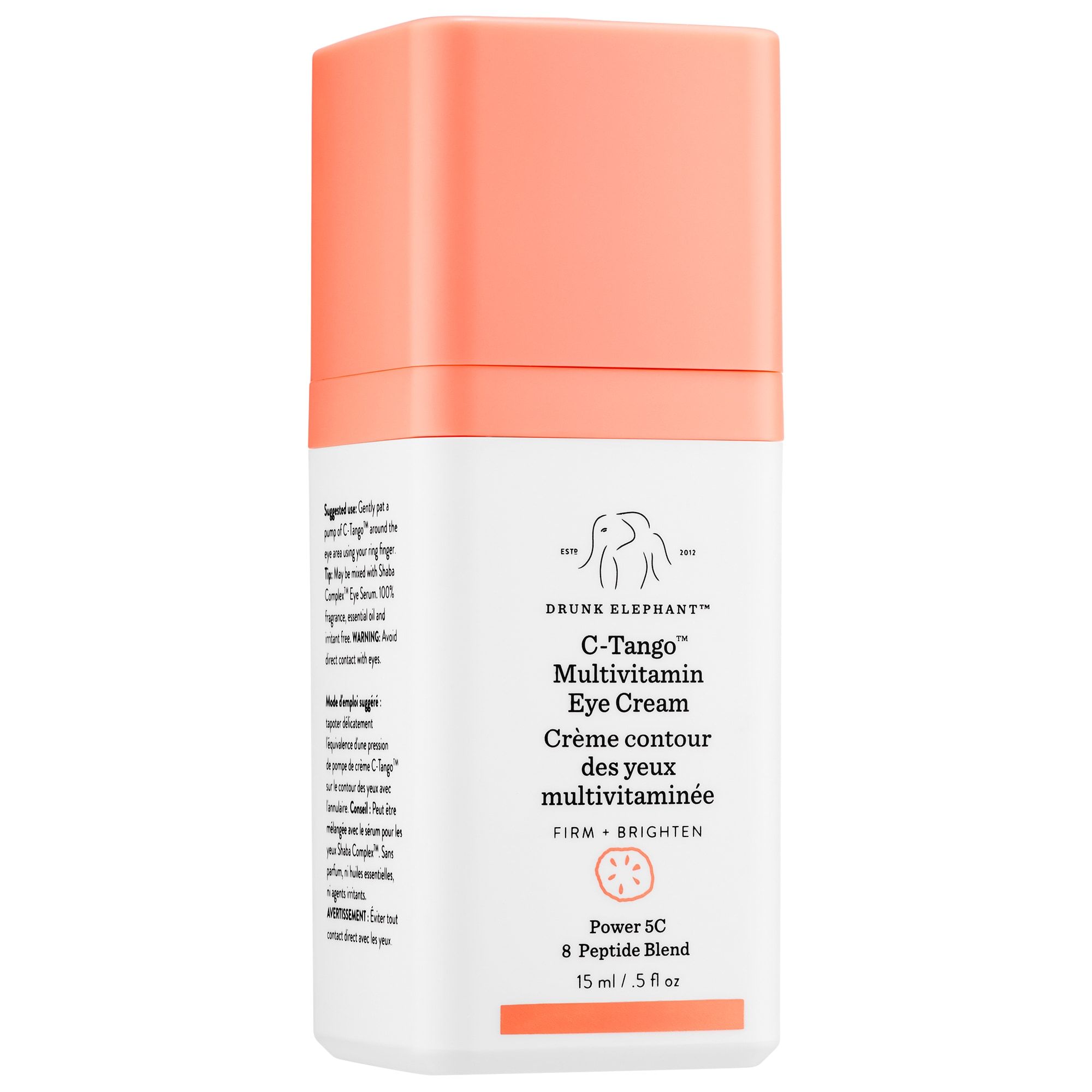 C-Tango™ Multivitamin Eye CreamDrunk Elephantsephora.com$64.00SHOP NOW
She also chooses the same brand for her vitamin C face serum.
"This serum fights against free radical damage and helps fade dark marks. It's also packaged in one of the best dispensers out there that truly protects the unstable vitamin C so it doesn't degrade."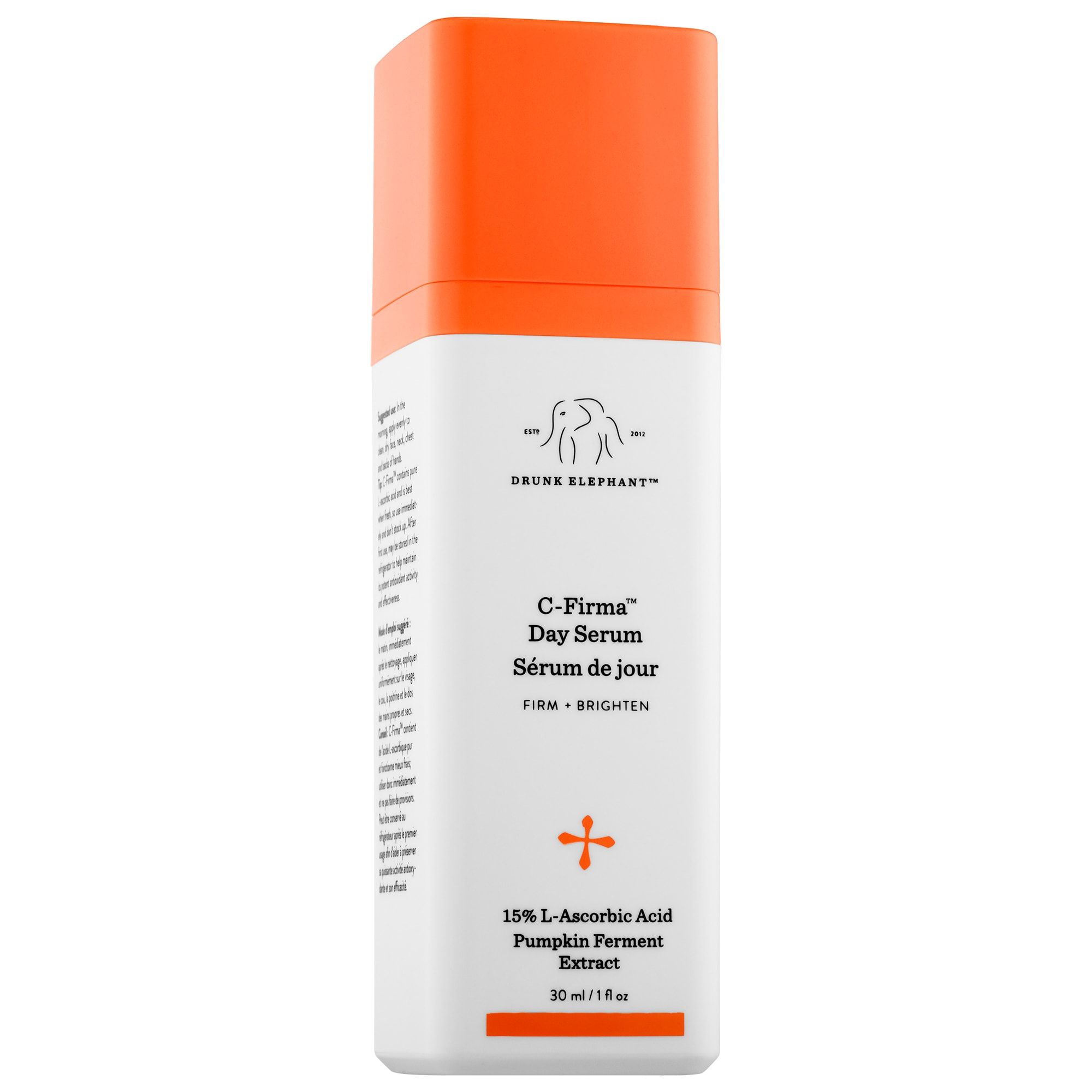 C-Firma™ Vitamin C Day SerumDrunk Elephantsephora.com$80.00SHOP NOW
She opts for mineral sunscreen while pregnant.
"This is my favorite sunscreen; it's mineral only and has iron oxides that protect from visible light as well. It's unclear if chemical sunscreens may be risky during pregnancy, but I prefer being on the safer/more cautious end. SPF is so critical—especially during pregnancy when our high estrogen state puts us at risk for pigmentary problems like melasma (aka the mask of pregnancy) that I want to prevent."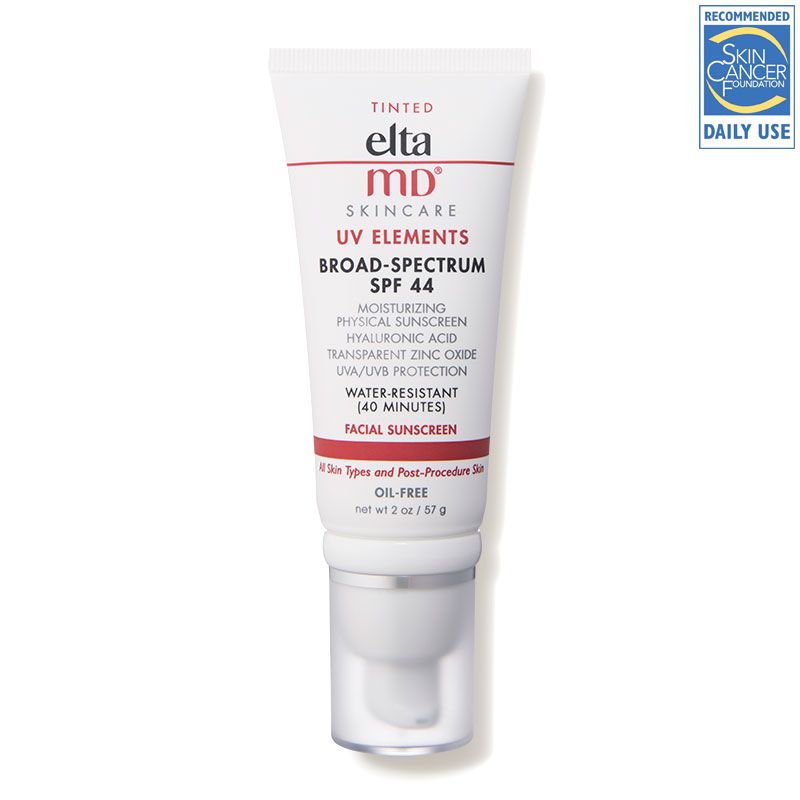 UV Elements Tinted Broad-Spectrum SPF 44EltaMDdermstore.com$35.50SHOP NOW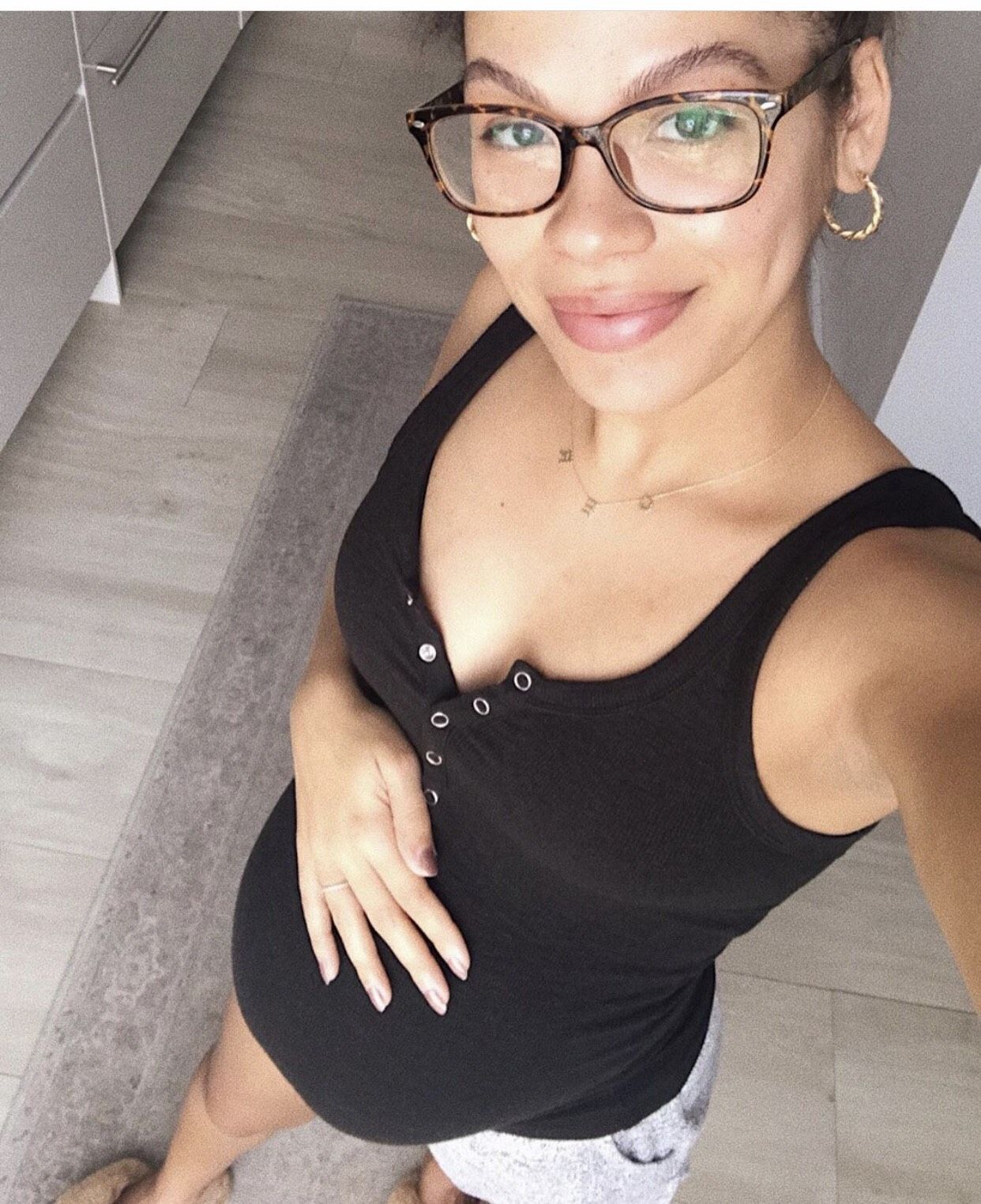 Laura Scott
She sticks with a no-frills cleanser but only at night.
"This is a gentle, non-irritating cleanser, that's also effective. I only use it at night because foaming cleanser in the AM isn't really necessary and can often over-strip the skin and lead to skin barrier issues. In the morning, I just rinse my skin with water."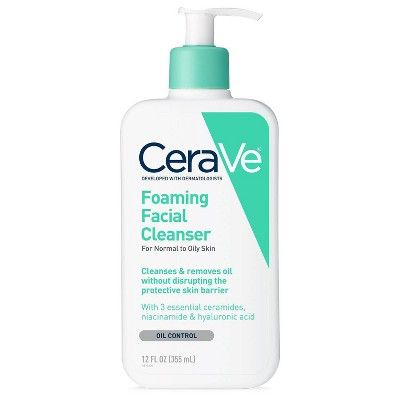 CeraVe Foaming Facial Cleanser CeraVetarget.com$10.99SHOP NOW
She chooses mandelic acid to deal with acne.
"Mandelic acid is the largest alpha hydroxy acid, so it penetrates skin slowly and doesn't cause irritation. But, boy, does it work well to keep skin glowing, prevent breakouts, and fade dark spots."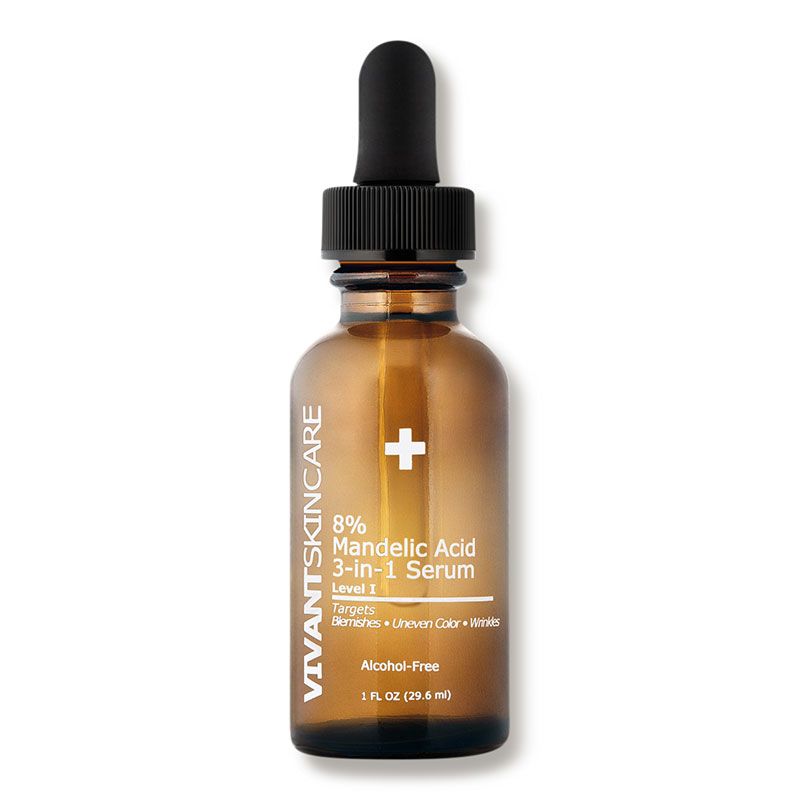 8 Percent Mandelic Acid 3-in-1 SerumVivant Skin Caredermstore.com$60.00SHOP NOW
She only uses a moisturizer if she needs it.
"My skin doesn't need moisturizer every night, but when I do this one is my favorite."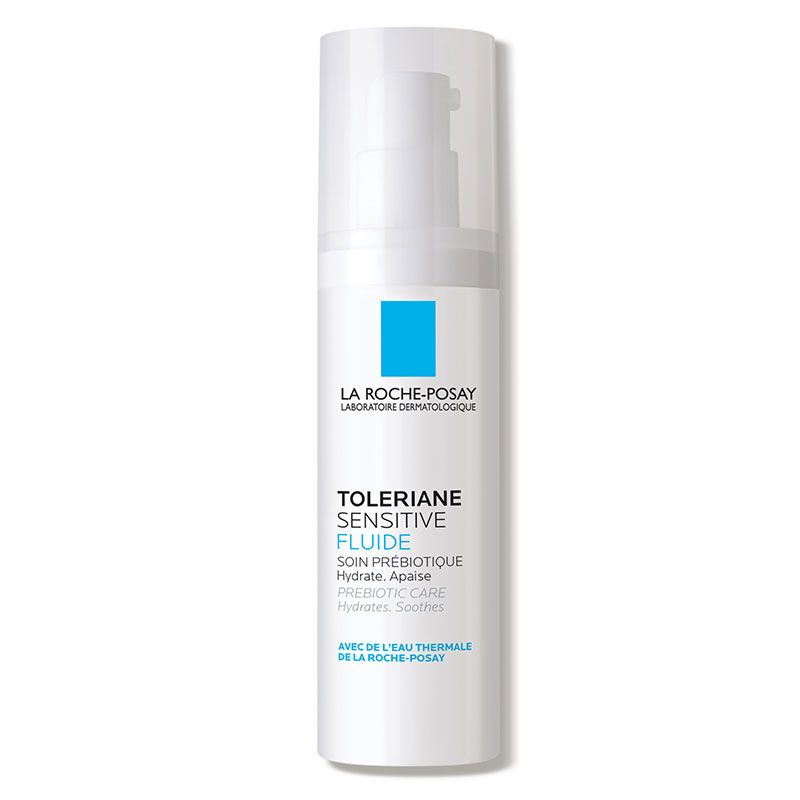 Source: Read Full Article