If Your Cologne Contains One Thing, Make Sure It's This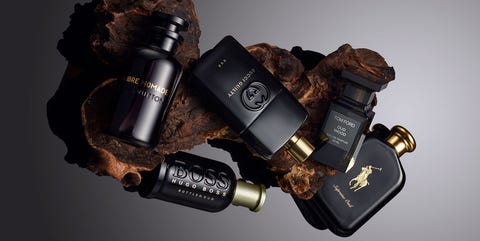 You change up your wardrobe when the weather turns toward the wintry. Your beer selection switches from summer sale to winter wheat. Your choice in cologne should follow suit – moving from light, citrusy base notes (hello, fresh!) to deep, muskier scents like oud.
What now? Oud. (That's "ooooh-d.")
Taken from the wood of mold-infected agarwood trees in South Asia, the oil sounds gross, but the smell it produces is like the cashmere crewneck sweater of fragrances – comfortable but with a hit of luxury, warm yet refined. What lands on your skin is a deep, woody smell that starts off intense and softens as you wear it. Oud's scarcity comes at a price, but because of its musky potency, a little goes a long way upon application. Use just a single spritz or dab.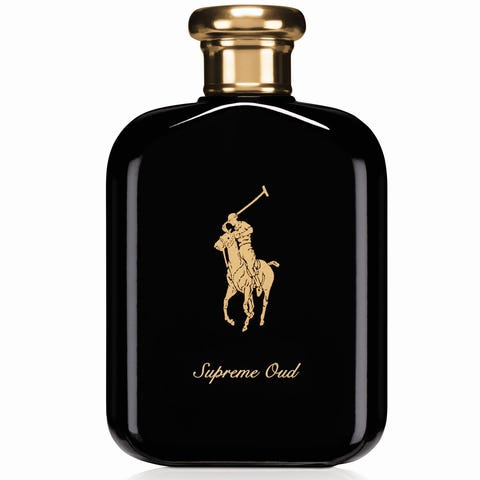 Amazon
$103.14
BUY IT HERE
The Americana mix of Midwear scents also has cinnamon and pepper notes.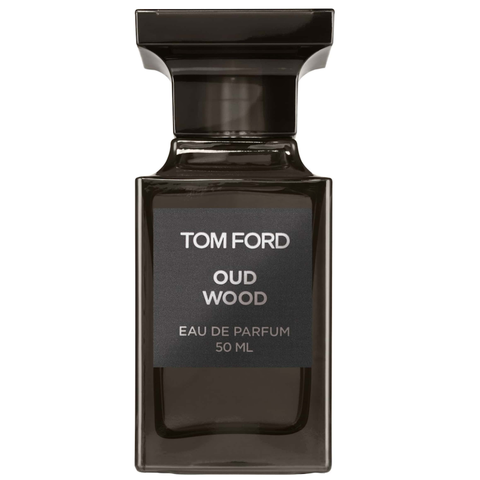 Nordstrom
$148.00
BUY IT HERE
The freshness of cedar-wood balances out the depth of the oud, like a crisp tuxedo.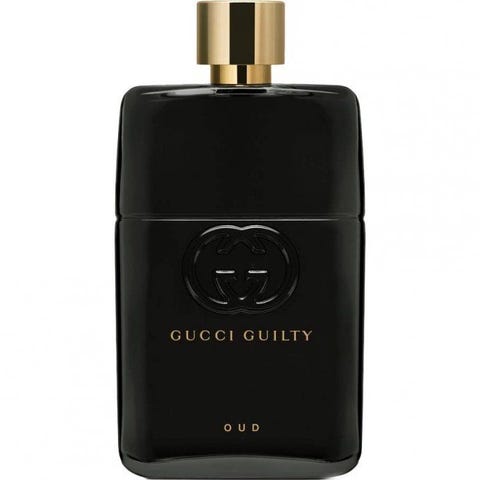 Macy's
$146.00
BUY IT HERE
Warm and smoky, with hints of blackberry and pepper. Like your grandpa's study.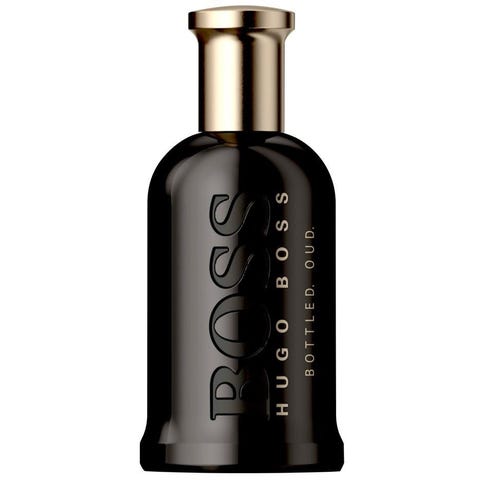 Hugo Boss
$105.00
BUY IT HERE
Mixed with saffron and cinnamon, this one feels rich and refined for a great price.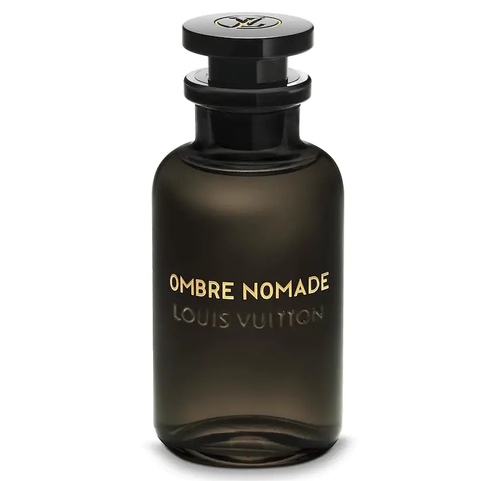 Louis Vuitton
$330
BUY IT HERE
For the artisan-minded, the brand sourced the oud from a family operation in Bangladesh.
Source: Read Full Article