Help, I've Fallen in Love With a $750 Face Cream and I Can't Give It Up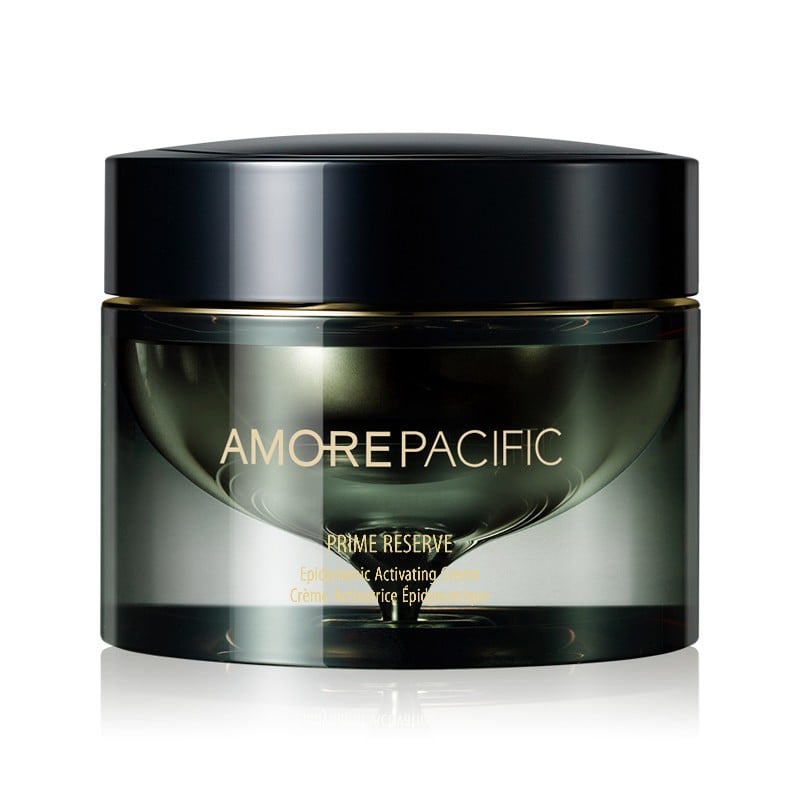 Help, I've Fallen in Love With a $750 Face Cream and I Can't Give It Up

On a scale from one to Mariah Carey, my fancy meter tracks at a sensible two. I've always preferred to shop for clothes in my roommate's closet (which, in my defense, has incredible steals of free-99) and can count on one hand the amount of times I've splurged on guacamole at Chipotle. In my many years as a beauty editor, I've also learned that "pricey" doesn't always equate to "better" — especially when it comes to skincare.
Still, I'd feel like a Charles Ponzi-level liar if I didn't get this off my chest: I'm in love with a $750 vat of Amorepacific face cream, and I don't know if I can ever let it go.
The Prime Reserve Epidynamic Activating Crème is an anti-ager that contains a rare (read: $$) part of the green tea tree, of which the brand claims took planting 10,000 trees to find. The proof, though, is in the pudding: within days, it completely changed the texture of my skin — it's never looked brighter, softer, or better without makeup. The formula is so creamy and decadent that smearing it on feels like little baby angels are hugging your face, blessing you with less redness, fewer breakouts, and faded dark spots overnight. No sh*t.
Why such a gift from above has to set you back the same way a Macbook Air might is beyond me, but I'll be guarding my tiny jar from said roommate like Gollum until my prayers of winning the Powerball comes true. Until then, please consider this my formal plea for help.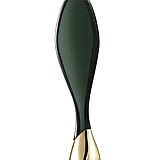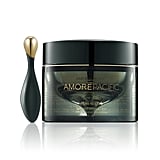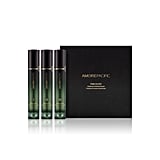 Source: Read Full Article