Finding a Latinx Professional Changed My Whole Idea of Therapy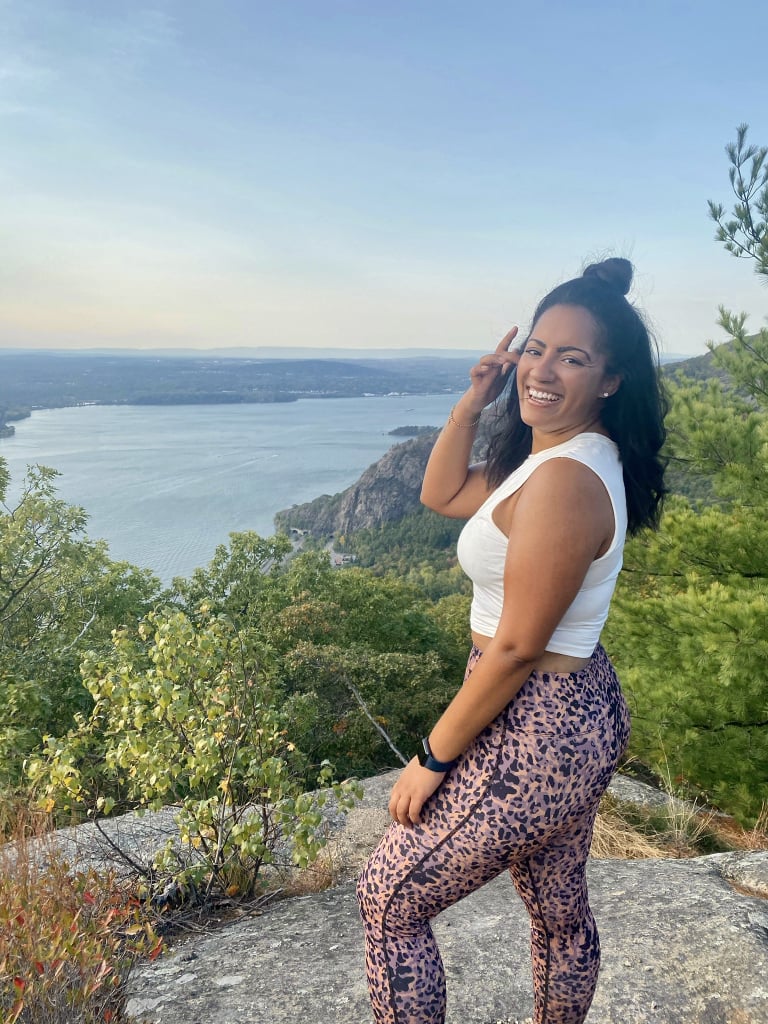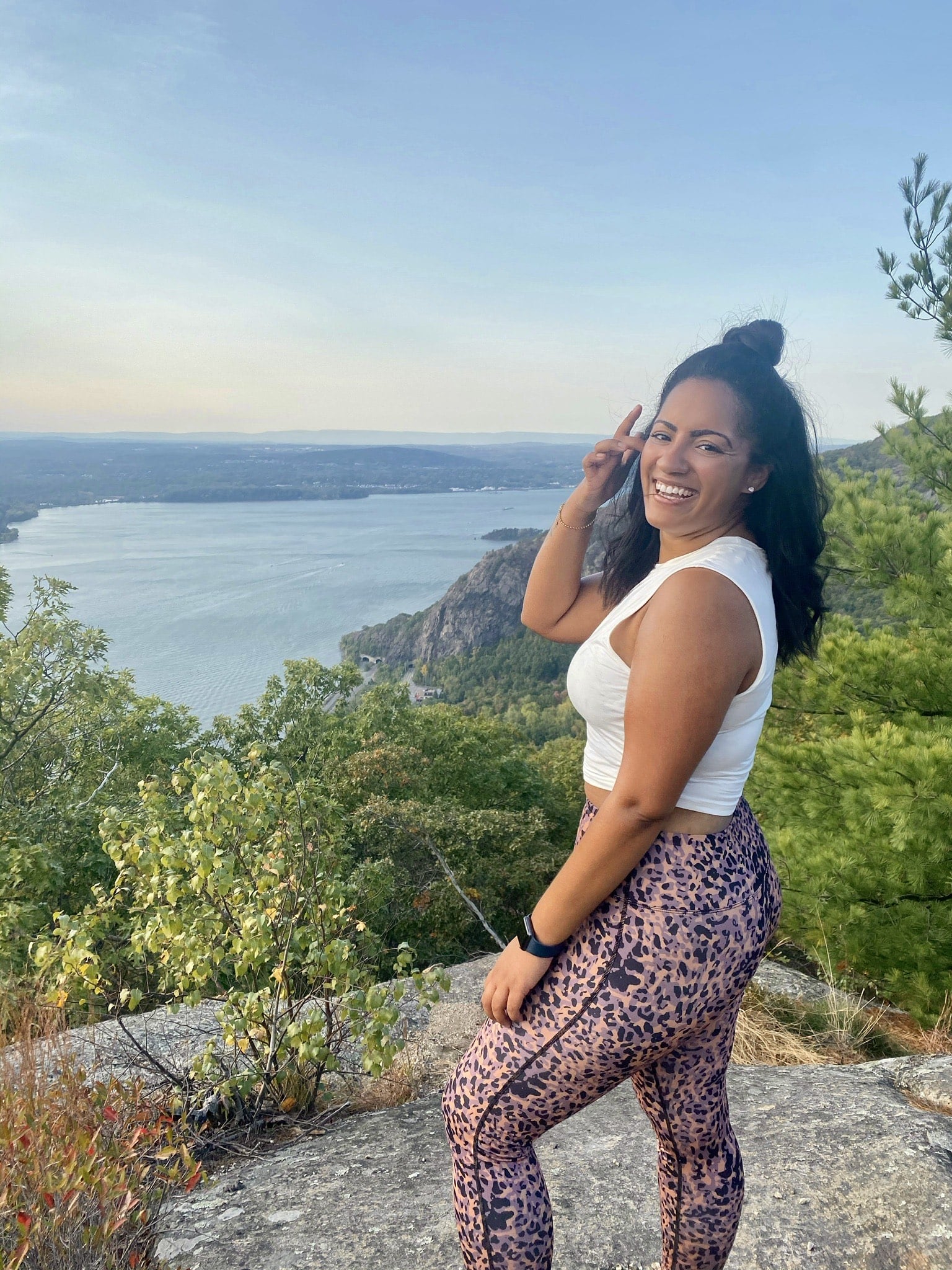 Similar cultural roots don't always promise a connection with a therapist, yet feeling safe, heard, and seen within therapy sessions helps me open up more. For me, working with a therapist who mirrors my multicultural background and understands the layers of my identity is vital.
When I first began seeing a therapist, I'll admit it, I was nine, and I didn't understand the importance of being culturally connected to your therapist. The shift began when I hit my teenage years and started making excuses for rescheduling or canceling my sessions with a non-POC mental health professional. I remember spending more time explaining my Dominican and Puerto Rican family dynamics along with the stresses of being the first in my family to attend an all-girls high school in the Bronx. That's when I decided I would hit pause on therapy because no one was going to "get me." I haven't always been the greatest at communicating my negative emotions with others. Instead of speaking my truth, I gave up. Today, I honor that teenage girl with each session.
Source: Read Full Article