Celebrity Makeup Artist Hung Vanngo's Genius Technique For Covering a Pimple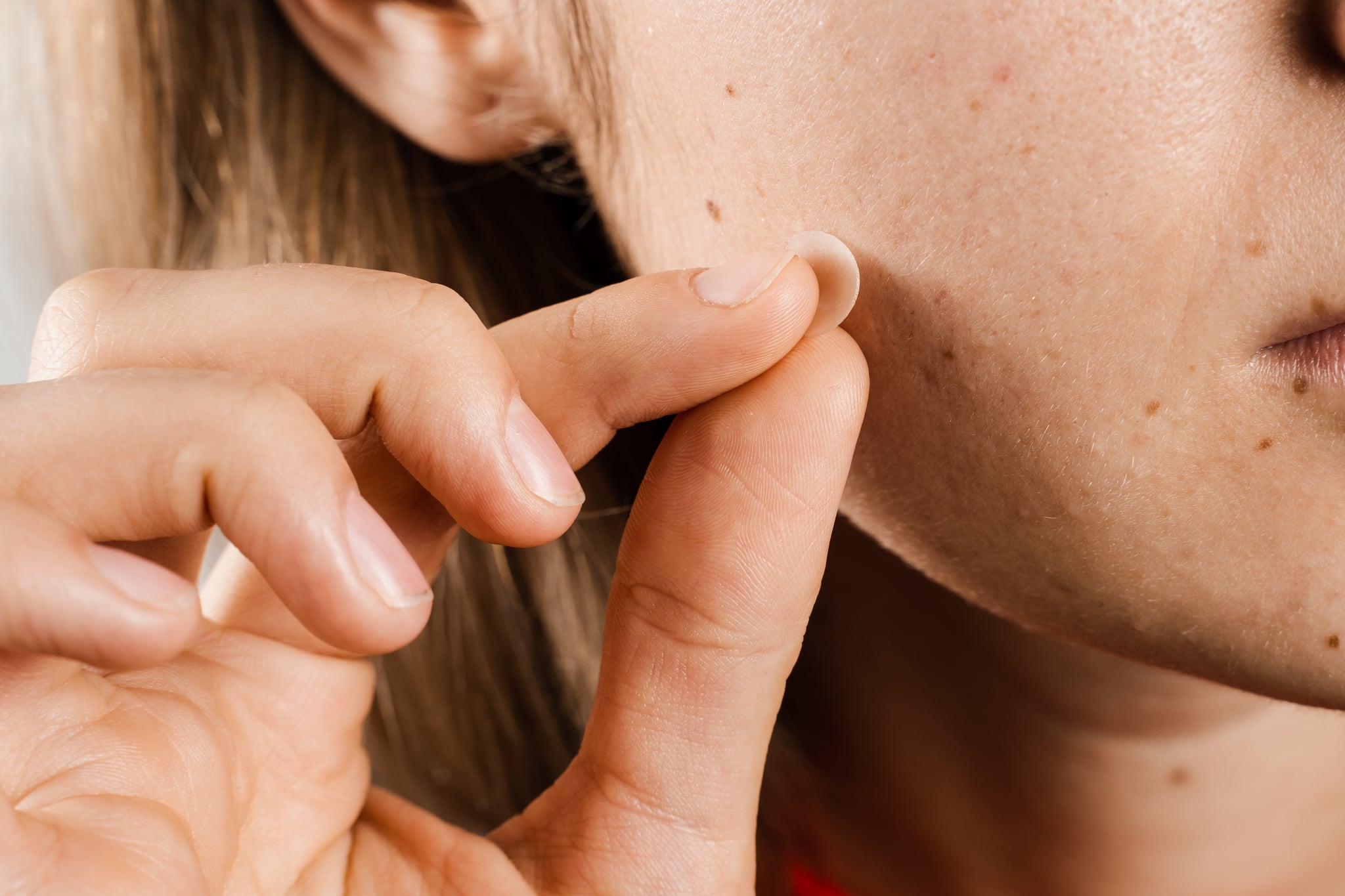 Breakouts happen. It doesn't matter how diligent you are with your skincare routine or how hydrated you are or if you swore off sugar and dairy years ago — sometimes you wake up and your skin chooses chaos. Slapping on a cute pimple patch is an excellent means of hiding that fresh, juicy pimple (as is rocking bare skin without a care in the world) but sometimes you just really want to conceal the problem area and go on with your day. So why does it sometimes feel like you can't quite master your concealer technique to keep your complexion looking natural instead of cakey? According to the pros, we're a little lost in the application process rather than the prep — but it's easily remedied.
Hung Vanngo, a celebrity makeup artist with over four million Instagram followers, has mastered the pimple concealing procedure for his impressive clientele. It all begins with addressing the pigmentation, even before you reach for your makeup bag.
Skin Prep Is Essential
"If someone is about to break out and has all that redness, instead of putting on concealer [right away], use Lumify Eye Drops ($15) and use a Q-tip to dot the color," he says. This will help to tone down the red pigmentation and prep your skin for foundation and concealer. Follow with your normal skincare routine (Vanngo loves using a niacinamide or vitamin C serum to keep your complexion even-toned), and if you're actively breaking out, use a lightweight moisturizer. "If you use a dewy sunscreen, skip the moisturizer when you have a pimple," he advises.
Keep Your Skin Matte with Foundation
Then it's on to your complexion products. Vanngo recommends starting with a color correcting product like Tarte Shape Tape Corrector ($30) to further combat the hyperpigmentation — the green tint may look scary, but it's all about color theory (remember, green cancels out red). Then follow with your foundation: If you have breakouts and your skin is more heavily textured than normal, he suggests keeping the skin matte rather than dewy. "If your skin is matte you'll notice the texture less," he explains. For a matte finish that feels as good as it looks, try Revlon ColorStay Longwear Makeup for Combination/Oily Skin, SPF 15 ($16). This buildable foundation formula is ideal for minimizing excess oil that can clog your pores and make breakouts worse — you'll want to keep it on hand for after your concealer step as well. If a full-coverage foundation isn't your favorite option, a tinted moisturizer also works.
Layer Your Concealer
Your concealer is up next, and the texture of the formula is essential. According to Vanngo, a thicker and drier product is your best friend for covering pimples, especially since a liquid option can't deliver as much coverage — they tend to be more sheer. The Clé de Peau Concealer SPF 27 ($75) is Vanngo's go-to for celebrity clientele, FYI. You'll want to use a shade as close to your foundation as possible (as opposed to the lighter concealer you might be using under your eyes), but if you can't match it exactly, just get as close as you can.
To apply, you'll want to use Vanngo's pinpoint technique, tapping dots of concealer on top of the pimple. Then you'll want to go back in with your original foundation brush or sponge, using whatever product is leftover to gently stipple on another layer (we like the Hourglass Ambient Soft Glow Foundation Brush ($47)). "Don't swipe — pat in the foundation to merge it with your concealer," he says. "This will give you a true seamless finish and flawless skin." If you swipe on the product instead you'll essentially wipe off all the concealer and your pimple will no longer be hidden. So keep your application gentle and pat, pat, pat. That goes for any blush or highlighter that you use on top of your complexion products as well.
Lock It All in With a Powder
In the interest of keeping your skin matte, Vanngo suggests finishing out your look with a powder. This will remove any excess shine from either your makeup or skincare and give your skin a smooth, even look. Vanngo swears by the Refy Skin Finish Water Based Loose Setting Powder ($32) to keep your complexion even toned throughout the day. Once the day is over, be sure to double cleanse to remove your foundation and concealer and apply a hydrocolloid patch overnight to help your pimple finally heal.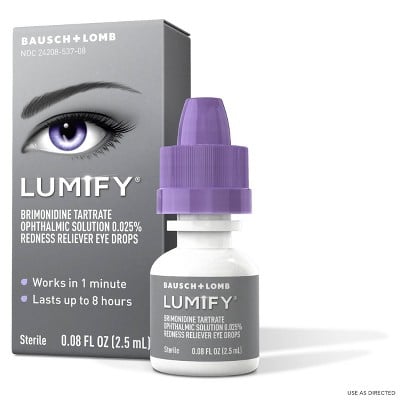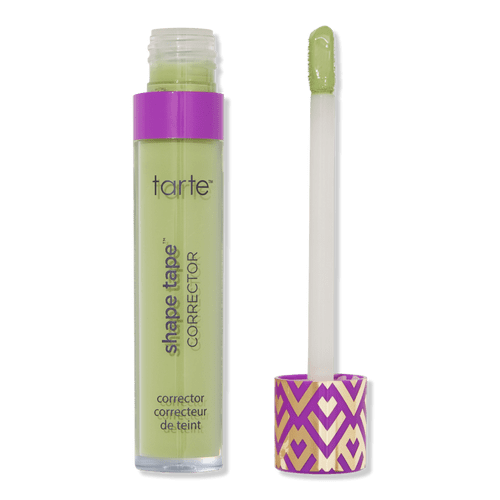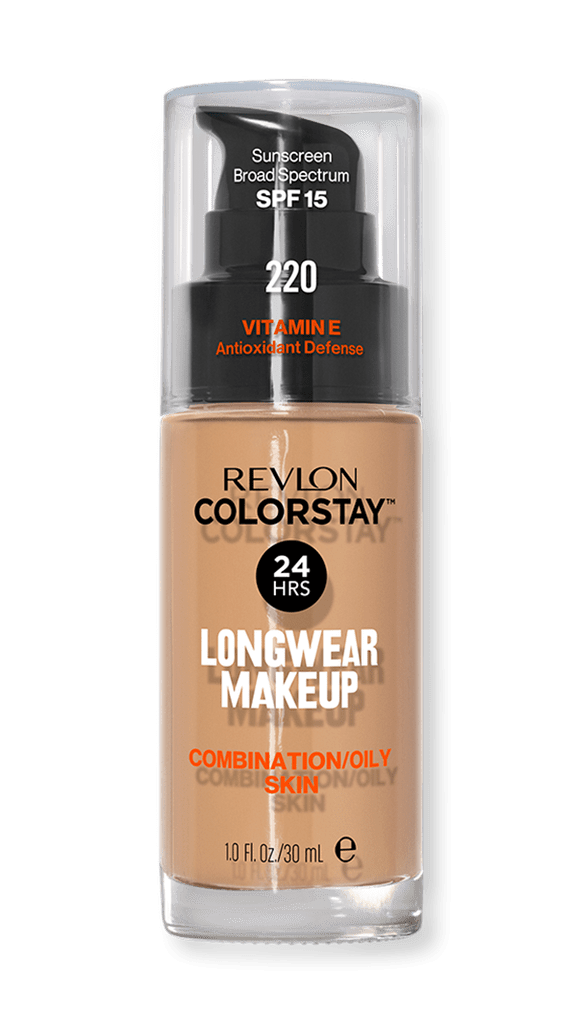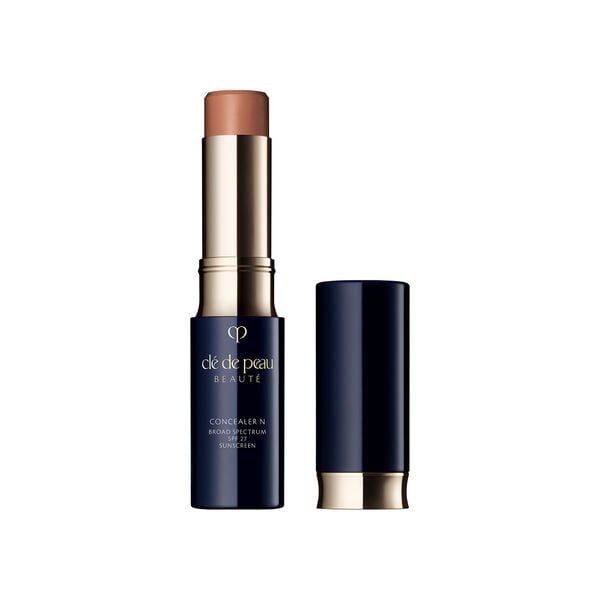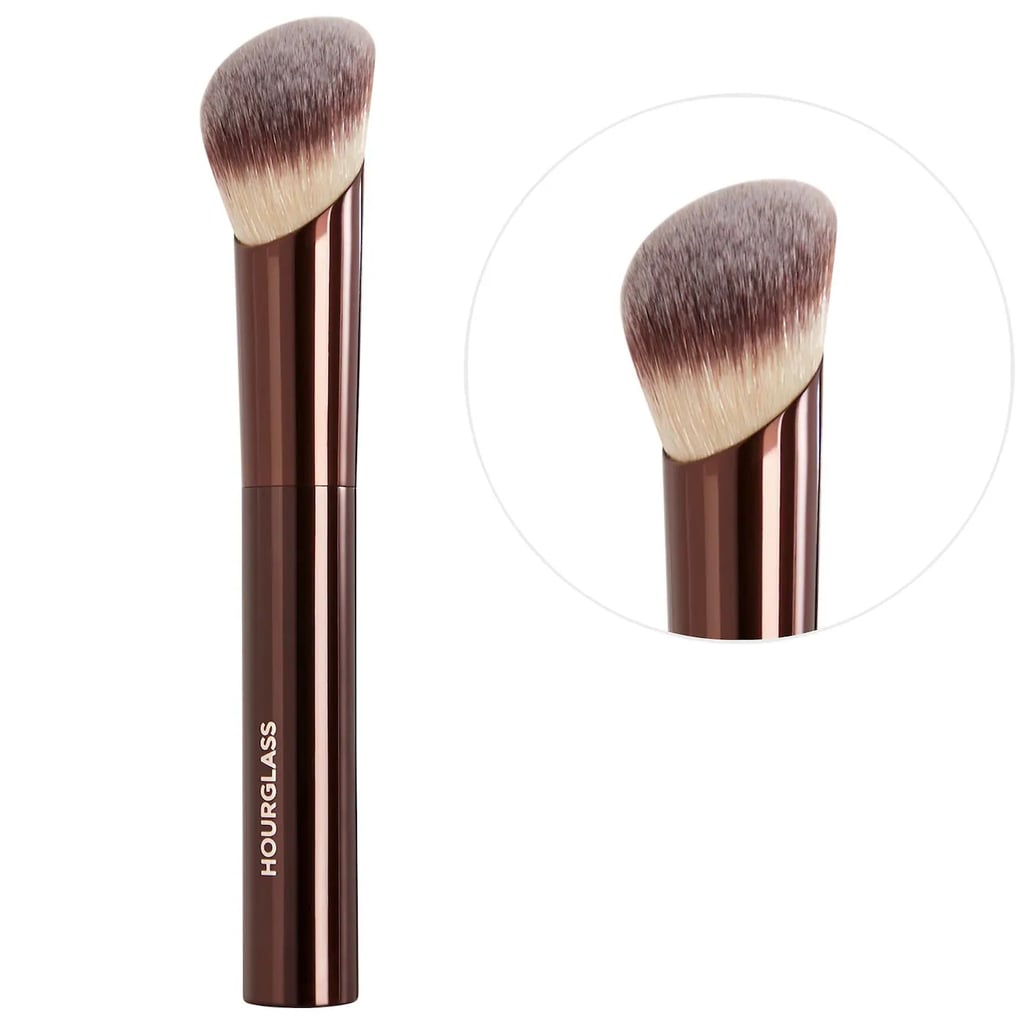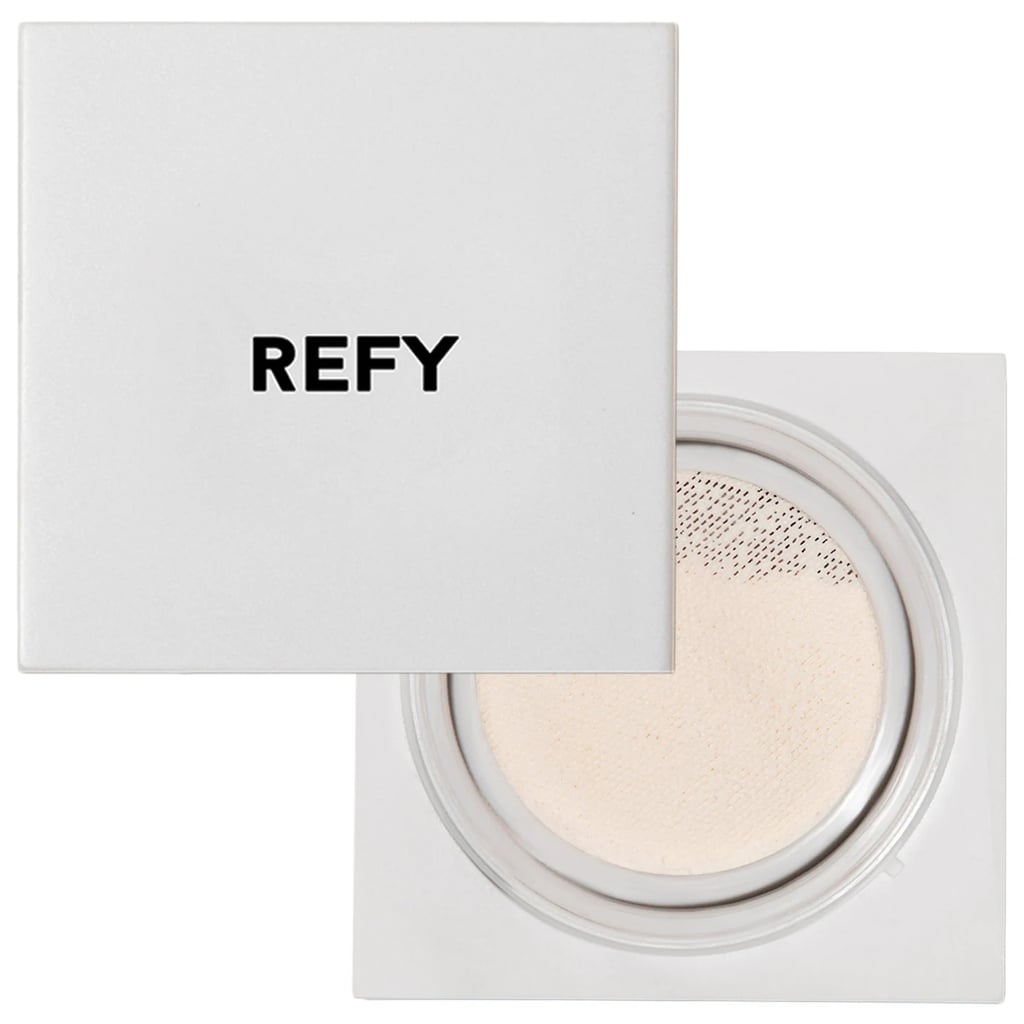 Source: Read Full Article