Anastasia's Amrezy Highlighter Is Back to Give You the Most High-Impact Glow Ever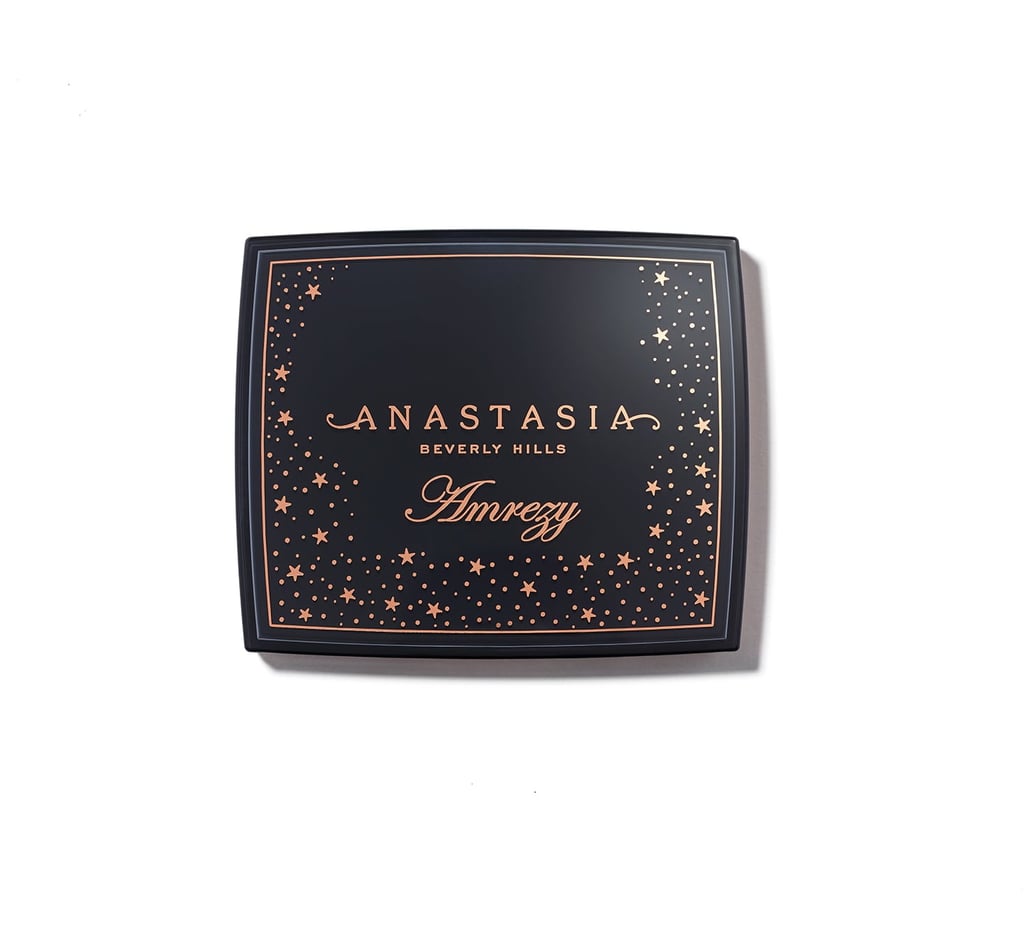 Anastasia's Amrezy Highlighter Is Back to Give You the Most High-Impact Glow Ever

Mariah Carey's music video for "Honey" was the first thing that ran through my head when the Anastasia Beverly Hills Amrezy Highlighter ($28) — the brainchild of beauty blogger Amra Olević — first dropped last January. Strange, I know, but the highlighter is just as dreamy as the '90s video, with its waves that shift from champagne to honey-gold etched on the surface.
The compact has stars and the word "Amrezy," which is Olević's Instagram handle, emblazoned across the lid, and pops open to reveal a generous pool of pressed powder. When I tried it, I swirled my favorite fluffy highlighter brush against the ripples and swept it across my cheekbones. Since the pigments are so finely milled, the highlight isn't glittery — it isn't shimmery. Somehow, it looked almost invisible on my tan skin until the light hits it (That's when I noticed the blinding, high-impact shine).
For anyone who didn't have the chance to grab the Anastasia Beverly Hills Amrezy Highlighter while it was first on sale, no worries — it will be back in stock at Sephora on Dec. 7.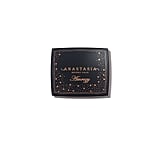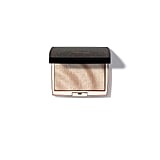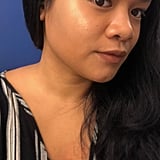 Source: Read Full Article