Amazon Is Launching a "No-Nonsense" Skincare Line (and Yes, It's Eligible For 2-Day Shipping)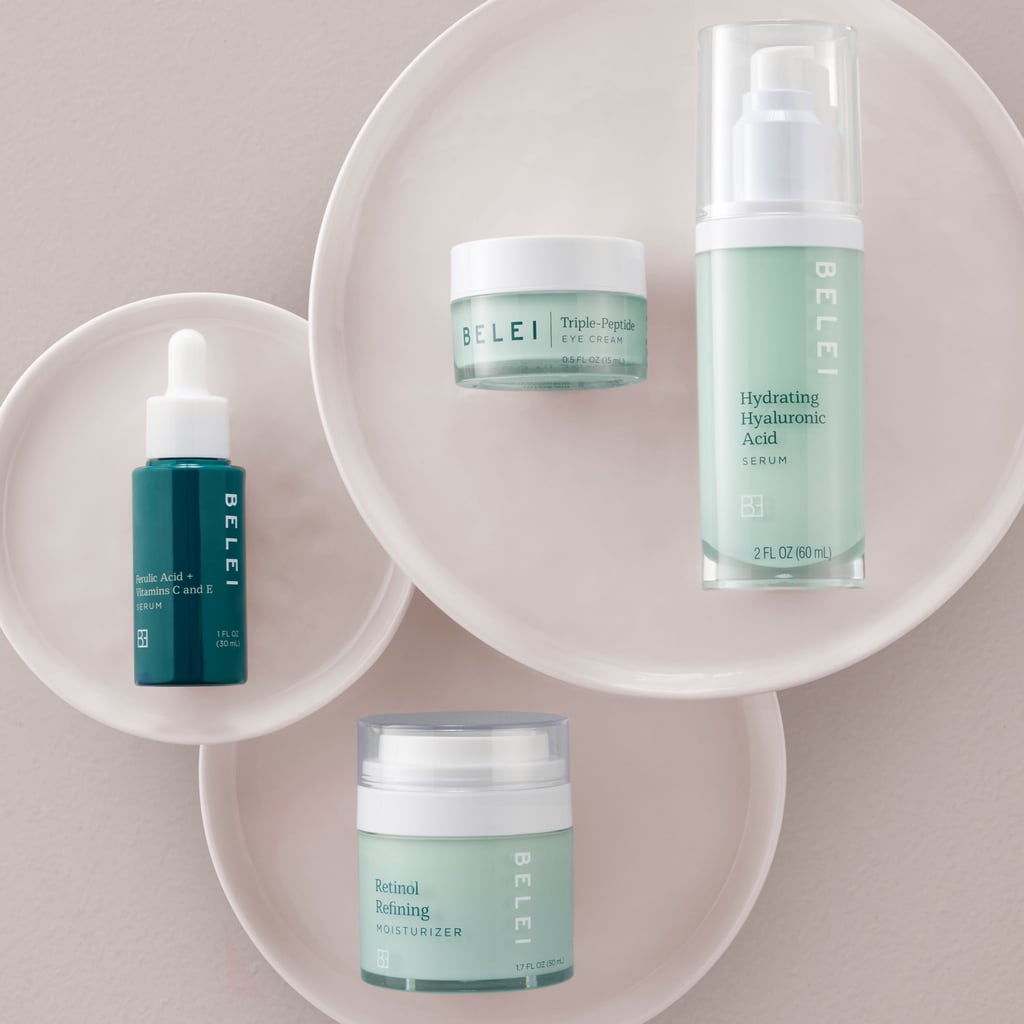 Amazon Is Launching a "No-Nonsense" Skincare Line (and Yes, It's Eligible For 2-Day Shipping)

Amazon is in the business of delivering happiness (in the form of household necessities, brand-name fashion, and the buzziest tech) in as little as two days' time. You can get just about anything at the mega retailer, and now you can add a complete line of skincare products to that expansive list.
Amazon is launching Belei, its first dedicated skincare collection, with 12 products that the brand touts as "no nonsense." In it you'll find every step you can think of: micellar face wipes that you can use to take off the day with just a few sweeps, a hyaluronic acid serum (with five forms of the hydrating ingredient), and even a retinol.
Ahead, see the entire collection, which is available now.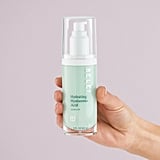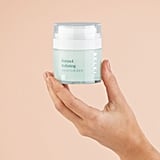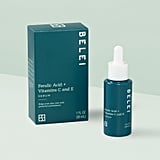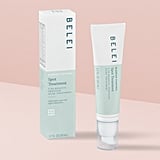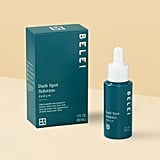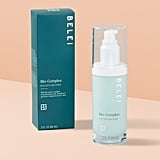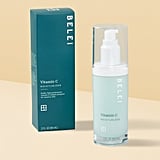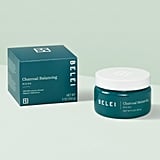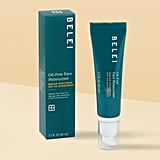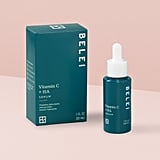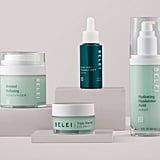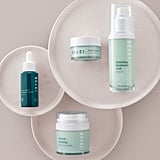 Source: Read Full Article