5 Different Ways I Use This $14 Concealer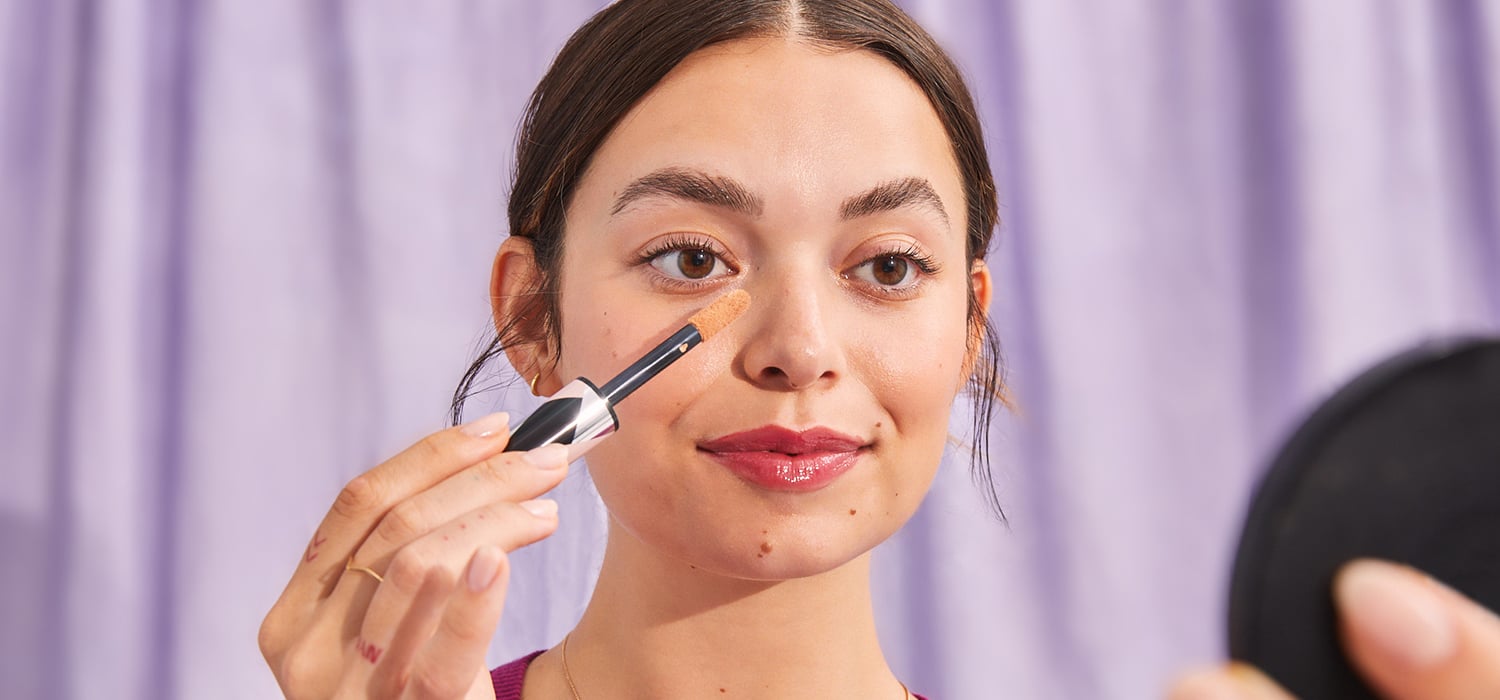 Concealer is a product that can be used on different areas of the face, but if you're looking for a concealer to hide dark circles, highlight your forehead, and define your contour, you're likely to end up buying two or three different concealers, which can be annoying to tote around, and hard to blend if you're using concealers with different formulas. However, if you grab the L'Oréal Paris Infallible Full Wear Concealer up to 24H Full Coverage ($14), you can do all of those things, and more, with just one concealer.
The super pigmented concealer has a full-coverage formula with a matte finish, and it lasts for up to 24 hours. The waterproof formula doesn't transfer, fade, or crease, and I find the creamy texture easy to apply and blend. The concealer comes in about 25 shades so it's a lot easier to find a pick that will suit your concealing, highlighting, and contouring needs.
It has made my makeup routine so much simpler, so if you're interested in how to use the drugstore concealer for yourself, check out these five ways I use one shade of what I consider to be one of the best concealers on the market.
To Conceal My Undereyes
This is probably the most common use for concealer, but the infallible Full Wear Concealer hides my undereye bags and circles without color correcting. It's extremely full-coverage, so I don't have to worry about any darkness from my undereyes peeking through the formula, and it's also incredibly buildable without flaking or creasing. I apply the concealer underneath my eyes in a dot pattern, going up towards my temples for a lifted look. I then let it set for about five to 10 minutes to really get the fullest coverage I can, then I take a makeup sponge and blend it in.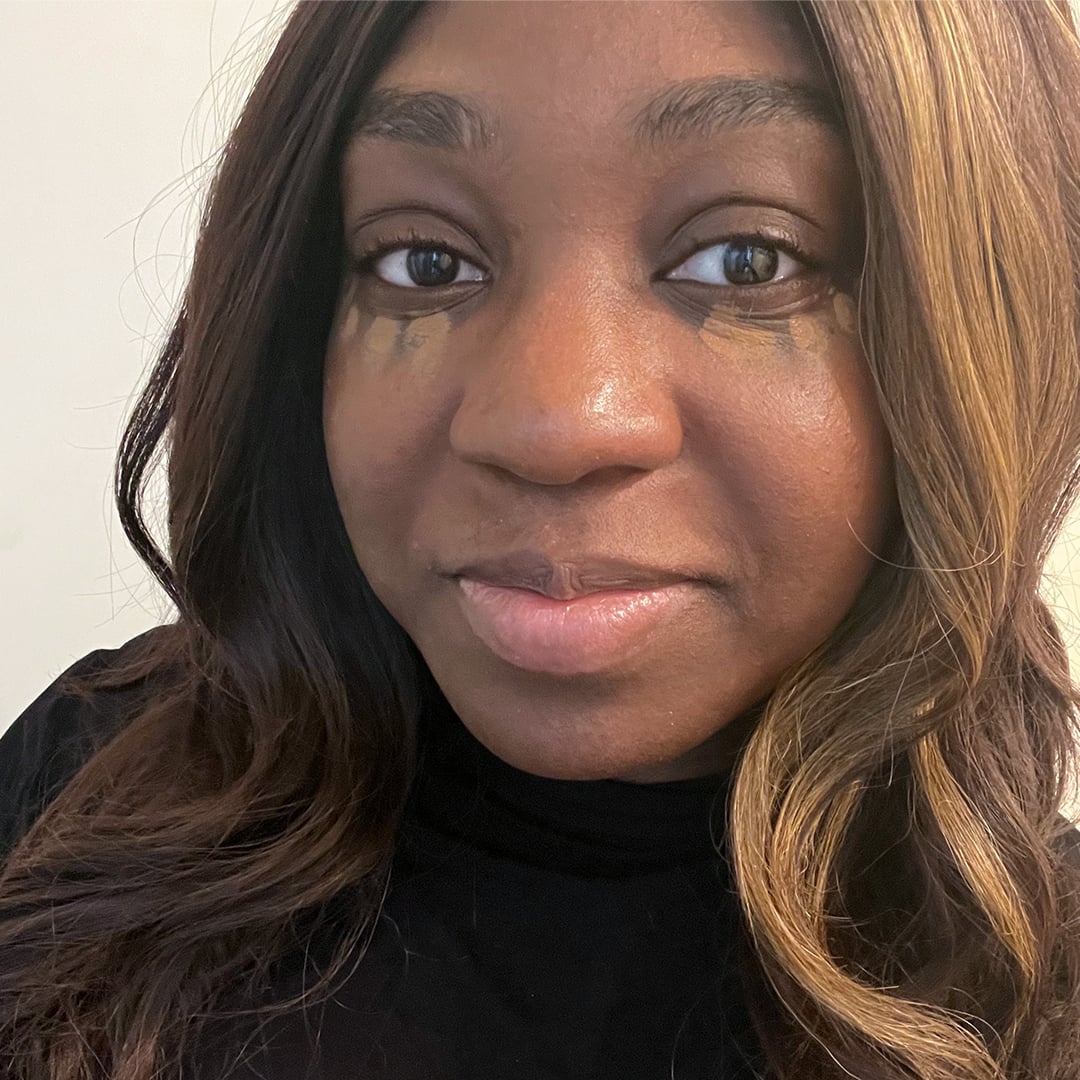 To Conceal Blemishes
Whiteheads are often super hard to cover because of that tiny but mighty white point at their tip, but when they pop up on my skin, I use this concealer to mask their appearance. I apply a dab of the concealer right onto the pimple and then I gently blend it out into my foundation for a seamless application that makes me way less self-conscious about my blemishes and doesn't make them worse.
To Carve Out My Brows
I always like to finish with a bit of concealer to really make my eyebrows stand out. Using a concealer brush, I gently apply a layer of the concealer underneath the entire length of my brow, and then I add a tiny bit on the outer top edge of my brow. I wait about a minute, then blend it out with a flat brush for really sharp brows.
To Highlight My Forehead and Nose
I also like to use the concealer to highlight my forehead and nose. I apply a few stripes of the concealer in the middle of my forehead, and then extend a line down the center of my nose. I let this sit for a few minutes before gently blending it with a makeup sponge. I have combination skin, but the concealer doesn't make my T-zone oilier or shinier.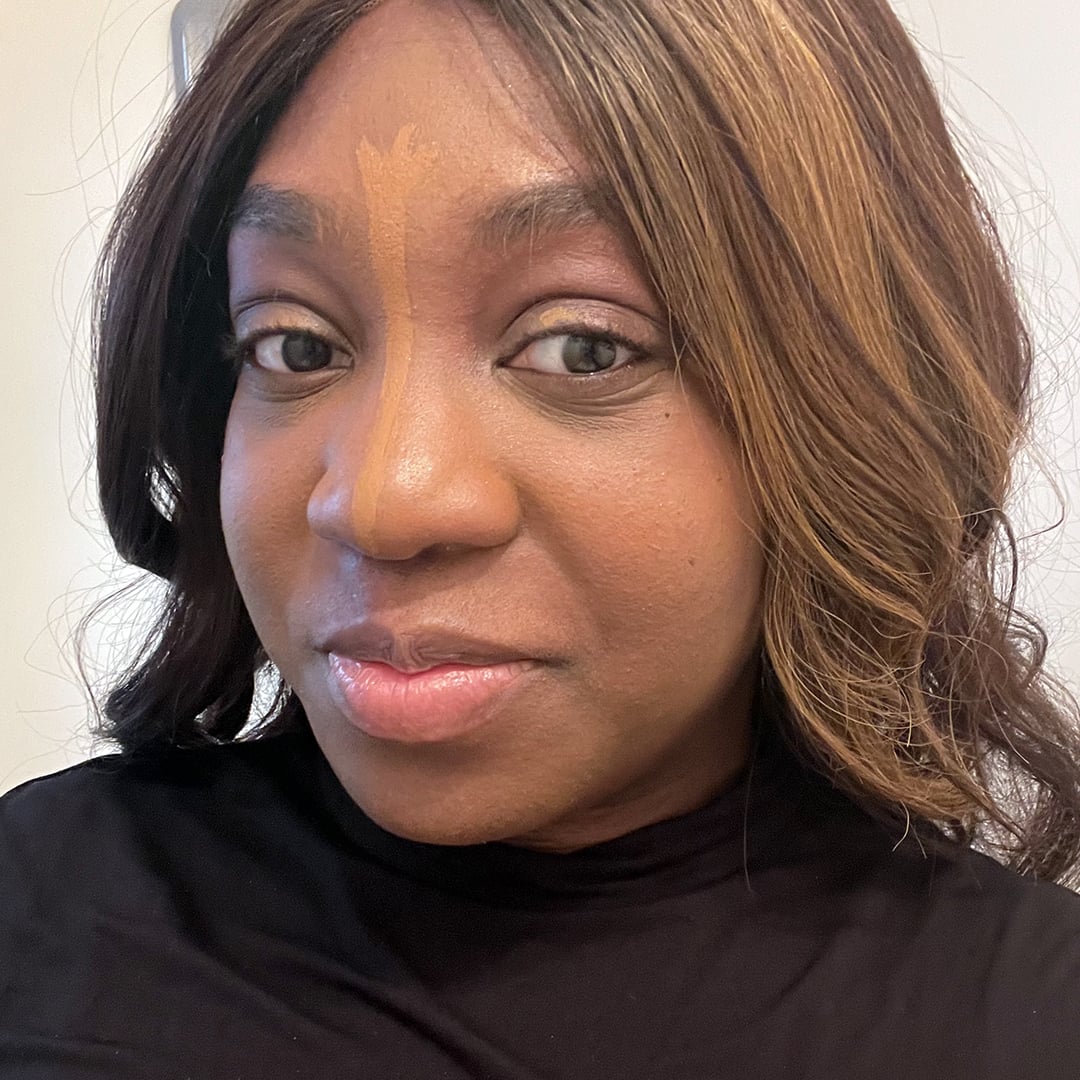 To Define My Contour
If you find that your contour isn't as defined as you would like it to be, outlining the area with concealer will make it pop. After applying a cream and powder contour on my cheekbone, I gently apply the concealer in a line underneath, then gently blend it with a brush so that it doesn't bleed upward into the contour that I just put down.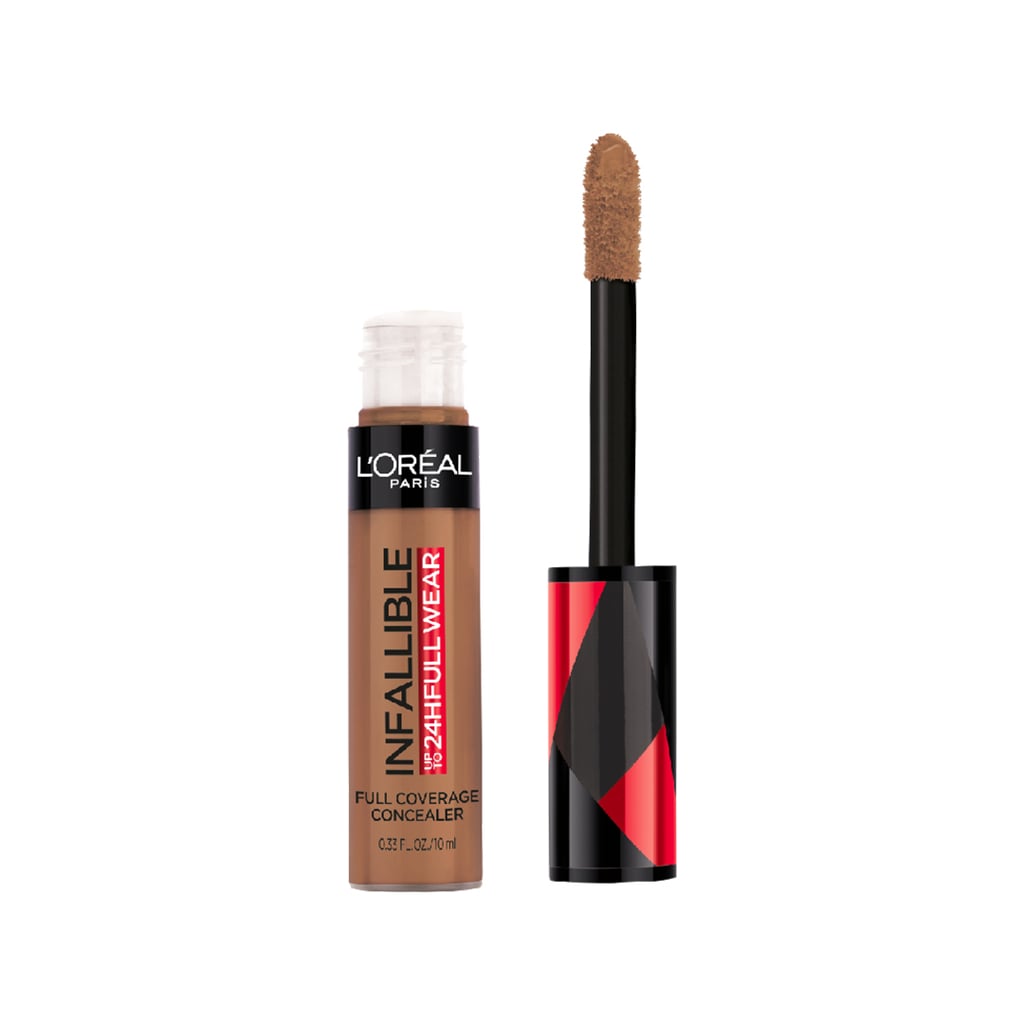 Source: Read Full Article