Y'All, Twitter Is Coming for Jennifer Lopez's Motown Tribute and You Won't Be Able to Control Your Laughter
Earlier this month, The Recording Academy announced Jennifer Lopez would be heading up the Motown tribute at the Grammys with legend Smokey Robinson and Ne-Yo. Now, considering Jennifer is most known for her dance-y pop records, this was a bit of a surprise to most people, who suggested the likes of Gladys Knight, Beyoncé, or Jennifer Hudson should do it.
The news was so controversial when it was first announced that Smokey himself came out and said, "I think anyone who is upset is stupid" and mentioned how she grew up in the Bronx. Well, people are still upset, and took to Twitter tonight to say they're not mad because of her background, but because of her style of singing.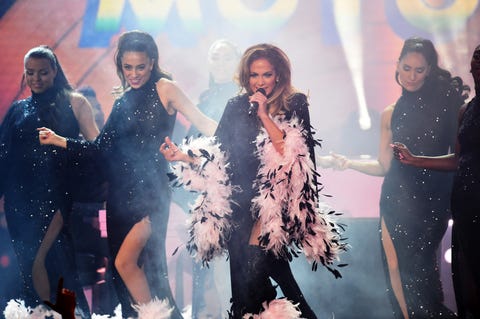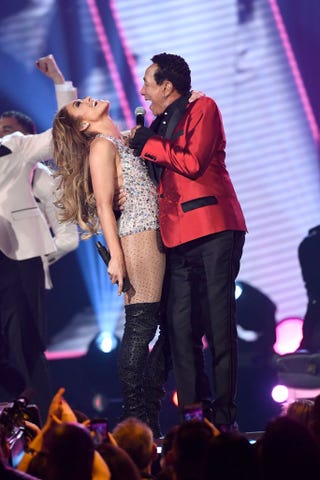 Honestly, the reactions are so plentiful and pretty hilarious, you'll have a hard time controlling your laughter when reading them. Like, Twitter is FULLY disrespected by and done with the Grammys for having her perform a medley of "Square Biz," "Please Mr. Postman," "Dancing in the Street," and "My Girl," among a bunch of other timeless songs.
Dear #GRAMMYs Out of Anita, Beyonce, Lalah, India, Kelly Rowland, Latoya, Keyshia, Mary, Rihanna, Toni, Mariah, Monica, Brandy, Jill, Thee Diana, Faith, Patti, Gladys, Jennifer Hud, Jasmine Sullivan, Fantasia, Tamar, Kelly Price you get Jennifer Lopez to do Motown? Insulting. pic.twitter.com/Fs0xaN96lO
Jennifer Lopez is doing the Motown tribute and when Janelle Monáe is right there and I just don't understand the creative decision pic.twitter.com/qevBc83ib4
Jennifer Lopez doing a MOTOWN TRIBUTE at the Grammys? JENNIFER LOPEZ??? #Grammys2019 #AlwaysMissTheMark pic.twitter.com/CtAbCc38qX
Jennifer Lopez can barely do a Jennifer Lopez tribute but yet…a Motown tribute seemed appropriate.
I truly hate everybody. https://t.co/ovlIAb2dFZ
I can't wait to watch the #Grammys hosted by Alicia Keys and featuring a Motown Tribute by Jennifer Lopez, said no one ever.
Jennifer Lopez and Motown shouldn't even be in the same sentence. I'm pissed off I even read it.
Me calling the #GRAMMYs to get @JLo off of that stage after that horrible cover of the Temptations. pic.twitter.com/wyC9MwD6ii
Maaaannnn Jennifer Lopez get hell off the stage with these butcher ass classics!! Go back to singing Ashanti songs !!
Grammys: Jennifer Lopez is going to do a Motown tribute
Literally every female soul singer: pic.twitter.com/Flr2JFrkdG
Of course, she's Jennifer and did what she does best, which is provide a performance full of dancing, charisma, and enviable ~lewks,~ no matter if you liked her singing or not. One person who definitely approved, though, is perfect Instagram boyfriend Alex Rodriguez, who is probably the biggest J. Lo fanboy who ever walked the planet.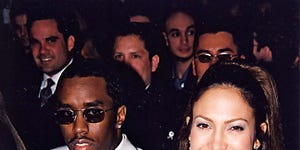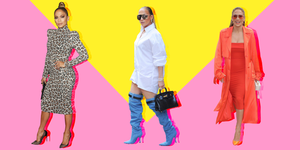 Source: Read Full Article