George Clooney Says Meghan Markle's Been "Pursued and Vilified" in Shocking Interview
Another day, another one of Meghan Markle's friends speaking out about royal drama. And this time said friend isn't anonymous: it's casually George Clooney, no bigs!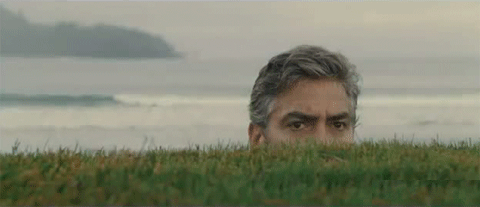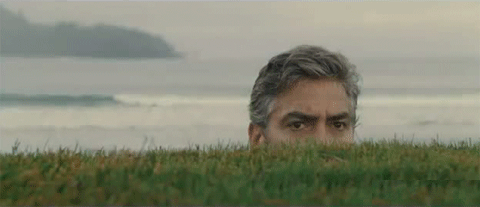 According to multiple outlets including People and Hello, George was chilling at a press panel in Los Angeles when he started talking about The Duchess.
He continued with "And we've seen how that ends. I can't tell you how frustrating it is to see that. You're taking a letter from a daughter to a father and broadcasting it everywhere. She's getting a raw deal there, it's irresponsible. I'm sort of surprised by that."
George is referencing Thomas Markle's recent publication of a private letter that Meghan sent asking him to stop talking to the press so they could repair their relationship. But on a lighter note, the actor also chatted about rumors that he's going to be godfather to the royal baby, saying "Oh yes, I'll be godfather of the royals apparently. No! I'm a father of twins, I have enough sh*t to deal with—literally!"
Okay, George!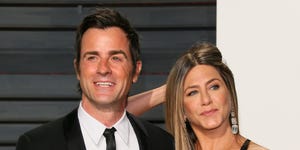 Follow Mehera on Instagram.
Source: Read Full Article