Cadbury angers archaeologists with 'treasure hunting' promotion: It's 'intensely stupid'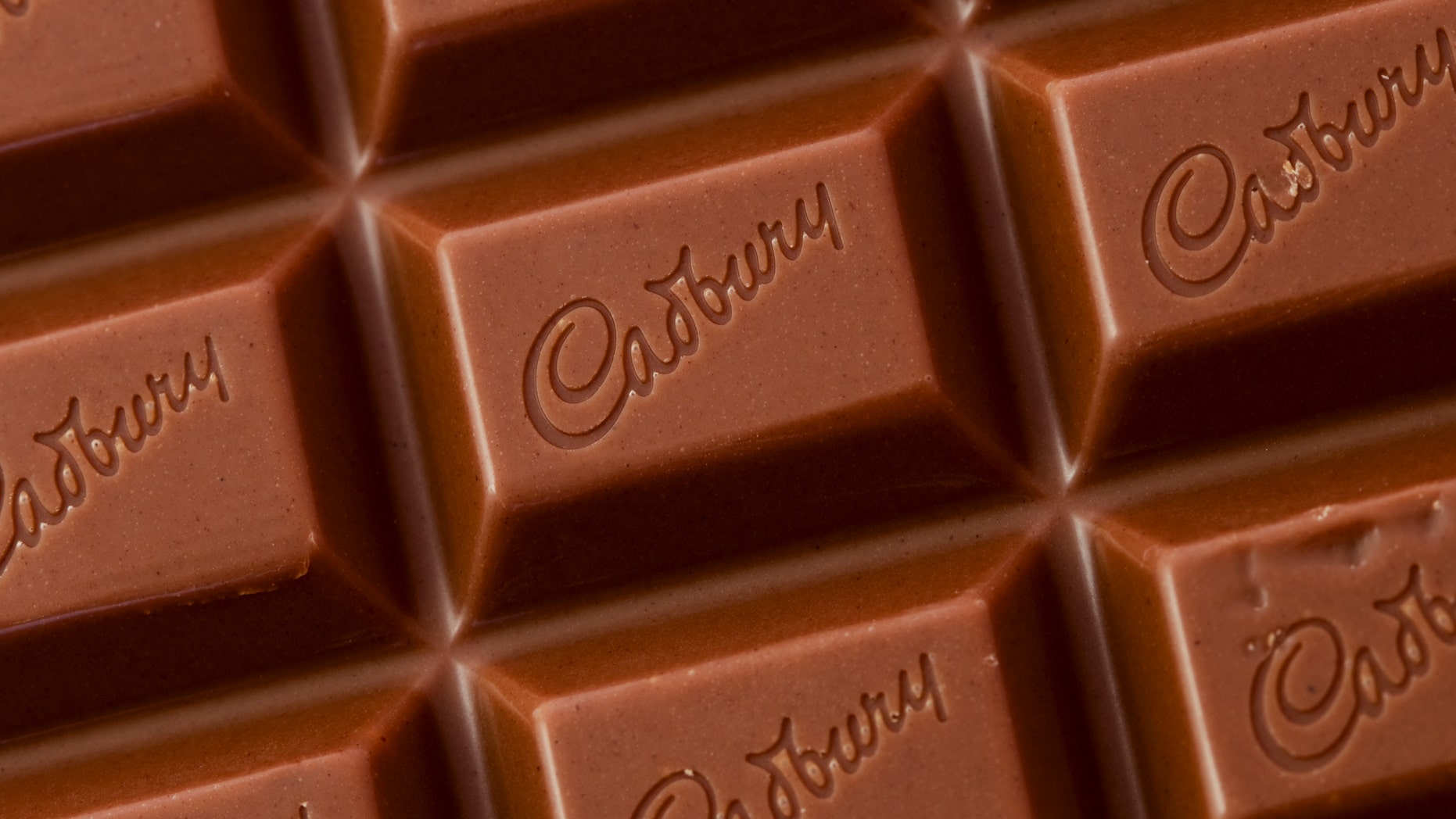 The campaign, which was centered around Cadbury's Freddo's Treasure's chocolates, suggested that customers go on a "real treasure hunting adventure" at historical sites.
(iStock)
Cadbury has pulled a promotion encouraging customers to go digging for "treasure" at historical sites across the U.K.
The advertising campaign for Cadbury's Freddo's Treasure's chocolates suggested that customers go on a "real treasure hunting adventure" at sites such as Mooghaun Fort in Ireland, which dates back to the Bronze Age, or to "mine for Saxon gold" in Chelmsford, England.
"There's plenty of real treasure out there still to be discovered," the campaign's website stated, per screenshots taken by the BBC. "So what are you waiting for? Explore the U.K.'s top treasure hotspots and see the riches already discovered on display at national sites."
MAN'S 'APPLETARIAN' PRANK FOOLS FRIENDS, RESULTS IN INTERVENTION
Shortly before the promotion was pulled, prominent archaeologists and professors took to social media to speak out against the "ill-advised" campaign.
"This is quite possibly the most shocking, ill-advised & irresponsible 'heritage engagement' campaigns I have ever seen," wrote Bolton Museum's archaeological curator Ian Trumble, as noted by The New York Times.
Dan Hicks, a professor of archaeology at Oxford University, began sharing images from the campaign over the weekend, along with concerned-looking emoji hashtags reading "WTF."
WATCH: NUTELLA DISCOUNT TURNS SHOPPERS AGAINST EACH OTHER
Lorna-Jane Richardson, an archaeologist at Umea University in Sweden, had even correctly theorized over the weekend that Cadbury might have something of a PR nightmare upon realizing its mistake.
Another archaeologist, Dr. Aisling Tierney of Bristol University, called the promotion "intensely stupid" and noted that people who follow Cadbury's advice may even be prosecuted, however innocent their intentions.
"Archaeologists are trying to get word round ASAP that any digging within a set distance of an archaeological monument is a criminal offense, and people are prosecuted, even if they didn't know it was illegal," she said, per the BBC.
CLICK HERE TO GET THE FOX NEWS APP
Following the backlash, a spokesperson for Mondelez International, which owns Cadbury, has released a statement confirming that they have removed the promotion's website, and will instead be "updating" the content to direct families to museums where "existing treasures can be found."
"Cadbury Freddo Treasures aims to inspire families to go on everyday adventures together," the company said in a statement obtained by Fox News. "Within every Cadbury Dairy Milk Little Treasures product there is a QR code that links to a closed website with recommendations of historical sites and museums, across the U.K. and Ireland, boasting a rich abundance of historical treasure that families can visit to create new memories together.
"It was not our intention to encourage anyone to break existing regulations regarding the discovery of new archaeological artifacts and we are grateful this matter has been brought to our attention. We can now confirm that the webpage has been taken down and we are updating the content to focus solely on directing families to museums where existing treasures can be found."
Source: Read Full Article