How Much Do You REALLY Know About Prince William?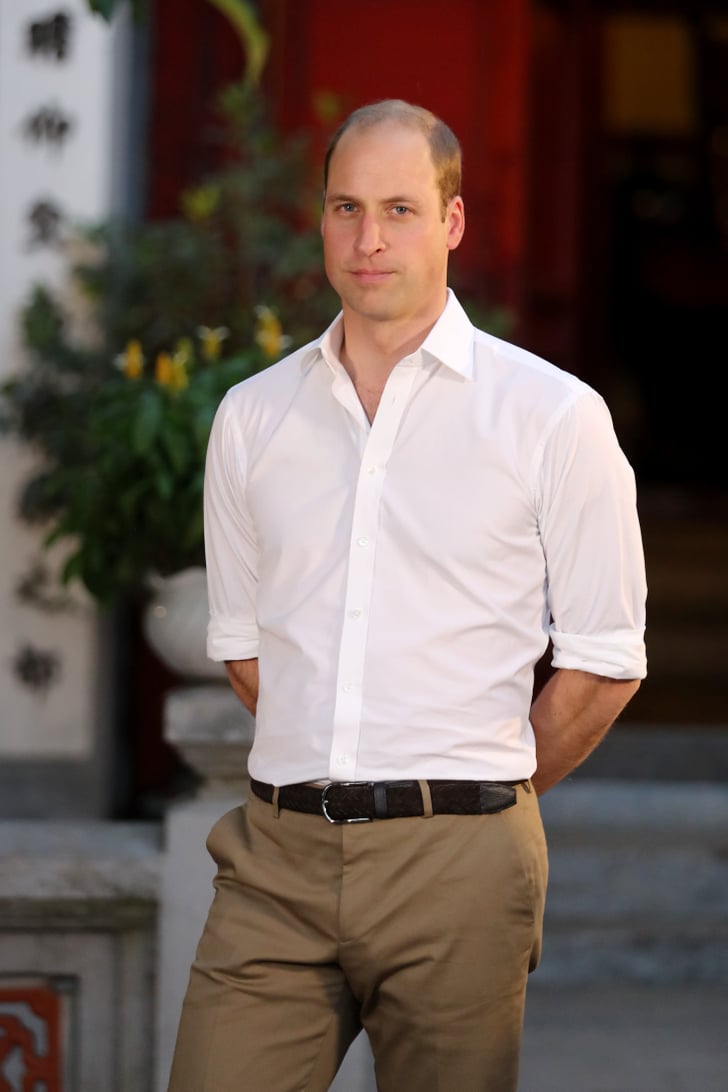 From the time he was born all the way to today, the charming Prince William has always been a favorite of the media and the public alike. We've watched him grow up, cheered for his wedding, and scrolled through endless adorable pictures of his young family.
Because of all that attention, a lot of facts about William have come out over the years, from important royal trivia to entertaining facts that prove the royals are just like us. Think you know them all? See just how much you know about Britain's future king with this trivia quiz!
Source: Read Full Article