14 Lightweight Makeup Products You'll Actually Love to Wear in the Summer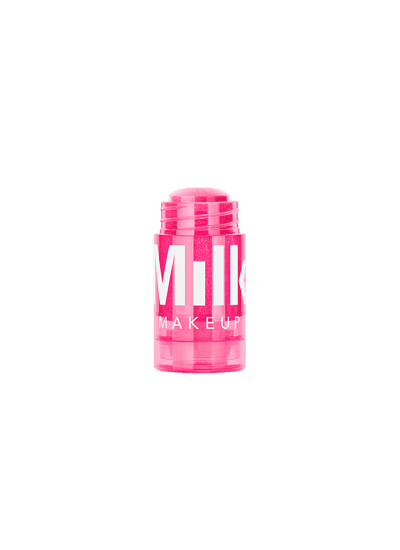 Milk Makeup Glow Oil

When it's hot and sticky outside, even the thought of applying my usual medium-coverage foundation can make me reconsider leaving the house. Luckily, this Summer, brands have formulated lightweight makeup that won't make me feel like I have a layer of wax melting off my skin and separating into each small crevice of my face.
Chantecaille has debuted a cool-to-the-touch gel blush that feels refreshing and looks natural, for example, and Milk Makeup has released a waterproof version of the brand's cult-status mascara so it won't budge even when your AC is out and your landlord won't return your calls.
Ahead, you'll see the best "no-makeup makeup" for days it's too hot to care what you look like. . . but you still kind of care what you look like.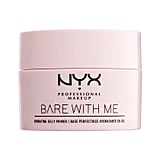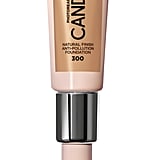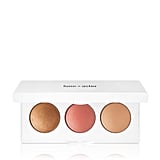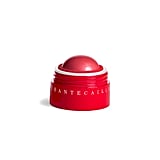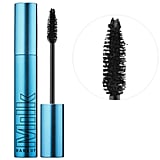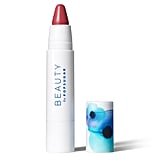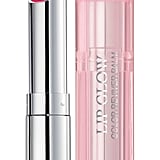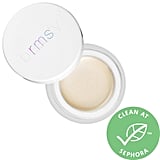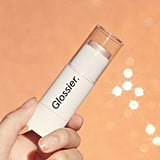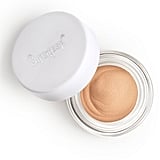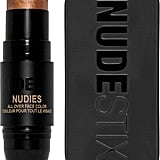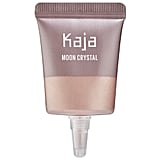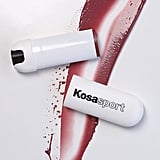 Source: Read Full Article